15 Best Practices: Success with Field Service Software
Jan 22, 2019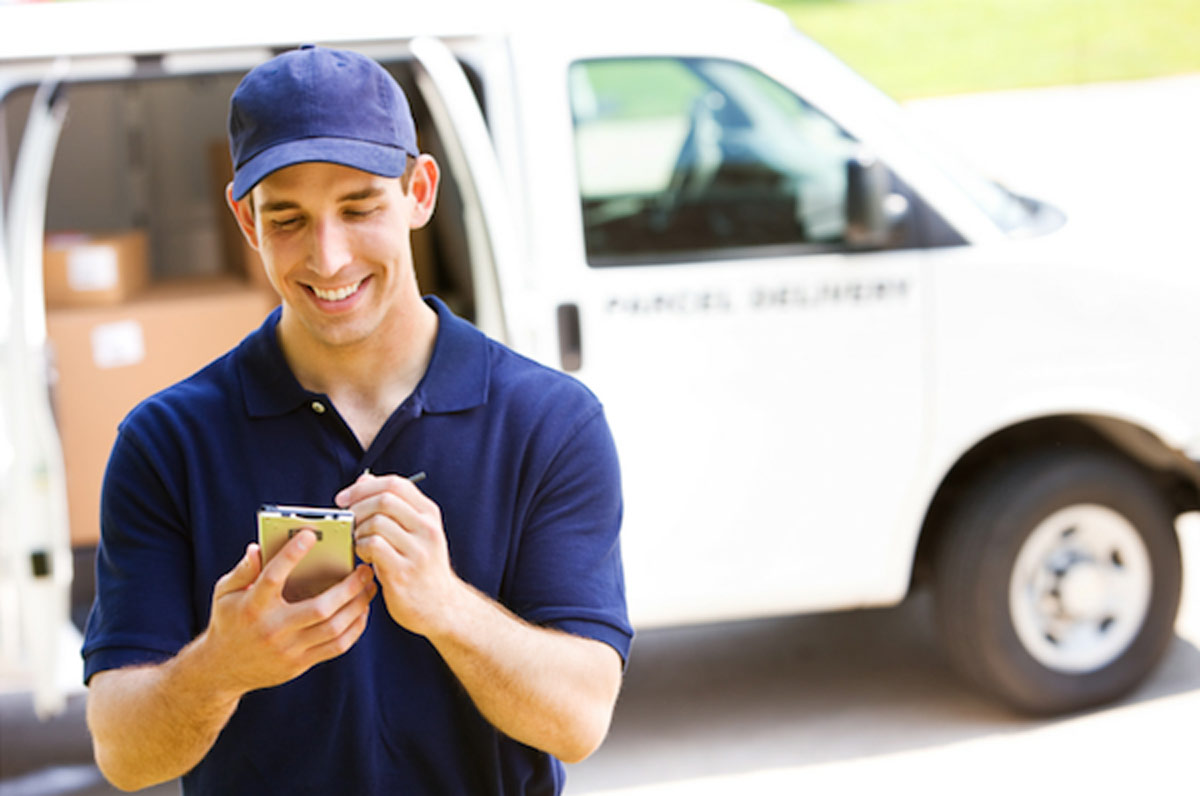 Businesses across various industries face common challenges when dealing with their field service teams. Being successful at tracking, managing, and recording all activities in the field means higher efficiency, ultimately improving the bottom line.
After multiple conversations with our customers, we've identified focus areas for successfully achieving ROI with a mobile field service management solution.
Here are 15 best practices every field service team should follow:
1. Increase data capture efficiency in the field
Leverage mobile forms for work orders, time sheets, materials use, etc. that are completed as the work happens. Opt for from pre-filled options in drop-down menus or checkboxes for quick decision-making.
2. Eliminate data re-entry in the office
Manually re-keying in data back in the office can be painful and time-consuming. Instantly enter data from the field into your system and reduce further administrative work.
3. Dispatch work orders promptly
Stay efficient and get rid of time-consuming phone calls by dispatching work orders electronically.
4. Boost reliability and audit-ability
Create an audit trail including GPS locations, time-stamped photos, and e-signatures collected as jobs are performed, and prevent disputes with customers.
5. Allow quick access to instructions and safety records
Distribute important up-to-date documents while in the field through a mobile document management system.
6. Track work progress in all phases
Use workflow software with e-mail notifications to alert the customer and head office when work has begun and when it is completed.
7. Increase employee accountability
Keep better track of every service item and material used, and improve employee accountability with defined, measurable workflows and processes.
8. Prevent conflicting spreadsheets
Prevent confusion by tracking work and communications in a single, centralized software system that can be accessed from the web or mobile devices anywhere.
9. Create more reliable estimates
Provide faster, more accurate estimates of time and materials used on each job with easy access to materials costs, labor costs, and past jobs.
10. Better cash flow management
Complete invoices immediately with mobile software as soon as jobs are complete. Review the invoices in the field and send them automatically to customers.
11. Prioritize inventory management
Make your inventory database searchable and readily available to staff in the field from their mobile devices. Update parts used in the field instantly for accurate, real-time inventory management.
12. Improve employee motivation
Create productivity dashboards for easily tracking job performance individually, and by teams. Help field staff manage their time better, and identify when colleagues need relief from heavy workloads.
13. Prepare technicians to sell
Your field technicians are already in front of the customer. Give them mobile access to corporate information like customer history and additional service packages to upsell.
14. Keep customers in the loop at all times
Deliver better customer service by providing web or mobile access to a self-serve portal where they customers can track past service tickets, current status, scheduled jobs, etc.
15. Ensure data accuracy
Set up data validation and error messages to avoid questionable data. Guide technicians through proper procedures to prevent re-work.
These are just a few examples of how to maximize your ROI with a mobile field service management solution. Here are some success stories from our field service customers:
To learn more about how Flowfinity can help keep your field teams efficient from the field to the office, start a trial today. It's free.
Transform your field service business
with mobile apps.
Related Links
« Configuration vs. Coding: A better way to build process automation robots