Take your business mobile.
Increase productivity, save time, and eliminate manual processes with flexible enterprise mobile apps adapted to your business.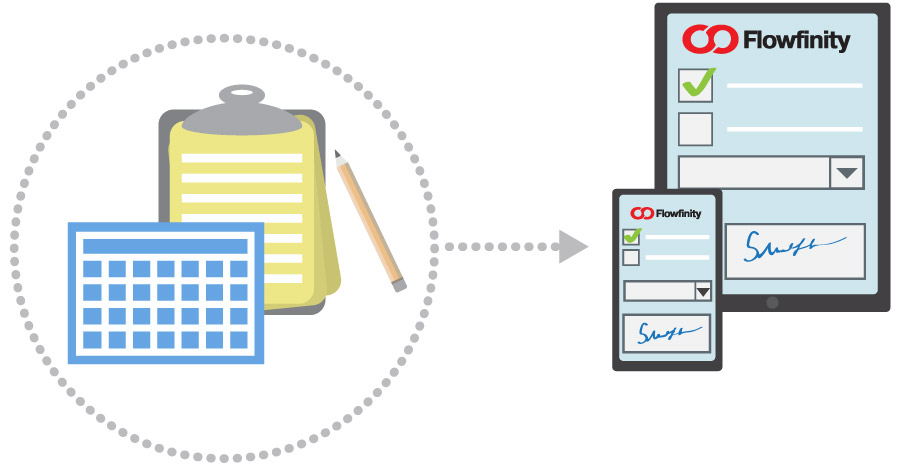 Save time and money
Replace paper and spreadsheets and say goodbye to delays, lost paperwork, illegible handwriting, hours of data re-entry and lengthy analysis.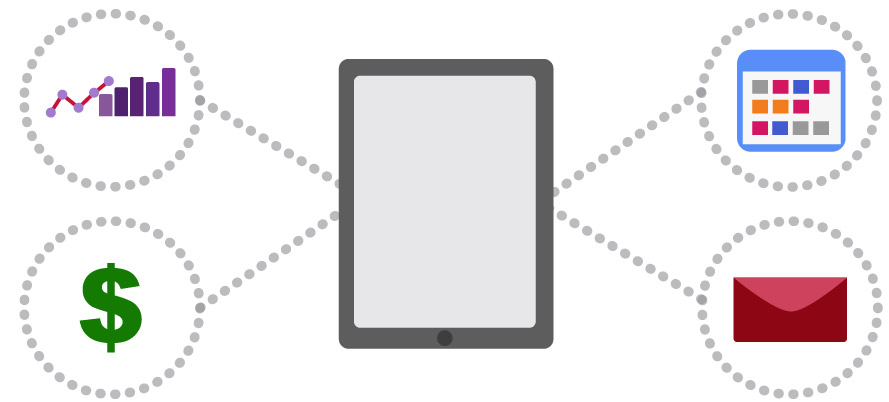 Empower management and employees
With accurate, real-time data, you'll have one single source of the truth. Hold employees accountable, drive performance, and deliver management insights faster.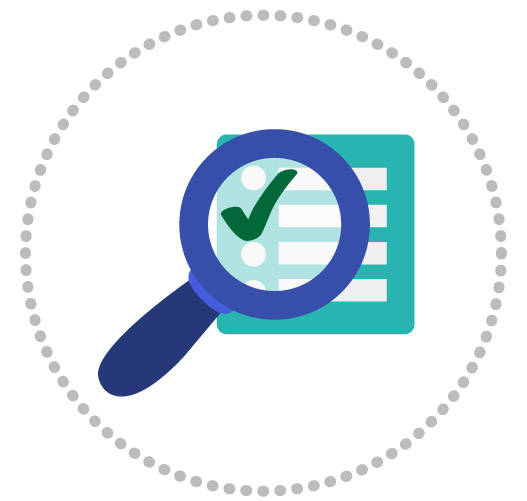 Improve data quality
Standardize on the way you have data collected with multiple choice fields, nested data and more. Use mandatory fields and custom validation rules to verify data before it's submitted.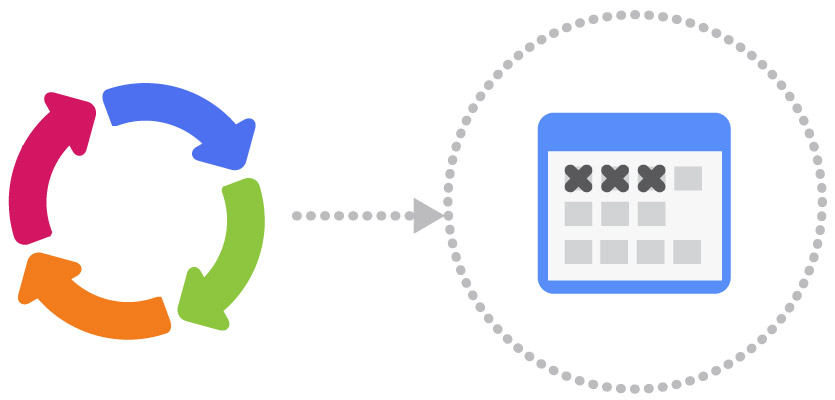 Reduce app development costs
Create cross-platform apps for your business, at a fraction of the cost of custom development. Flowfinity is programming-free and lets you publish updates instantly.

Increase visibility and gain actionable insights
Improve visibility into field operations by collecting and analyzing data from the field faster and more accurately.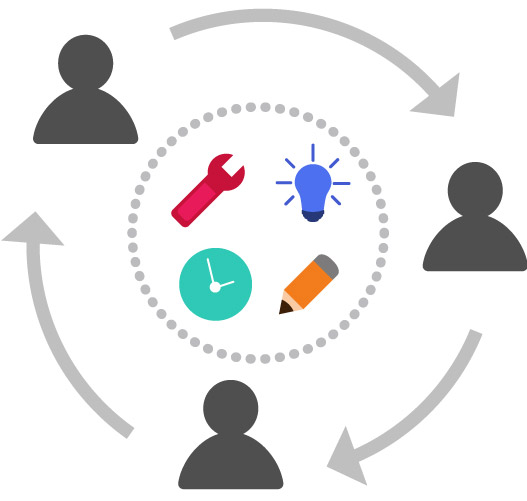 Improve team collaboration
Eliminate unnecessary email chains and keep your team up-to-date at all times with centralized information that you can access from anywhere. Set up mobile workflows to streamline collaboration tasks.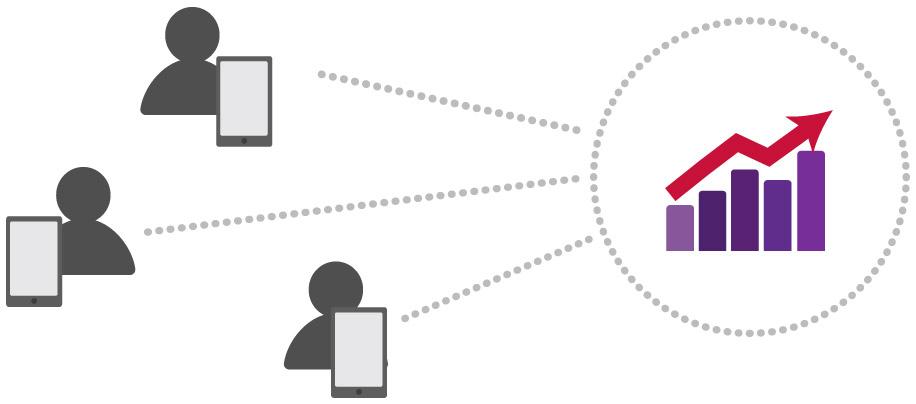 Outperform your competitors
Deliver services more efficiently and cost-effectively than your competition. Improve customer service with real-time updates from the field and transparent information.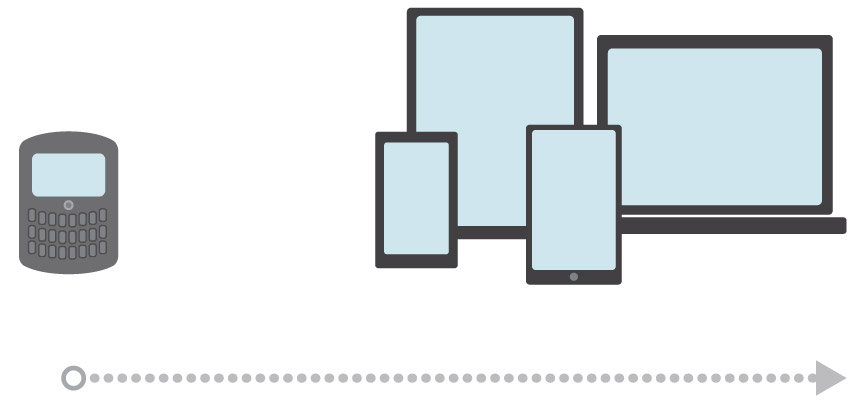 Future-proof your mobile solution
Keep your software investment protected and improve your ROI year after year with a future-proof solution. We are always updating our products to keep pace with device popularity and customer requirements.