4 Ways to Improve Software Adoption with Personalized BPM Applications
Nov 14, 2017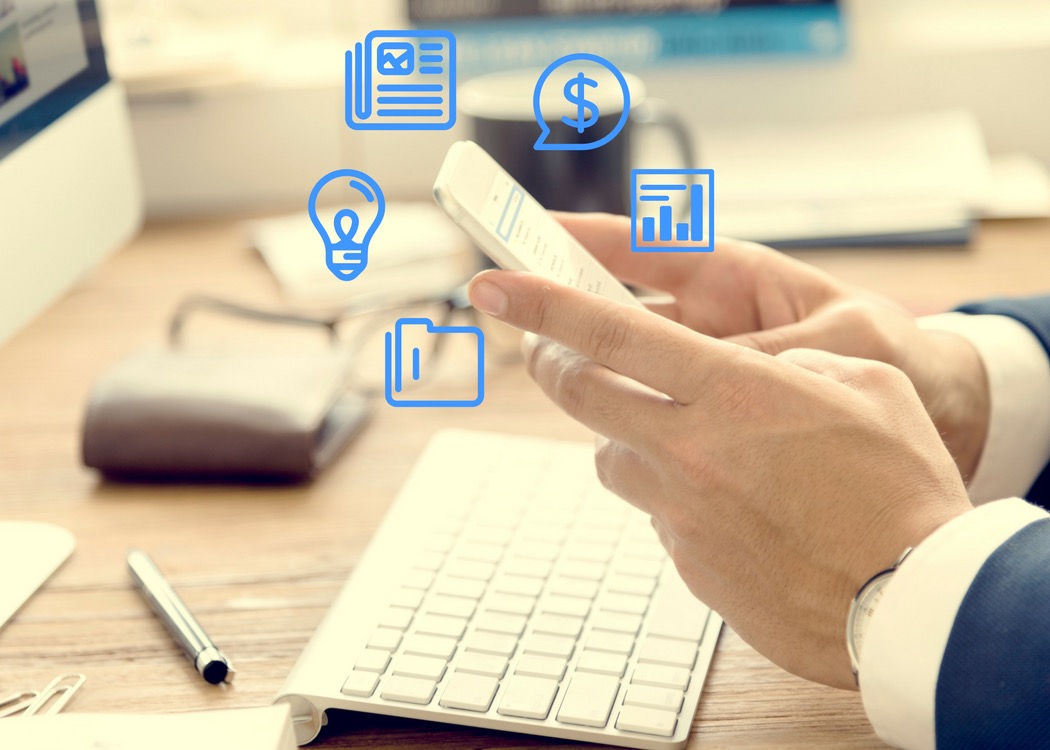 One of the biggest challenges in building business process management (BPM) applications is how to personalize the experience for each user. Managers, admin professionals, field staff, and regional staff might all have different business processes they need to follow. Building highly personalized business workflows for different users will help them stay productive and improve adoption of the software.
Here are four ways to personalize BPM applications:
1. Security
People should only have access to the data they are authorized to work with. For example, financial results or employee performance metrics should only be accessible to managers. With the right BPM tool, you should easily be able to prevent certain users from accessing sensitive information. Sophisticated tools will let you dynamically hide information in an electronic form, data table or dashboard, depending on who is using the application.
2. User Experience
It's more efficient and simpler for users to only see the data that they need. For example, a manager only needs to see his or her team's requests for approval, without having to sort through all of the other requests. The same thing applies when following a business workflow - some users might need to complete certain steps in a workflow while others do not. For the best user experience, it's important to have a tool that can tailor the available data and tasks for each user, even within the same application or form.
3. Mobile Device Performance
When users are working with BPM apps in the field, device performance and data use become important. If an application is set up to work with offline lists such as customers, locations or parts, that data needs to be loaded onto the user's device and synchronized when the lists are changed. Filtering the data available to the user in the field means smaller data sets, better performance and less costly phone bills. Screen real estate on mobile devices is scarce, which is even more reason to personalize the information available to the user, so they can easily navigate to the information that they need.
4. Customers and Other Stakeholders
If your software has flexible enough data permissions, you will be able to selectively share records with stakeholders outside your organization, such as distributors, vendors or customers. Giving your stakeholders the ability to self-serve the information that they need, such as invoices or reports, helps improve customer service and communication while reducing administrative bottlenecks.
How to Personalize Data in Flowfinity Applications
When building business process applications in Flowfinity, it's easy to control which business datasets and tasks are available to different users. The software is designed around user accounts, so that each user has a unique identity in the system. Users can also be grouped into roles, and can belong to multiple roles as needed. In Flowfinity Actions Enterprise Edition, it's possible to create an unlimited number of roles that are customized for your organizational structure, whether by hierarchy, territory, or department. Watch the video below to learn more.
« Uncovering the 6 Benefits of Application Platform as a Service (aPaaS)
Flowfinity Adds NFC Support for Business Process Management Apps »