Stream IoT Operational Data Directly into Digital Workflows
Industrial IoT solutions are typically composed of a complex mix of hardware, software, and system integrations that require specialist skills and significant effort to configure, which acts as a barrier to success for many deployments.
Now you no longer need to engineer hardware or perform complex coding to deploy custom integrated IoT solutions. Flowfinity hardware and software is preconfigured for out-of-the-box connectivity, security, and device management so you can connect your people, processes and technology without the need to prototype core system components.
Flowfinity M1 Controller: Edge computing for industrial IoT applications
Designed with a generous allocation of digital and analog ports to support a wide variety of industrial use cases.
Download PDF: Flowfinity M1 Data Sheet
Flowfinity Industrial IoT Capabilites
Automate Asset Monitoring
Leverage the 'always on' data collection capabilites of the Flowfinity M1 controller for reliable 24/7 asset monitoring.
Control Equipment
at the Edge
Achieve real-time control with smart devices that continuously analyze results at the edge to react with sub-second latency.
Schedule Preventative Maintenance
Minimize unscheduled downtime and wasted materials with preventative maintenance facilitated by IoT sensor data.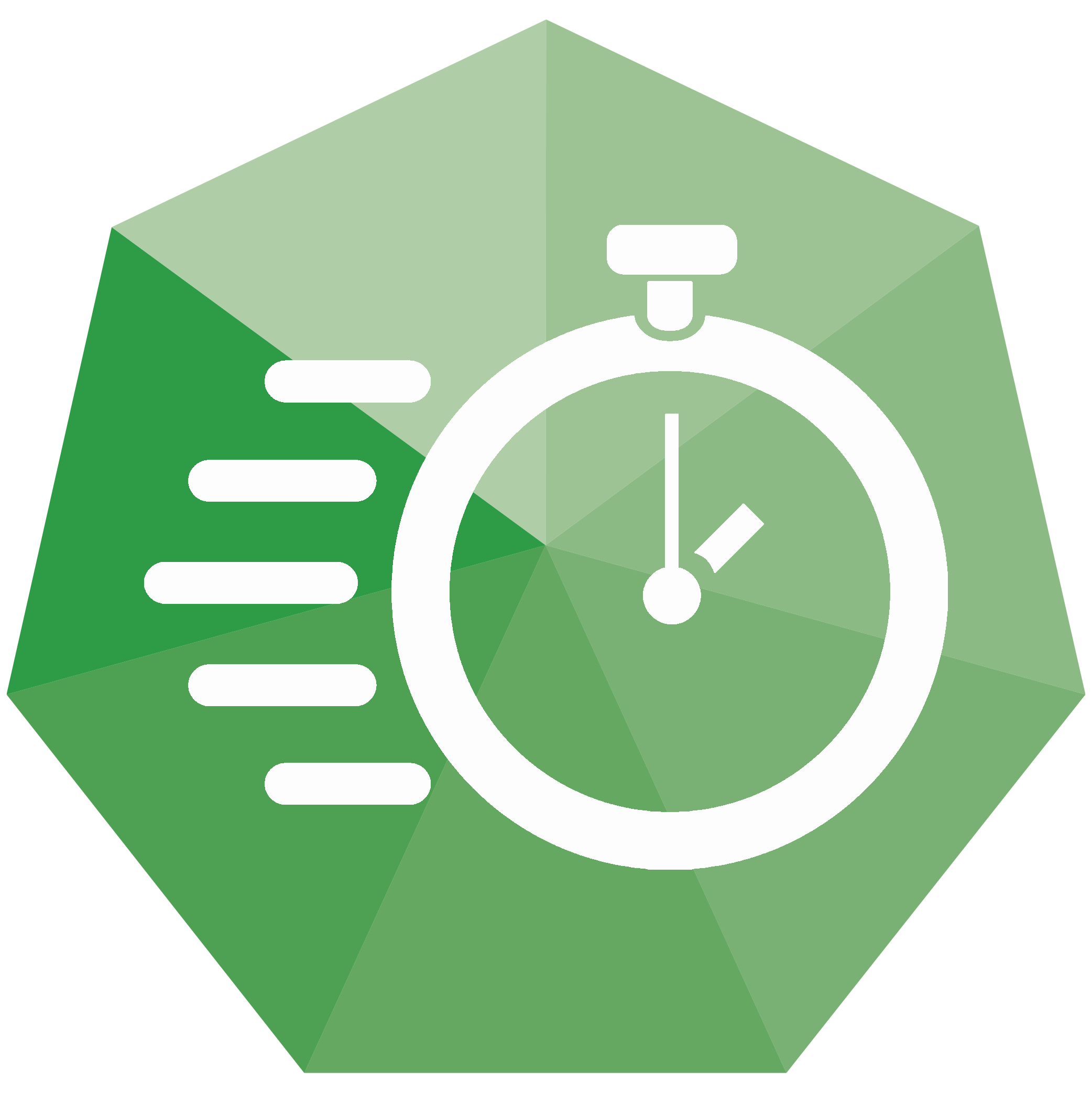 Faster, Safer Asset Monitoring
Flowfinity makes it easy to deploy industrial IoT solutions by leveraging controllers connected to secure Flowfinity servers that protect your mission-critical information and provide 24/7 automated asset monitoring and control with sub-second latency.
The M1 is an enterprise-grade industrial controller that seamlessly integrates with Flowfinity Actions workflow automation software. Now you can combine human and machine-driven data collection with your digital and physical workflows while IoT devices monitor and execute business process tasks at the enterprise edge.
Improved Operational Insight and Control
Engineered to augment existing industrial and commercial installations, Flowfinity M1 industrial controllers empower you to supervise assets not yet integrated with IT. Rich input and output capabilities allow the M1 to automate physical and digital workflows using analog and digital sensors, switches, buttons, pedals, lights or other indicators.
Connect relays and contactors to control fans, pumps, heaters and other equipment to move your processes to the edge and create a unified asset management and control system, including interactive dashboards to help you interpret and act on your data.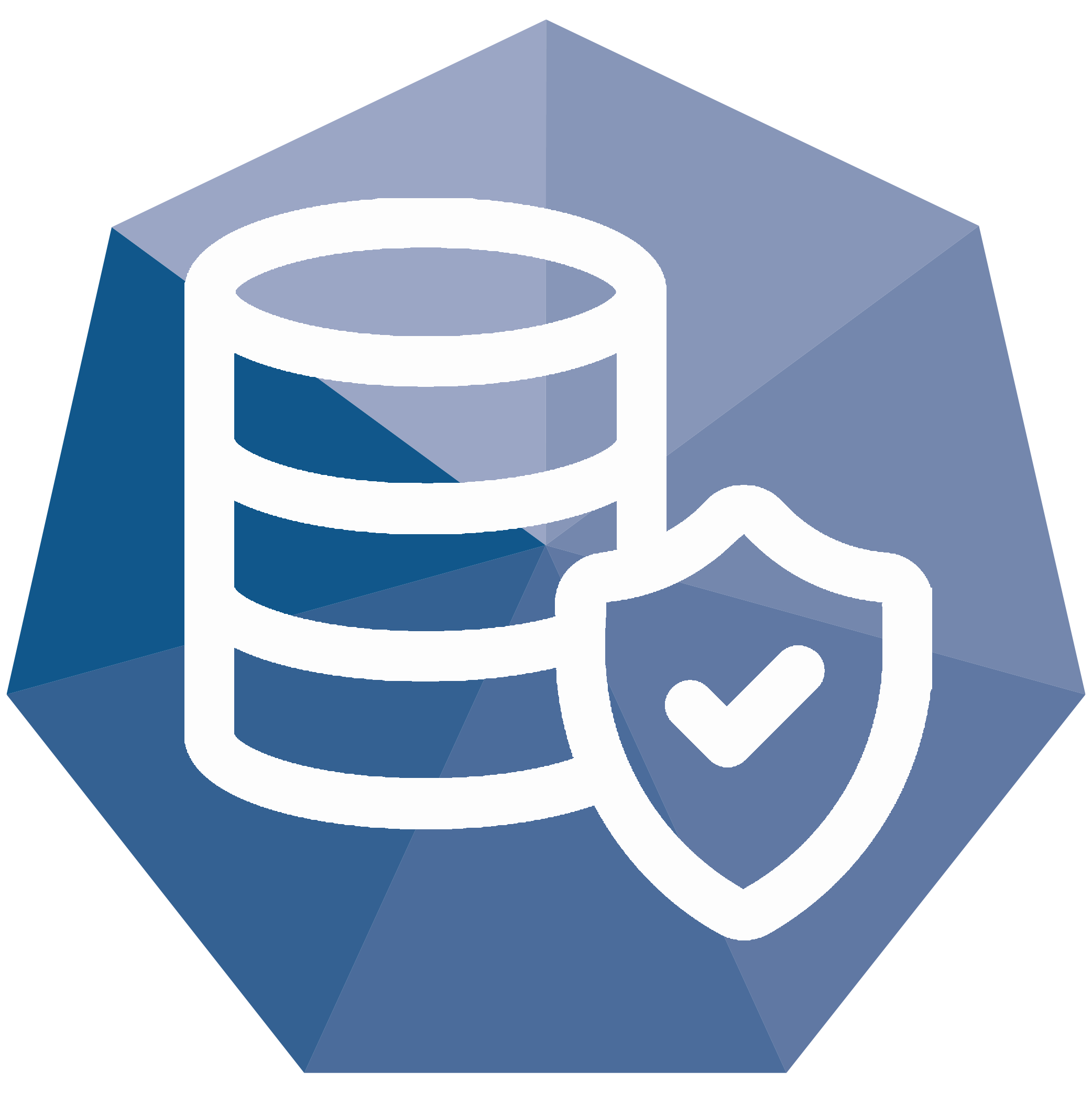 Enhanced Data Quality and Security
Designed with enterprise-grade security and high-quality data acquisition in mind, M1 controllers connected to Flowfinity servers provide best-in-class privacy protection. Integrating Flowfinity controllers with your exisiting operational technology infrastructure is a proven way to avoid compatibility issues and build a secure unified system.
Accuracy is assured using an instrumentation grade Analog-to-Digital Converter (ADC) and adjustments to your controls can be applied 10 times per second while a backup battery can sustain controllers, peripherals and sensors during power outages.
What our clients say:

"I can't stress enough how impressed I am with the overall design and ease of device setup. I see great potential for the Flowfinity M1 to "democratize" IoT device integration with automated business processes."

- Hamilton County Engineering Office

"Flowfinity enables us to bridge the gap between our systems and facilitate an effective workflow. Flowfinity is more powerful at workflow and running reports than all the out-of-box solutions we evaluated."

- Centra Windows
Industrial IoT Use Cases
Manufacturing – IoT Controllers can monitor machinery, providing a stream of data about how assets are performing. If an asset falls out of calibration or exceeds indicative measurements, such as internal temperature, then an IoT Controller can power down the asset and trigger a workflow event requesting a manual inspection.
Utilities – Water and wastewater professionals, as well as other utilities, work with a variety of assets and legacy SCADA systems. IoT Controllers can augment monitoring and real-time data collection workflows, bringing together people, IT and OT systems into a sophistcated operational process management system.
Laboratories – In many labs, samples must be kept at consistent and exact temperatures for compliance. Samples must be checked and recorded at frequent intervals, with a controller linked to digital workflows this data collection is automated, and workflow alerts are triggered if the temperature strays from acceptable thresholds.
Learn More
Book a Complimentary Consultation:
We've told you that Flowfinity is the fast, easy and secure way to deploy enterprise-grade IoT applications, now let us show you how.
Join our experts for a personal 30 minute discovery call to learn how our no-code platform and controllers can help you reimagine your processes and accelerate IoT solution delivery to transform your business.