Accelerate digital transformation with the leading
no-code platform for automation
Build data collection applications and automated workflows that boost productivity, ensure data accuracy, and simplify reporting, without code. Test and deploy in rapid development cycles to move solutions quickly from concept to reality so you can defeat your IT backlog.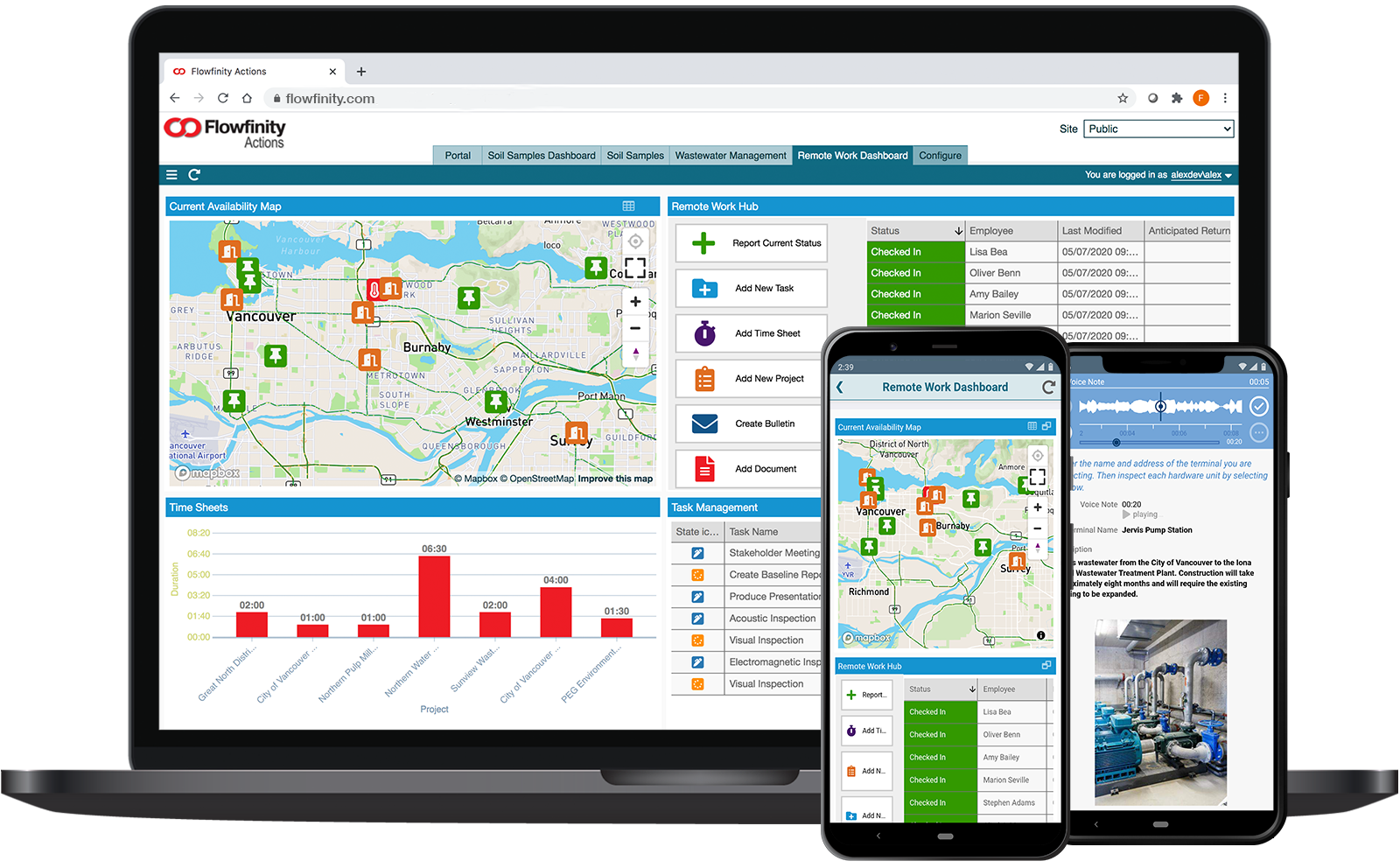 Deploy digital solutions that empower your team and delight your clients. Enhance people-driven processes and technology with machine-recorded IoT data for 24/7 asset monitoring and control at the edge.