5 Field Service Mobility Lessons from Louisiana's Largest Private Wastewater Company
Feb 29, 2016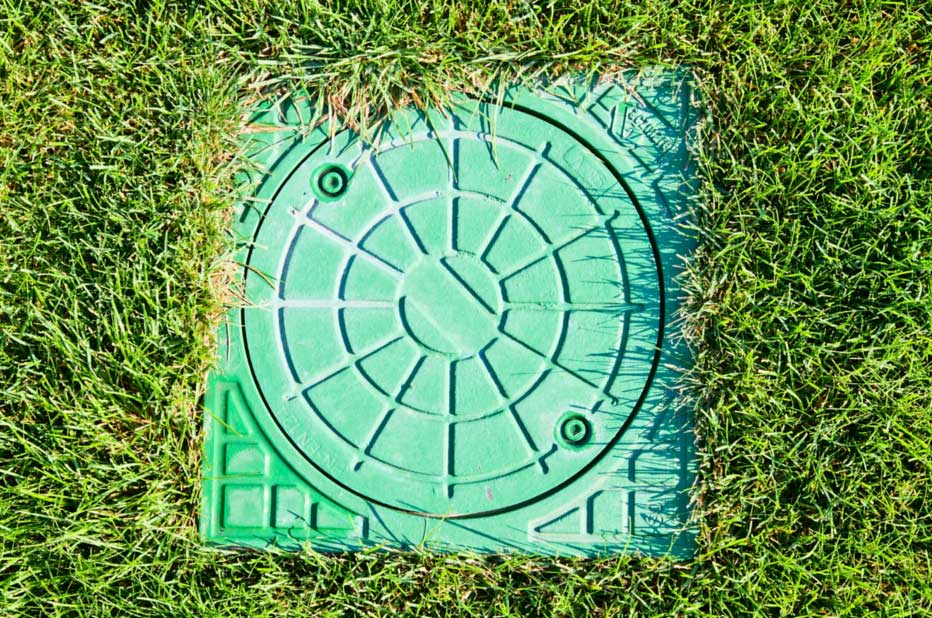 Recently, we released a case study featuring Ascension Wastewater Treatment, Louisiana's largest privately owned sewer utility company. Ascension replaced its field service management software with a custom mobile-first solution from Flowfinity to improve productivity in the field and at the office.
The previous solution Ascension used included a mobile component, but the apps were costly to maintain and make changes to, and not user-friendly for field technicians.
One of their main concerns with the previous software was that staff in the field had to call the office to be able to dispatch new jobs, which was inefficient. They wanted the ability to create new work orders and dispatch them from their smartphones if they found something that needed attention on a site visit.
Ascension now uses Flowfinity to manage tracking of field service activities, work orders, and dispatch. Here are 5 lessons you can take away from the case study:
1. Choose a mobile-first solution over a desktop solution trying to be mobile
If you think that your desktop solution will eventually release a useful mobile front-end, think again. Mobile is completely different technology, and often software designed for the desktop doesn't translate well to mobile devices. This means lost productivity in the field, difficulty implementing all of the features you might need, and inability to make changes. Choose a mobile-first solution to deliver the best user experience in the field and at the office.
2. Don't change the way you run your business to fit a software solution
When you're working with off-the-shelf software, sometimes the only option is to change the way you want to run your business because the software doesn't do all of the things you need it to do. Opt for a solution that can adapt to all of your business processes and workflows, so that you can make the decisions about how to optimize your business rather than let software limitations decide for you.
3. Invest in a solution that supports ongoing changes
You may find that a solution works well one day, but after a few weeks or months, you start to notice little things that could be tweaked to improve efficiency even more. After continued use, small issues can compound and produce frustrated users. Choose a solution that supports ongoing changes that you can make without programming, so that you can gather user feedback and implement suggested changes to keep everyone as happy and productive as possible.
4. Plan out each step of your business workflows, and improve efficiency everywhere
Focus on how a new solution can help everyone, from field technicians to dispatchers to upper management to customers. If you only focus on enabling field technicians with mobile apps, you might find another bottleneck at the back office in handling the data that they submit, running reports for upper management, or updating customers when work is complete.
5. Choose two-way information over simple one-way form submission
There are plenty of mobile forms solutions that allow staff in the field to submit information, but often they don't allow the form submission to be accessed again on mobile devices after it's submitted. Be more productive with a two-way mobile solution, so that your staff can look up past work orders, edit past submissions, access customer information and more, away from the office.
To learn more, read the Ascension Wastewater Treatment case study.
"The reason I chose Flowfinity is they were the only software provider that customized the program to fit my needs. Overall, Flowfinity has been very helpful for us, and the ROI we achieved from time savings was quick."
COO, Ascension Wastewater Treatment
Start building your enterprise mobile app solution today with a free trial.
« 7 Ways Mobile Apps Are Transforming the Construction Industry
How Cincinnati Leverages ArcGIS and Flowfinity Workflow Apps to Streamline Field Service »