Field Technologies Magazine Features Nechako Northcoast Construction's Use of Flowfinity for Field Service
Feb 4, 2016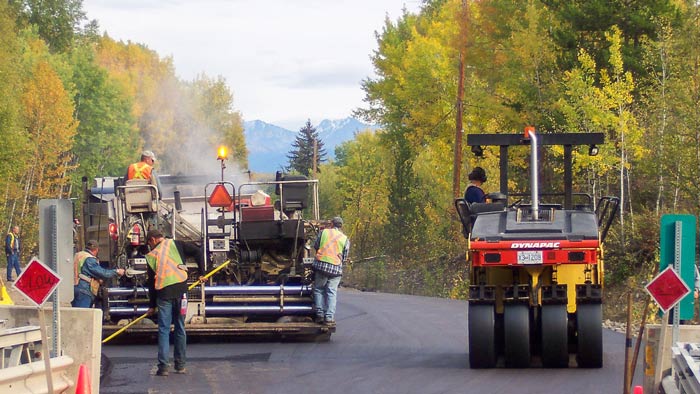 Nechako Northcoast Construction, a road work company based in British Columbia that services highways for the northern part of the province, was recently featured in Field Technologies Magazine for its use of Flowfinity.
Like many field service companies, Nechako wanted to leverage mobile technology to track its maintenance and construction activities. The company had originally used a custom-developed app for tracking field staff activities, but wanted more flexibility to make changes to the app and switch mobile devices in the future.
Nechako now uses Flowfinity, a flexible solution for rapidly developing apps and custom workflow solutions. Their Flowfinity solution is used to log all calls received about road issues, dispatch work orders, track road construction and maintenance work on mobile devices, and report back to the public, regulatory bodies and other stakeholders about its road maintenance activities.
The solution includes automated reporting that gives management better visibility into field operations and trends over time. This allows the company to optimize their service as managers identify trends with callers, problem areas, equipment, and more.
It was critical for Nechako to have the ability to make changes to the solution when needed, as government regulations can change. The flexibility of the solution also made it easier for Nechako's IT team to make good design choices in the apps to streamline the information entered in mobile forms to increase data quality.
The information gathered in Flowfinity is critical for creating an audit trail of service activity for the local government and Ministry of Transportation.
"Flowfinity provides us with an accurate, indisputable record of services rendered, and gives our management team better visibility to support decision-making."
-Benjamin Davidson, IT Manager, Nechako
Read the full case study here.
Don't forget to share this post!
Related Articles