Fighting Hunger with Mobile Apps
Mar 15, 2016
Last week we released a new case study featuring Second Harvest, Canada's largest food rescue agency. Every day, Second Harvest picks up donated fresh food that would otherwise go to waste, and delivers it to agencies to feed people experiencing hunger.
We partnered with Second Harvest to deliver a customizable mobile data collection and workflow solution that allows their drivers to enter important information about the food they pick up and deliver each day.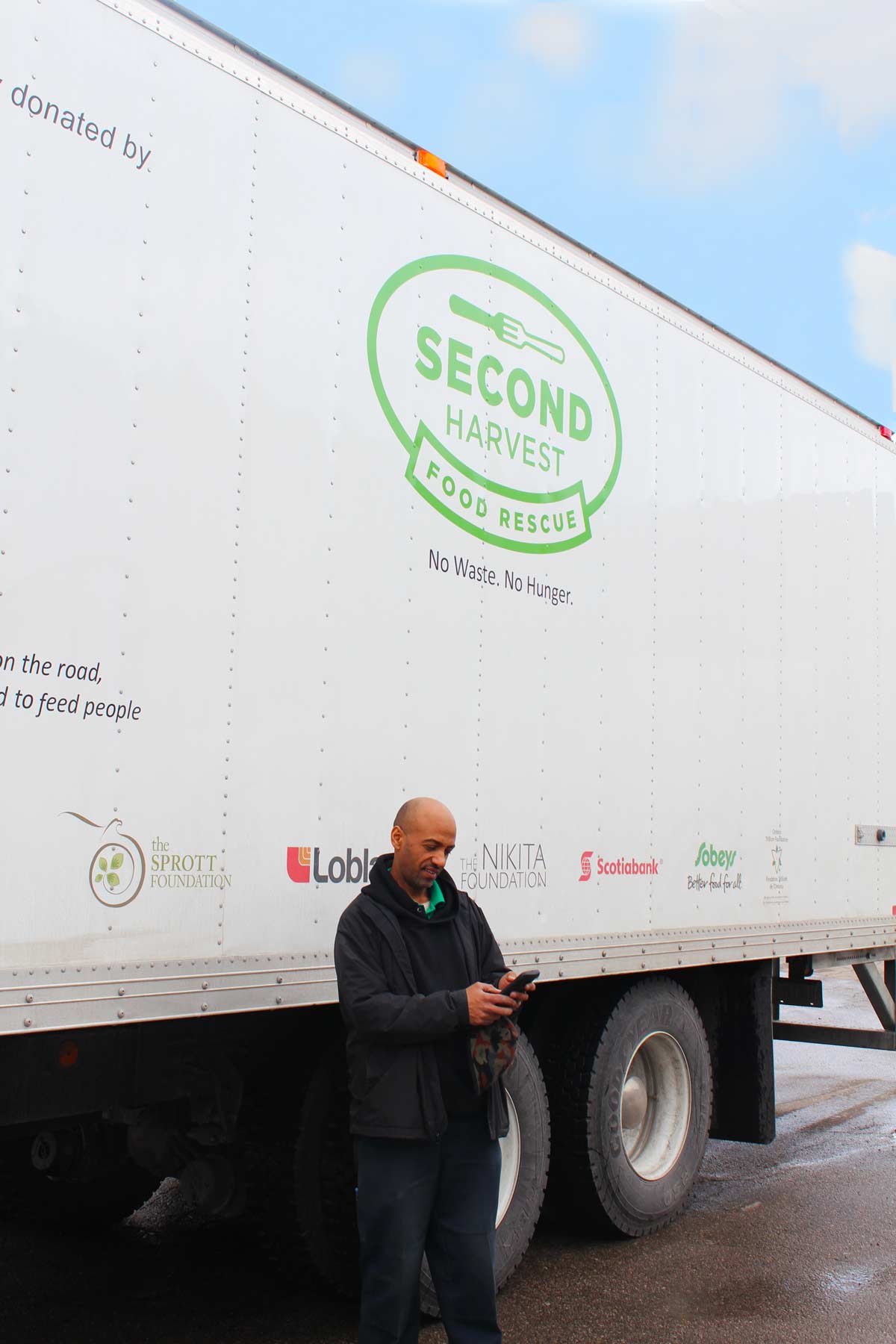 Now drivers can record vehicle inspection information, times in and out, donor and recipient information, what type of food they delivered and more, directly into mobile forms instead of on paper. The data feeds back into a centralized Flowfinity database for reporting, review, and integration with other systems. Staff in the office can review the data in real-time via a web portal.
"The information that drivers collect is extremely valuable. The most important question we want to answer is what do our agencies need, and what are they actually taking... so we can ensure that our trucks are loaded appropriately and help more people experiencing hunger," said Lori Nikkel, Director of Programs and Partnerships, Second Harvest.
Second Harvest needed a solution that was user-friendly for the drivers using the apps, people in the office working with the information, and for staff responsible for building and updating apps.
In Flowfinity, mobile workflows and forms can be built without any programming, using a point-and-click editor. Any changes or updates can be made easily and published for all users with one click. This allows Second Harvest to continually update and improve its solution as needed.
Read the full case study here.
Transform your business with mobile apps.
« Flowfinity Introduces Interactive Dashboards
5 Field Service Mobility Lessons from Louisiana's Largest Private Wastewater Company »