Flowfinity Recognized as 'Best In Class' in CGT Magazine's Readers' Choice Survey
Jan 26, 2015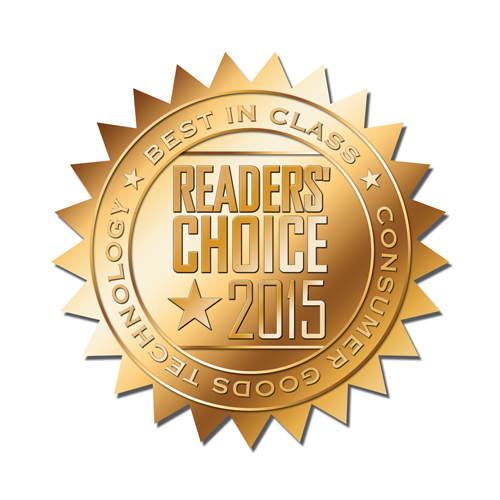 Flowfinity was named a 'Best In Class' software provider, Retail Execution category in Consumer Goods Technology (CGT) Magazine's 2015 Readers' Choice survey published this January.
The annual survey draws feedback from some of the industry's top consumer goods executives to identify the leading service and solution providers in various categories.
Companies such as McCormick & Co, Constellation Brands and Suja Juice use Flowfinity to manage retail execution across the United States.
Flowfinity software helps organizations like these configure custom mobile forms and apps that field teams use to collect valuable in-store execution information.
With out-of-stocks continuing to cost consumer goods companies billions of dollars each year, Flowfinity mobile apps provide an excellent opportunity to improve retail execution by increasing visibility in retail stores.
Standardized, real-time in-store execution information helps to reduce preventable losses from out-of-stocks and other issues, and increase sales potential by ensuring products and promotions are available and displayed as planned.
Optimize retail execution with mobile store survey apps.
Related Links
« 8 Reasons To Replace Paper Inspection Forms With Mobile Apps
Suja Juice Wins CGT SMB Award Based on Flowfinity Mobile Solution »