Mobile Enterprise App Must-Have Checklist Part 2: Collaboration
Feb 18, 2015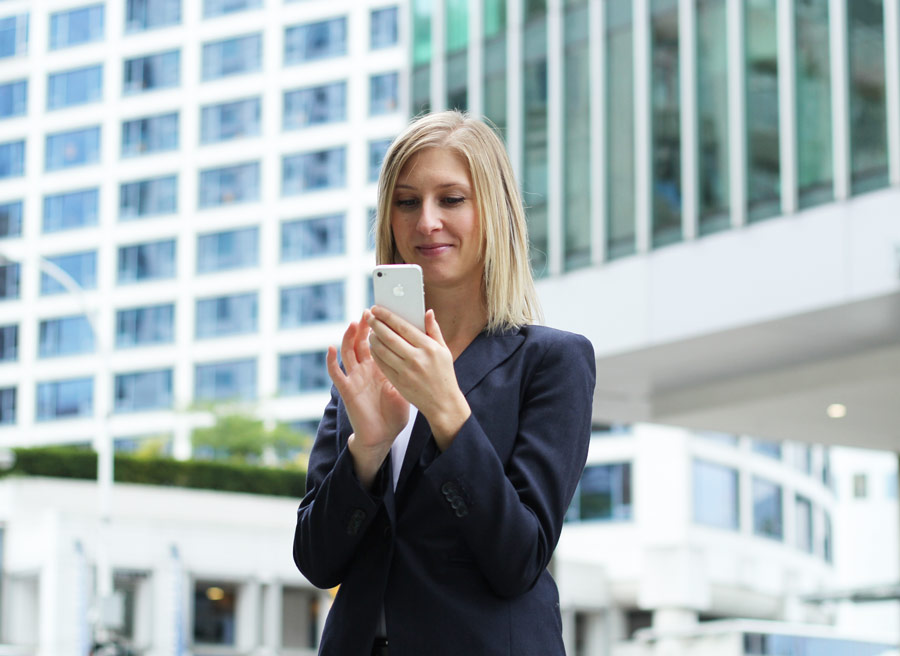 In a previous post, we looked at the must have features of a mobile enterprise app for corporate information access on mobile devices. Today, we're going to look at the essential components of a mobile enterprise app for collaboration and workflow.
Without a mobile enterprise app, collaboration between employees in the field and head office requires a combination of phone calls, faxes, emails and spreadsheets. An app conveniently replaces all of these methods of communication with one central platform. Let's look at what you need in a mobile enterprise app for collaboration and workflow:
Lifecycle Stages
The ability to define the lifecycle stages of your specific business processes. Typical examples include Approved, Rejected, In-progress, Completed, or Cancelled, although states can take on any user-specified name.
Workflow
An automated workflow within your business' app allows you and your employees to transition between your defined states quickly and easily. Using states and workflow improves the transparency and efficiency of how business process and policies are followed, and eliminates back-and-forth emails and phone calls.
Collaboration
An effective way to streamline employee-to-employee collaboration is by using pre-defined mobile transactions, where employees can create records containing the relevant details and share them for approval or improvement. Additionally, this feature introduces the capability of storing past information in a central repository for quick access.
Email Notifications
Last but certainly not least, your mobile enterprise app should allow for fully customizable email notifications, triggered automatically by events that you specify. For example, you can notify a customer once an inspection has been completed or notify management when a job falls behind schedule. This feature would also allow you to include information from the app in the automated email.
Learn how to succeed with future-proof B2E apps.
« ShelterBox Charity Boosts Disaster Relief Efforts with Flowfinity Enterprise Apps
Mobile Enterprise App Must-Have Checklist Part 1: Information Access »