Mobile Enterprise App Must-Have Checklist Part 3: Resource Management
Mar 04, 2015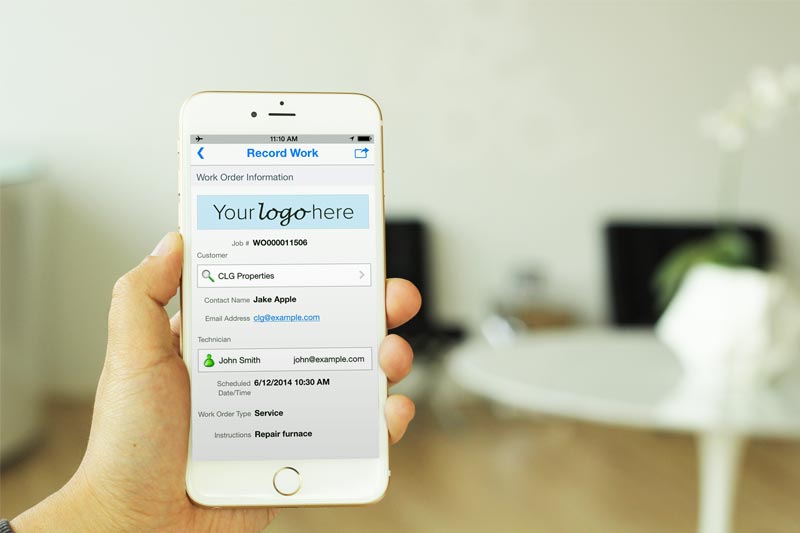 In this instalment of our blog series about mobile enterprise apps, we're going to look at the must-have features of a mobile enterprise app for resource and employee management.
Improving the management of employees and assets in the field is one of the greatest opportunities for mobile enterprise apps. Recording employee activities on mobile devices improves accountability, and tracking assets with mobile devices can help to ensure resources are optimally utilized. Let's take a look at the necessary features for a mobile enterprise app solution with these functions.
Activity Tracking
Make sure you can stay updated by your employees, tracking their activities in real time by setting up checkpoints for site arrival time, job length, departure time, and travel time between sites. For a more precise option, look for the ability to create mobile timesheets with GPS location stamps for accurate, to-the-minute activity records.
Task Assignments
Not only will you want to be able to record employee activities, you'll also want to be able to communicate with and delegate assignments to your team. With this app capability, you can dispatch jobs, assign audits, or submit requests to employees on a transaction basis.
Asset Management
Giving all your employees access to an accurate, current snapshot of assets in the field makes it easy for everyone to keep track of equipment, inventory and more. A suitable app can integrate these inventory or equipment lists, and update the information and item location as assets are used, allocated, and moved.
Role-Based App Permissions
With this feature, you can set up role- or user-based permissions for specific apps, tasks, views or data access. This improves efficiency by allowing users to share the same app while limiting the information they can access, so they stay focused on their own specific tasks and responsibilities. It also enables the same platform to be used across departments, by managing the information and functions employees have access to.
Mobile enterprise apps are the future, creating tremendous opportunity to improve resource management, collaboration, visibility into operations, and employee productivity. These must-have features cover the basics of what your app may need, but remember: the key is to start with business requirements, not development tools. Analyze your specific needs, and don't compromise them to fit a canned solution or a tool that doesn't meet all your requirements.
Flowfinity offers agile, fully customizable, programming-free options for your mobile enterprise app, including all the above must-have features and more.
Learn how to succeed with future-proof B2E apps.
Related Links
« Mobile Enterprise App Must-Have Checklist Part 4: Data Collection
ShelterBox Charity Boosts Disaster Relief Efforts with Flowfinity Enterprise Apps »