4 Ways to Achieve Digital Transformation in 2018
Dec 20, 2017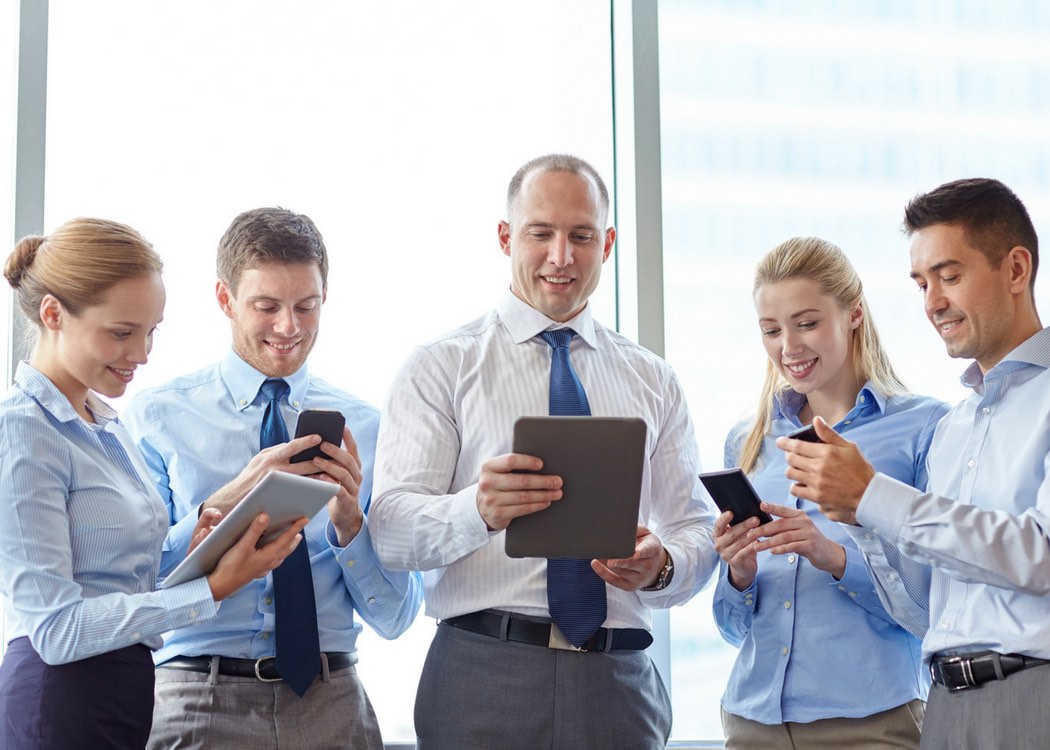 A new year for any organization often means more aggressive targets. Whether expectations are to hit increased sales targets, eliminate internal inefficiencies, or improve safety and regulatory compliance, the pressure is on to outperform the previous year.
That's where digital transformation comes in. As goals vary between organizations, one thing for certain is that many business leaders are turning to technology for achieving success. In 2017, we saw employees using 3+ devices daily to perform work activities 1, proving that more and more businesses are looking for ways to leverage mobile technology to meet their goals.
What new digital transformation technologies will emerge next year? Here are 4 ideas to help you go digital in 2018:
1. Real-time analytics
Businesses will focus on creating strategies to consume data more effectively 2 and efficiently. With KPI dashboards, you can access operational data in real time, and speed up response times to changes in the market and your business. Metrics, KPIs, and other key data points are easily identified with one glance, allowing increased awareness of current business performance.
2. "In the cloud"
Don't waste time and valuable resources managing your own data centres, and adopt the cloud. It has the ability to reduce costs, increase flexibility and provide greater mobility. In 2017, we saw large and small companies, even from heavily regulated industries such as banking and financial services, shift to the cloud for their core business and customer applications 3.
3. Low code/no code tools
Writing code and hiring experienced IT developers can be expensive. Instead, turn to application development platforms that use a point-and-click interface. Applications are deployed faster, and customization capabilities are flexible to match business process requirements for solving everyday problems.
4. Business apps with a built-in database
In the past, businesses that built their own workflow applications had to design, build and maintain a database back-end as a separate part of a project. This required time and special skills. Today, you can choose an application development platform that performs all these functions automatically for you, freeing up IT resources, ensuring data integrity and speeding up the iterative development process.
Digitally transform your business with mobile applications, built by you. To learn how with Flowfinity's point-and-click software, start a free trial today.
Transform your business with mobile apps.
1 https://www.citrix.com/articles/7-enterprise-mobility-statistics-you-should-know.html
2 http://www.zdnet.com/article/how-to-turn-business-intelligence-into-a-business-advantage/
3 https://www.cnbc.com/2016/11/30/how-amazon-web-services-is-luring-banks-to-the-cloud.html
« Low-code vs. No-code Platforms: Which One Is Better for You?
Uncovering the 6 Benefits of Application Platform as a Service (aPaaS) »