Uncovering the 6 Benefits of Application Platform as a Service (aPaaS)
Dec 06, 2017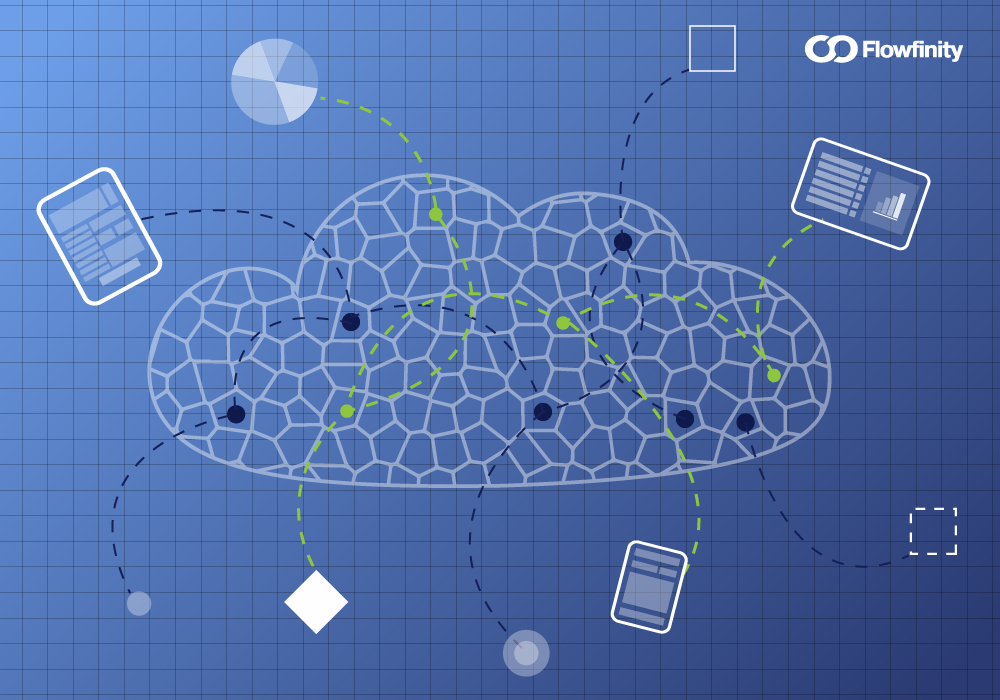 Digital transformation has become a hot topic in recent years. Organizations are constantly looking for ways to leverage technology for improving business performance, including how to introduce mobile apps more efficiently. Creating them from scratch enables customization but requires coding, and purchasing pre-packaged solutions can be simpler but have rigid functionality. An application platform as a service (aPaaS) is the best of both worlds. These software platforms specialize in application development and deployment environments in the cloud, providing the flexibility to build rich business apps without the delays and expense of writing code.
Let's take a deeper dive into the benefits of an aPaaS platform, and how it can help bring speed and agility throughout the entire application lifecycle:
Application creator options
IT departments are frequently strained, and need all the help they can get. Many aPaaS platforms leverage point-and-click tools which enable citizen developers, business analysts, and other non-IT staff in the organization to develop apps. IT has the option to extend application building privileges to employees in other departments, keeping up with the demand for mobility across the organization.
Less QA effort
Since the underlying infrastructure, all server components, the database and the core client side code base, are continuously maintained by the service provider, you can focus on the functional requirements of the applications. This frees up time to focus quality assurance (QA) efforts on the workflows, business rules and business logic. Without the delay associated with QA of a version release when there is code involved, you'll be able to build and test versions of a new application much faster.
Agile application building
To help you arrive to the final solution faster, aPaaS platforms let you iteratively design, implement, test, and refine business applications. Since changes can be made incrementally and published instantly, it's easy to quickly deploy an app, test it in the field and get valuable user feedback, and make changes. You can repeat the cycle until the desired outcome is reached, and improve user adoption and satisfaction.
Reduced deployment time
Increasing pressure from end users results in tighter app development schedules. Platforms with one-click deployment enable new applications to be published faster, and improvements to be incorporated more easily. Additionally, aPaaS solutions that offer multi-device support can save you even more time. Regardless of the smartphone or tablet preferred by the end users, application versions for iOS and Android devices are available immediately as soon as new changes are published.
Integration services
When your software has features such a web services API, it eliminates the need for you to manually pull data from different resources and systems. Workflows that include third party apps, such as mapping software, are easily incorporated on mobile devices or the server, improving efficiency and facilitating successful application adoption.
Application scalability
It's difficult to anticipate how fast your business will grow, and you always want to be prepared. Platforms like aPaaS offer a cloud environment, and allow you to easily update to a new deployment option whether it's for improving data security, lowering maintenance costs, or upgrading storage capacity.
With Flowfinity, you can quickly design and deploy business process applications in the cloud, faster and without code. To learn more, start a free trial today.
Transform your business with mobile apps.
« Low-code vs. No-code Platforms: Which One Is Better for You?
4 Ways to Improve Software Adoption with Personalized BPM Applications »