Build or Buy? The Enterprise Software Dilemma
Jul 17, 2018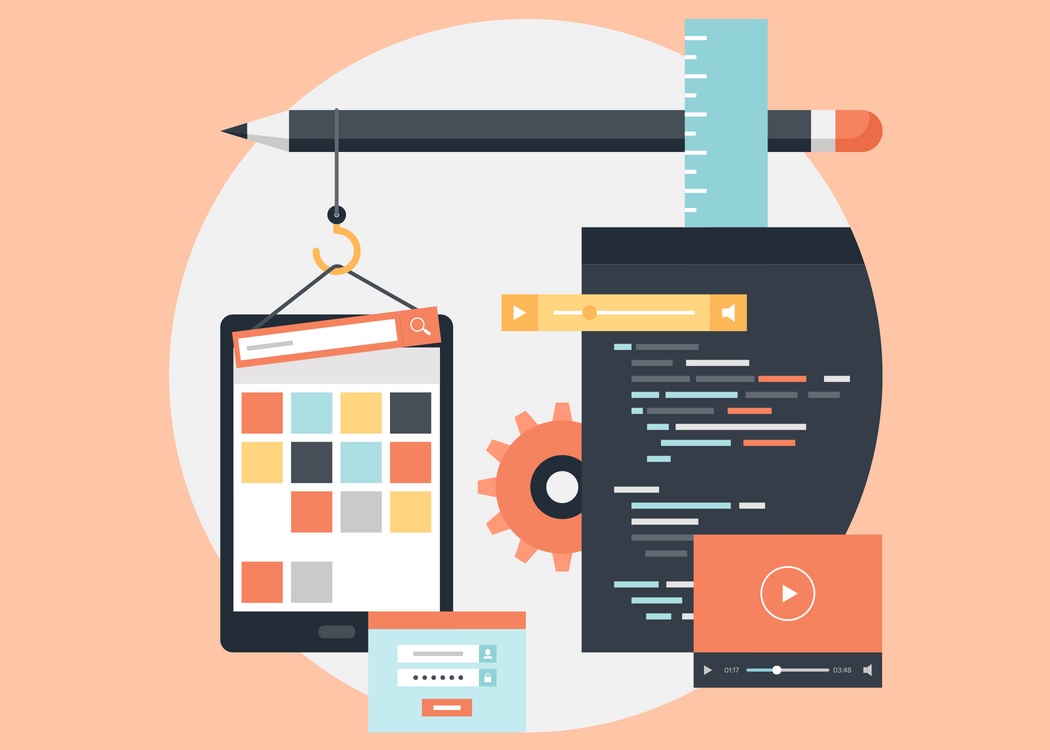 A common dilemma organizations face when implementing enterprise business applications is choosing between build or buy. More precisely, building a custom solution from scratch or purchasing an off-the-shelf solution for use immediately. With numerous factors that could sway your organization's decision, such as costs, deployment speed, or functionality, we'll take a look at the pros and cons of each choice to help you decide.
Off-The-Shelf Solutions
Or alternatively, 'packaged solutions', are commercial products that address application-specific or industry-specific needs, with their primary benefits of deployment speed and affordability. The development costs are distributed across a wide audience, but this results in software features that are generic and not based on your business.
The lower upfront costs may also be superficial. These costs don't account for the extensive time needed to adjust existing business processes to meet software functionality or retrain staff.
Also, the speed of deployment only focuses on the immediate need of getting a solution up and running quickly, without considering long-term requirements. Since these solutions target multiple customers, future product enhancements may not come when you need them based on your business, hindering proper growth. These solutions tend to be more rigid and don't allow for changes as your business needs evolve.
On a positive note, many off-the-shelf solutions can cover simple needs which may be all your business requires. If you have simple business processes and workflows that don't change often, and are willing to adapt your business to the software, then buying an off-the-shelf solution may work for you.
No upfront design required
Ready to deploy
Targeted to larger audience, mass-marketed
Features based on generic business requirements, rather than company-specific
Organizations need to adjust business processes, retrain staff
Product enhancements target broad base, and come at slower pace
Custom Software
This approach allows you to build a solution that's customized to your exact business requirements. The benefits of a tailored solution are self-explanatory, but this approach has long been cost-prohibitive because of the need for professional designers and developers with years of coding experience.
However, there are now no-code app development products that are making the case for building custom applications software more compelling. Especially with products that combine both a no-code approach with rich integration features, organizations are able to reduce app development time and costs even more. These products even enable citizen developers to build apps themselves, helping meet business demand faster.
No-code tools address concerns about the high costs and time investment commonly associated with building a solution. With no-code, you can start small by quickly building a solution to get up and running sooner, then layer functionality to create the feature-rich solution that matches your exact business requirements. This iterative approach helps match your development timeline, and supports future business scale and business process changes.
Fully meet desired functionality and match business processes
Integrate with legacy and future systems
Quicker software enhancements and iterations to evolve with business growth
No-code tools empower citizen developers to build apps themselves
Time needed to specify your requirements
Final Thoughts
As a recap, the main drivers that influence your decision to build or buy will include budget and time to market. But it's important to keep in mind that the solution you end up with has to fit your business needs, not vice versa, to maximize your return on investment. There is now the opportunity to get the best of both the packaged and custom approaches. You can build business process applications that meet your needs with no-code application development tools that go well beyond the simple capabilities of forms and mobile apps. Good luck.
To find out if the no-code approach for building mobile business and workflow applications is right for you, start a free trial of Flowfinity today.
Download "How Can Citizen Developers Help Meet Enterprise Mobility Demands?
« 10 Best Practices: Success with Mobile Inspection Apps
7 Ways Mobile Apps Are Transforming the Construction Industry »