Flowfinity Partner Program
Step-up your revenue by increasing solution delivery capacity and project profitability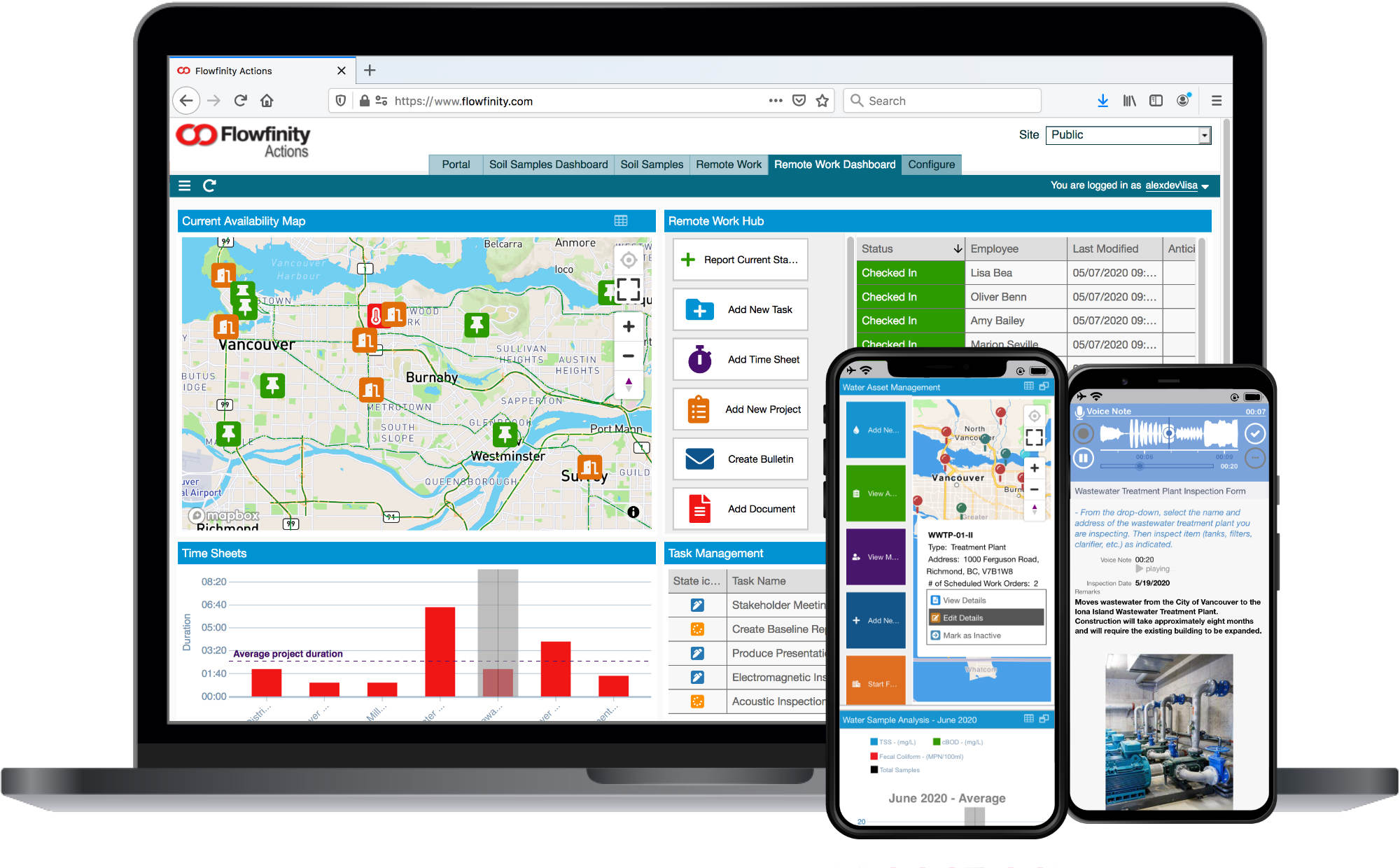 The sky's the limit for new opportunities when you supercharge your delivery speed by deploying custom business process applications leveraging Flowfinity's trusted no-code application development platform.
The Flowfinity Partner Program drives profitable digital transformation and workflow automation revenue. Our platform complements your unique industry expertise while accelerating value creation and growth potential
by leveraging the power of no-code application configuration, automation and integration.
Focus on Customers, Not Coding
With code-free rapid application development tools, you can focus your resources on analyzing customer requirements, understanding customer needs and delivering the most value.
Develop customer solutions through quick iterative cycles, so that you can zero in on the best solution possible without the added risk of expensive coding. With Flowfinity, you can continually improve on each solution as your customers' needs evolve, either from changing business requirements or regulatory environments.

"Flowfinity provides both the front-end and back-end, while still allowing us to have full IT control to maintain system and data integrity. We are able to focus on building the right solution for our customer rather than worry about the technology."
- CTO, Peacekeeper Enterprises
Partner Program Benefits
Increased Business Capacity
Higher Profits & Sales Incentives
Better Customer Value
Achieve Larger Projects
Deployment Flexibility
Technical & Marketing Support
Next Steps
Sign up for more information about how we can help you grow and find success.

"Flowfinity is always adding product enhancements, which means that we can turn around and deliver new features to our customers often before they even ask."
- Founder & President, Latitude Software