Flowfinity Adds NFC Support for Business Process Management Apps
Oct 30, 2017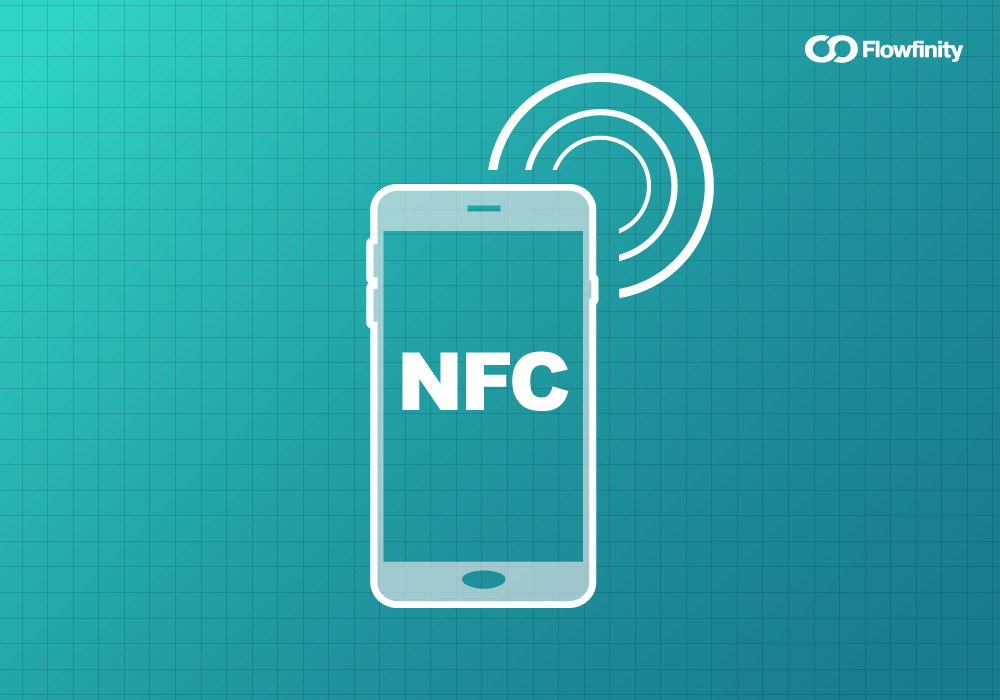 As near field communication (NFC) becomes more common in consumer mobile devices, businesses have the opportunity to leverage the technology to capture and store information faster and more accurately in the field.
With Flowfinity software, IT staff or citizen developers can use a code-free, point-and-click editor to build their own custom business applications that incorporate mobile forms, business workflows, dashboards, and a centralized database.
The applications work offline, are cross-platform, and are published directly to the Android and iOS devices ready for immediate use. The combination of Flowfinity and NFC technology means that businesses can build their own fully customized applications for their business processes, and incorporate NFC technology into how they need to run their business.
That might mean scanning employee badges for remote field work, pulling up information on a particular piece of equipment for construction work, performing an appraisal of a specific asset, or scanning parts to use on a job.
NFC offers a more convenient way to capture information about assets or inventory, simply by tapping. This eliminates the need to carry around another hand-held scanner, input data manually, or scan codes with a device camera, which can be slow and cumbersome for employees.
Integrating NFC directly into the mobile form where the user is already recording information and following a business workflow means that they can spend more time focusing on the task at hand, and less time worrying about pulling up information on that particular asset.
In Flowfinity, it's easy to set up NFC scanning. Simply add a scanning field to your mobile form, and when you pull up that mobile form on a device with NFC support, it will give the user the option to scan with NFC.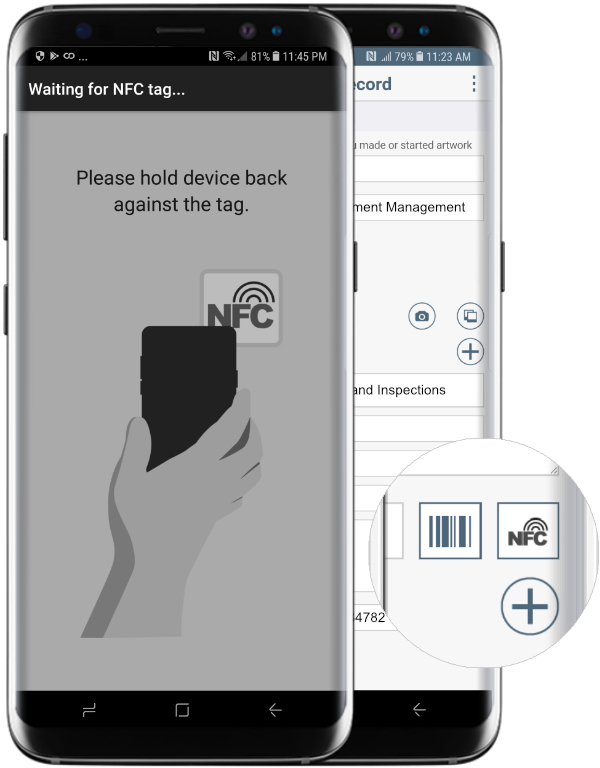 To create your own NFC-enabled business application, start a free trial today.
Transform your business with mobile apps.
« 4 Reasons to Build Highly Personalized Business Process Applications
An Essential Guide for Finding a Mobile Workflow Automation Tool »