Accelerate workflow application building for your business.
Build valuable business applications that make a difference to your organization without the cost and delays of coding. Flowfinity software offers a better way to build business process applications and achieve results because it combines the speed and efficiency of a point-and-click editor with an enterprise grade application platform.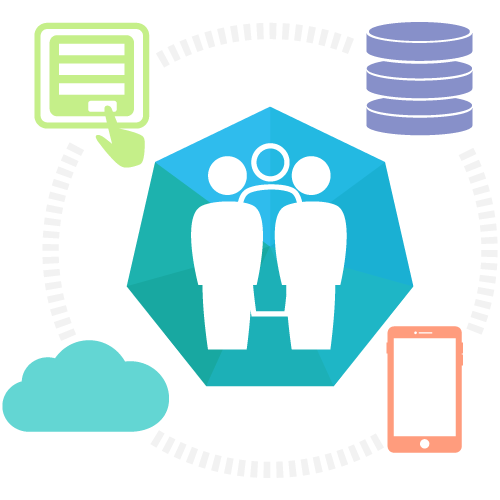 Full IT control to maintain system and data integrity
Easily manage users and applications from a centralized location. Create separate user groups to isolate data by department, and leverage Flowfinity as the intermediary database to control any access to production databases. Role-based permissions provide even higher control of access to data and applications. IT can feel confident delegating application building to business analysts for department-specific use.
Less QA effort with a solid code base
Server and client side code bases are common across all deployments and maintained by Flowfinity. You save time because each unique application is assembled through the point-and-click editor. Applications are saved as metadata configuration files, not code, for hassle-free app building and updates. You can integrate with other data sources, applications and external code through open APIs, too.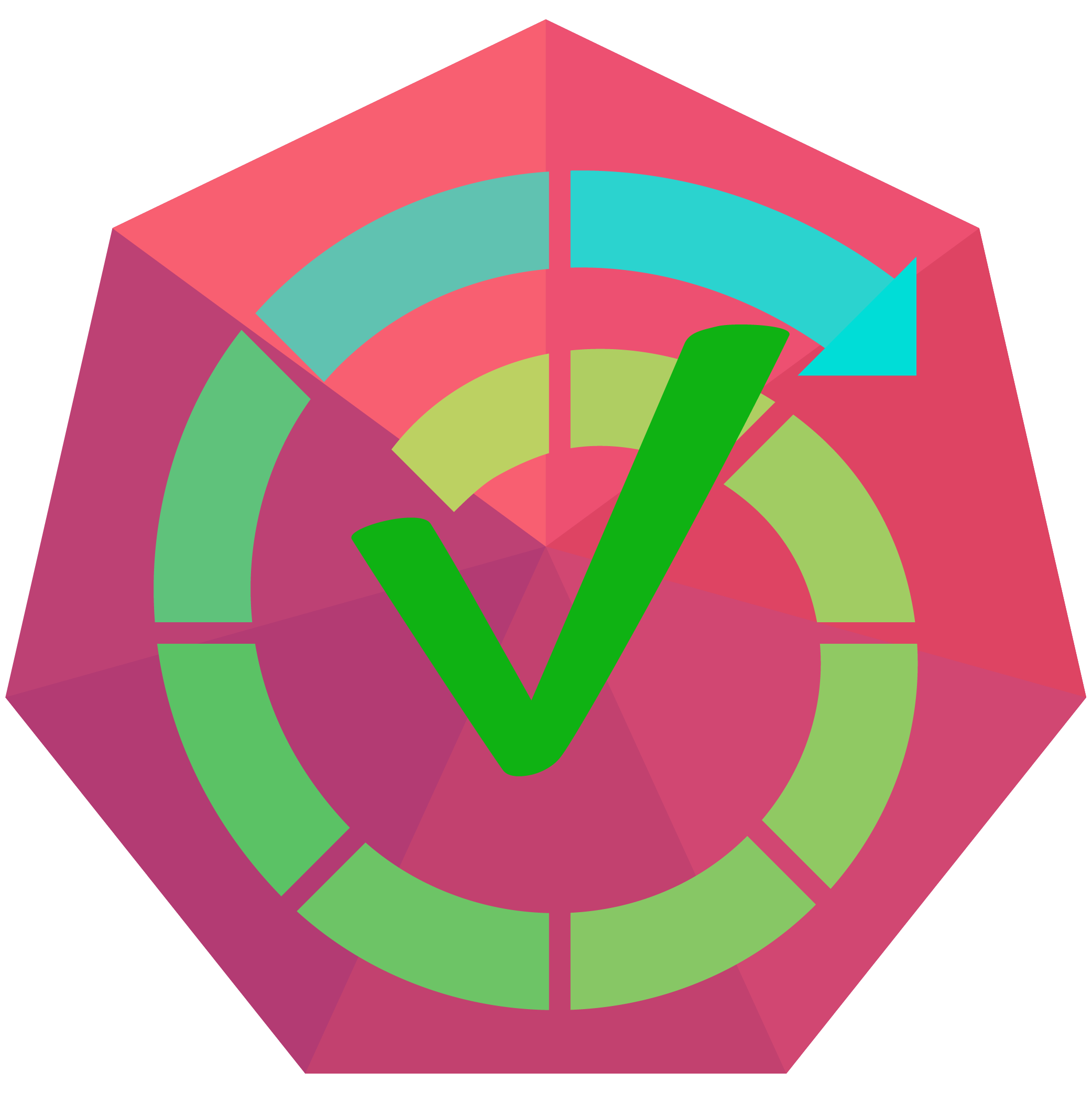 Stay agile using an iterative development approach
Flowfinity efficiently supports the collaborative and evolutionary development of application requirements. This allows your team to iteratively define, implement, test, and refine the application. By approaching a goal incrementally, you arrive at a practical solution that would have been challenging to define upfront and all at once. With a partial version working, it's easy to see what's missing so you can quickly add it and test the app again using Flowfinity instant app publish functionality, repeating the cycle until the desired outcome is reached.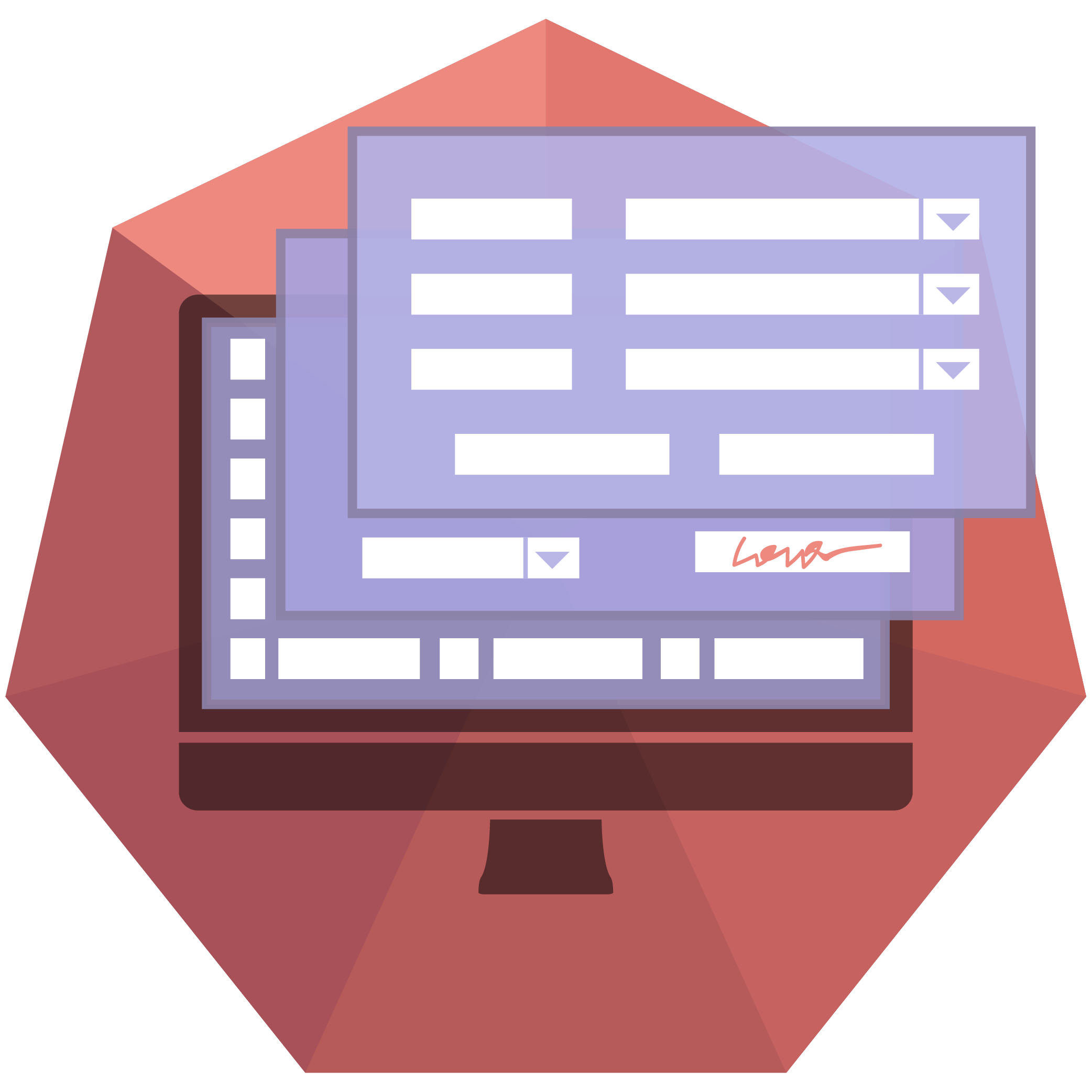 Save time on version control administration
With the 'sandbox' approach, testing new applications has never been easier. Enhanced version control lets you precisely see what and when revisions were made, and by whom. Compare each application version to see changes before publishing, and restore prior versions if necessary. Easily copy, archive or share application definitions as you wish.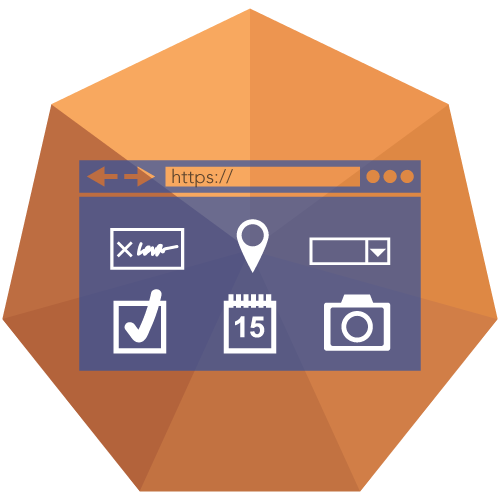 Deliver full functionality with advanced features
Build a complete workflow solution that accurately reflects internal processes with conditional email notifications, mandatory fields, custom validation rules, and more. Use GPS proximity searching to find nearby customers, stores, and assets even faster.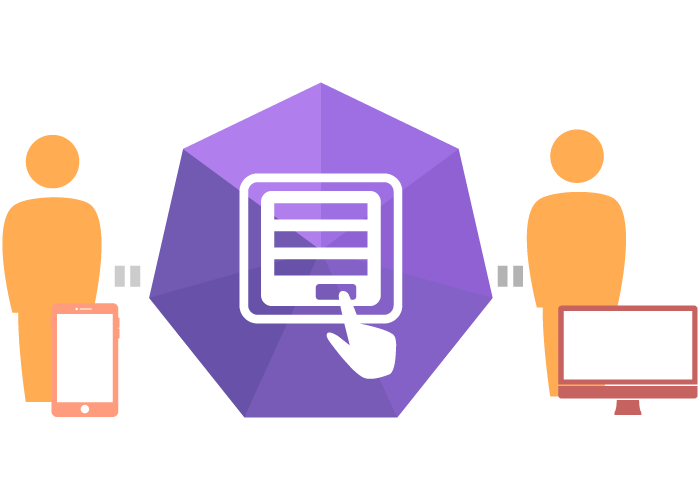 Reduce deployment time
Conveniently create applications from any desktop with the web-based portal. One click, and your mobile client apps are instantly published and available across all platforms, no matter the device used by the end user. Fully automated database configuration, setup, and maintenance allows for application-specific data store to always be in sync.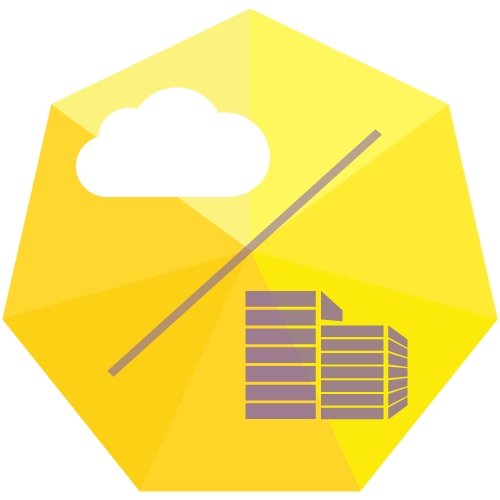 Avoid compromise with secure deployment options
Whether you prefer to manage the software and hardware yourself, or just want to get up and running quickly, the choice is yours. Get your system implemented promptly with Flowfinity-managed deployment options like multi-tenant and private cloud. For a dedicated environment with direct control of application availability and data security, select on-premises.