Unlocking the power of no-code: Top 5 benefits for Business Analysts
April 11, 2023, by Alex Puttonen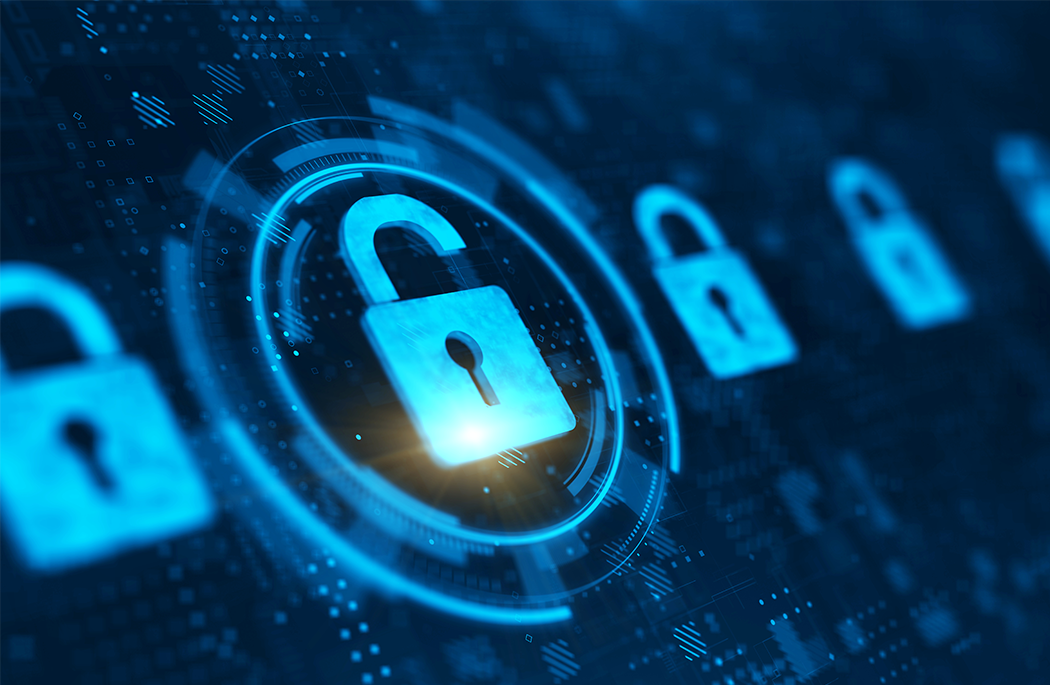 The rise of no-code drives empowerment and efficiency
No-code application development is increasingly embraced as a tool to meet the demand for process improvement in the enterprise. According to a recent report by Emergen Research, the global market for no-code reached $12.2 Billion USD in 2020. Driven by the need to unlock efficiency, no-code development is expected to grow to $68 Billion USD by 2028.
Business Analysts are well suited to benefit from this trend. You are now empowered to deploy solutions more quickly and with less strain on IT resources. By embracing no-code you can help your organization achieve strategic digital transformation goals while gaining valuable skills to future-proof your career.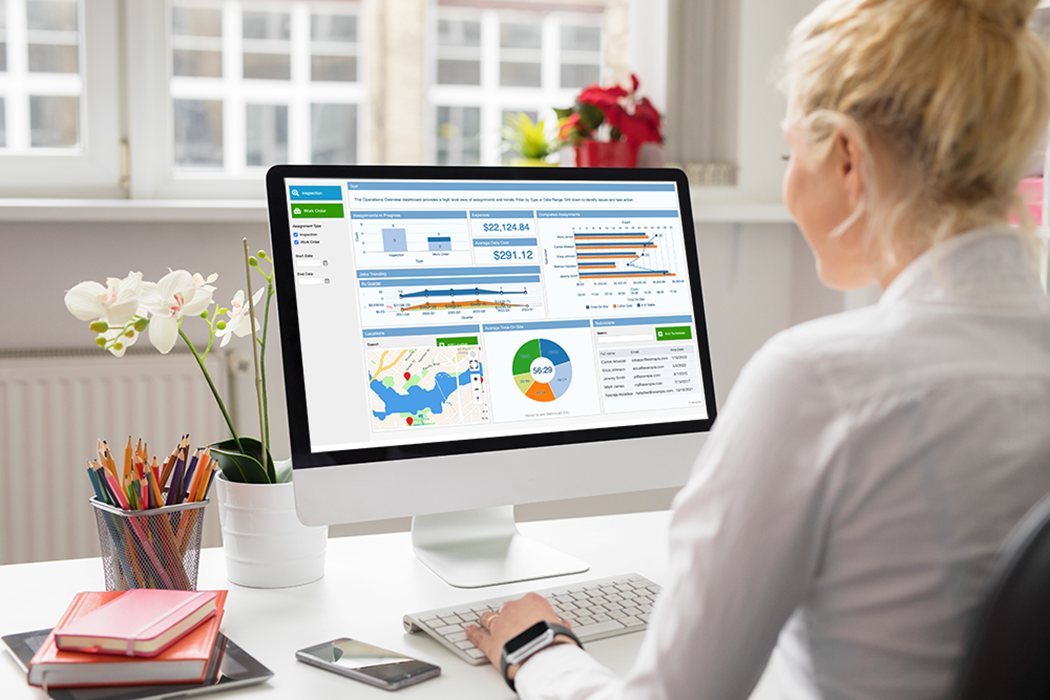 Assessing application development platforms
No-code and low-code platforms are often considered to be interchangeable however this is not the case. A no-code platform is typically preferable to a low-code platform for business analysts because it has a more user-friendly interface and a lower cost to acquire. However, not all no-code platforms are created equally, so it's important to ensure you have the flexibility to deliver complex solutions without compromise.
Low-code has its place as a tool for helping developers reduce coding effort. However, it often fails to empower business users to develop independently. The higher cost and technical knowledge required of low-code present a barrier to entry for business analysts looking to reduce their dependence on constrained IT resources. Whereas no-code tends to eliminate these barriers.
The reality is that most business analysts encounter roadblocks when collaborating with overburdened IT departments to deliver applications. Backlogs can result in delays meeting key project deliverables. By taking development into your own hands with no-code tools, you can design and deliver independently. This also helps business leaders apply their subject matter expertise directly to the design of their solutions.
In this blog, we outline the top five benefits of no-code app development platforms for business analysts. We encourage you to consider these factors when assessing tools to build innovative business processes that meet enterprise requirements.
Top 5 benefits of no-code for business analysts
1. Faster development than traditional coding: No-code development platforms empower you to be agile in the creation and deployment of applications. You no longer have to rely on traditional software development processes, which can be time-consuming and require specialized technical skills you need to outsource.
This helps you to respond to changing market conditions and customer demands more quickly, while enabling business users to modify and maintain their own apps going forward without reliance on scarce IT resources.
2. Improved collaboration with team members: Adopting no-code can provide a common platform for business analysts and other stakeholders, such as subject matter experts and end-users, to collaborate on application development.
This helps break down silos so teams with specialist business knowledge can innovate solutions that meet requirements without having functionality "lost in translation" by including outside software developers or engaging in shadow IT.
3. Increased efficiency for end users: No-code tools are increasingly used to automate manual processes, such as data entry or report generation. By streamlining workflows, you reduce errors, save time, and boost productivity.
A truly flexible no-code platform goes beyond basic data collection and offers you the power to assign workflow tasks and escalations to software robots further increasing solution ROI while freeing staff to do more meaningful work.
4. Lower cost of ownership than low-code: No-code app development platforms can significantly reduce the cost of ownership by eliminating the need for expensive developer resources when it comes to maintenance and updates.
When new functionality is released or required applications can be easily modified by business analysts and users without the need to involve specialist IT resources. Also, the subscription cost of a no-code platform is typically less.
5. Greater agility than off-the-shelf solutions: By embracing no-code app development business analysts can quickly iterate and deploy new releases, allowing you to respond to user feedback and evolving needs more rapidly.
This aligns well with agile principles as iterations can be prototyped and deployed to end users in phases with increasing functionality that might never make it to production when you rely on external software vendors.
Conclusion
In summary, no code app development empowers you to deliver solutions that streamline business processes with increased efficiency. This leads to greater productivity and ultimately drives successful project outcomes.
By adopting the right no-code platform you can avoid the delays and cost associated with scarce and expensive IT resources by building apps yourself to be more responsive to user requirements and market demands. The apps you innovate can be deployed in closer collaboration with subject matter experts and end users, who can take a more active role in development and testing because the tool is more widely accessible.
Flowfinity is a highly flexible no-code development platform designed to help business analysts create and automate business processes applications. As a fully featured platform, Flowfinity also provides data visualization dashboards and the ability to integrate with core systems and IoT edge computing technology.
To learn more about how no-code app configuration can benefit you, contact one of our experts or take a test drive yourself and try Flowfinity for free.
Don't forget to share this post!