3 must-have skills in a successful Business Analyst's no-code toolkit
Feb 09, 2021, by Sean King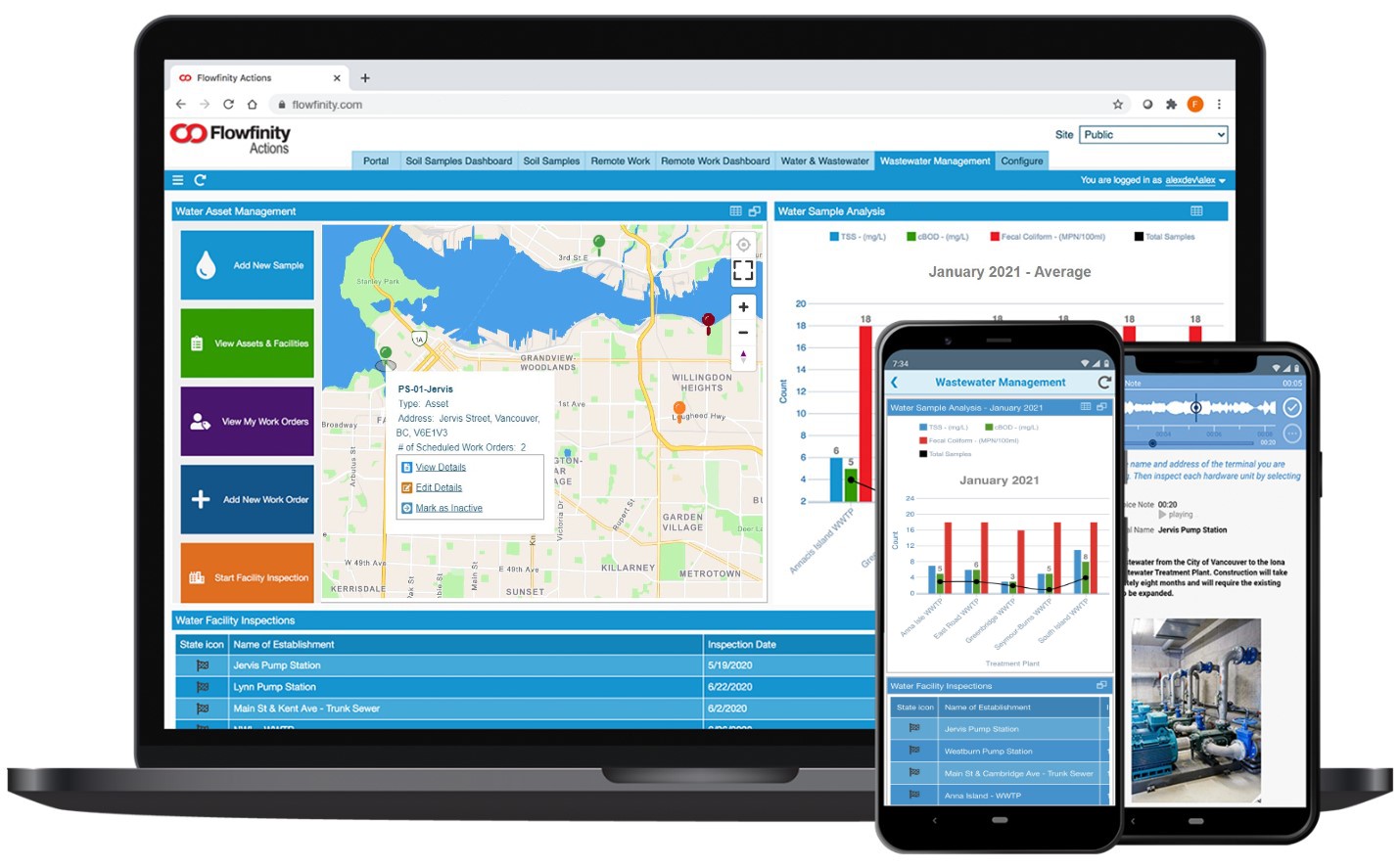 Business requirements are evolving rapidly due to supporting remote work and the urgent need for digital transformation. As a result, systems and process thinkers everywhere are searching for new tools and methodologies that can deliver custom, end-to-end business solutions faster.
In this three-part guide to app development for business analysts, we answered the top 5 questions BA's have about no-code and the 4 ways BAs benefit from a no-code.
In this final blog, we will discuss 3 ways you can get hands-on with no-code.
The rise of no-code application development offers a unique opportunity for forward-thinking business leaders to quickly build and test workflows, create and share data visualizations, and configure integrations between different apps. Here's how to get started:
1. Move from requirements discovery to solution delivery, quickly –
Successful BA's are at the forefront of automating processes and delivering digital transformation, stepping beyond elicitation and documentation and into development itself.
The question is no longer whether organizations should automate business processes. The question now about how. Process automation is now within your reach, without having to master complex code or invest in expensive AI technologies.
No-code development platforms with advanced workflow capabilities empower you to prototype and test process automations quickly. Ultimately, this allows you to take your ideal workflow off the page and bring it to life, iterating and improving the final product for yourself when the rubber meets the road.
Flowfinity makes it possible to take your documentation and create a working prototype on your own in hours, not weeks or months. Quickly configure and deploy software robots to automate data processing tasks and help your organization become more productive and efficient.
Watch this short video to learn how beginning creating custom workflows in Flowfinity.
Explore a Flowfinity trial to customize our app templates or create your own custom workflows complete with automated tasks, escalations, and notifications.
2. Master reliable integrations to deliver big picture solutions –
Reliable integrations are increasingly required to implement the digital solutions demanded by executives. With so many business processes now spanning multiple applications, 'translating' between these systems frequently requires knowledge of best practices and hands-on experience integrating software.
You'll need the skills and tools to ensure you can connect applications and databases into unified systems without risking data loss or duplication.
There are several ways to connect web-based business applications and many popular integration platforms.
The scope of possibilities for implementing integrations is nearly limitless, making it difficult for many BA's to know where to begin.
So why not get started by creating a simple integration between your Flowfinity trial apps and Zapier, a popular integration platform that leverages REST API architecture to integrate with Flowfinity.
Zapier is just one of several options that allow you to connect Flowfinity data collection to your core systems and popular services such as Gmail, Outlook, and Dropbox without complex coding.
Using a free Zapier account, you can prototype an integration that parses emails and shares the relevant data with Flowfinity. Create a triage system workflow for email requests, which you can design and implement in just hours using our Knowledge Base.
This triage example illustrates the breadth of possibilities available to business analysts. Many organizations face time-consuming supplier, contractor, or customer-facing workflows that could be quickly and easily automated using Flowfinity's workflow and integration capabilities.
3. Create, analyze, and share data with dashboards –
Data visualizations in the form of interactive dashboards allow you to analyze large datasets at a glance and then dig deeper to uncover insights that will streamline business processes, delivering real stakeholder value.
However, dashboards aren't just limited to analyzing historic data! You can use dashboards to share findings or recommendations with stakeholders, creating a visual summary of real-time operations and illustrating process gaps.
Increasingly, business analysts are stepping up to configure multi-widget interactive dashboards that can fulfill reporting needs. Or consider building a dashboard to manage requirements elicitation and project progress or provide a central reporting hub for discovery workshops or brainstorming sessions.
In your solution deliverables, interactive dashboards more traditionally act as management hubs. These dashboards go beyond a tool for spotting inefficiencies by tying together workflow capabilities with real-time KPI snapshots, past performance data, and mapping functionality.
If you are looking for a place to start, sign up for our trial and prototype a personal dashboard to better organize your outstanding tasks and projects.
Conclusion
Flowfinity is a true no-code application development platform for business analysts and process experts of all backgrounds to create and automate custom business process applications and interactive reporting dashboards.
To learn more about how no-code app configuration can help you reimagine business processes and close the gap to a better future state, contact one of our experts for a demo or explore our free Flowfinity trial.
Don't forget to share this post!