Business Analysts use Flowfinity to help drive strategic change by turning insights into applications that reimagine core processes
Take ownership of solution deployment
Prototype and test systems that meet enterprise requirements independently with no-code application configuration tools.
Deliver apps that bridge the gap… Fast!
Deploy solutions and updates rapidly using an agile iterative development approach and publish apps instantly.
Become a digital transformation leader
Drive digital transformation and have an immediate effect on operational efficiency and your organization's bottom line.
Take control of solution delivery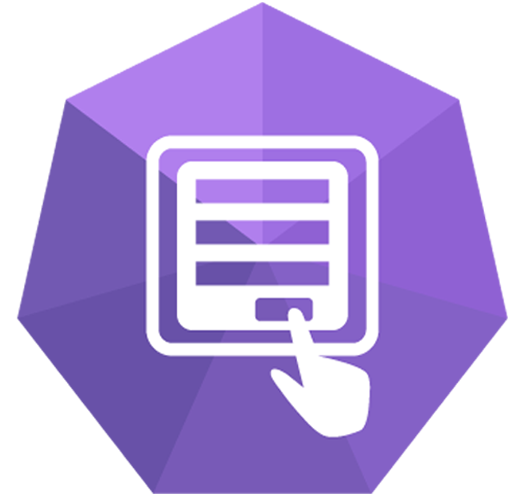 Traditionally Business Analysts have gathered requirements and modeled processes then turned those insights over to developers to ultimately deploy solutions.
As the demand for new apps in the enterprise increases IT departments are increasingly under strain and the timeliness and quality of deliverables can suffer.
With the rise of no-code application development now you have the ability to build complex business process management solutions using point-and-click tools. Control project delivery from ideation to deployment and meet enterprise requiements fast while freeing up valuable IT resources.

"Flowfinity gives the business user the power to quickly create apps with deep functionality such as custom workflows, integration, and flexible data capture features without any programming. This greatly reduces the IT resources required, because ongoing changes and new apps can be implemented by the business group."

- City of Cincinnati
Deploy in rapid dev cycles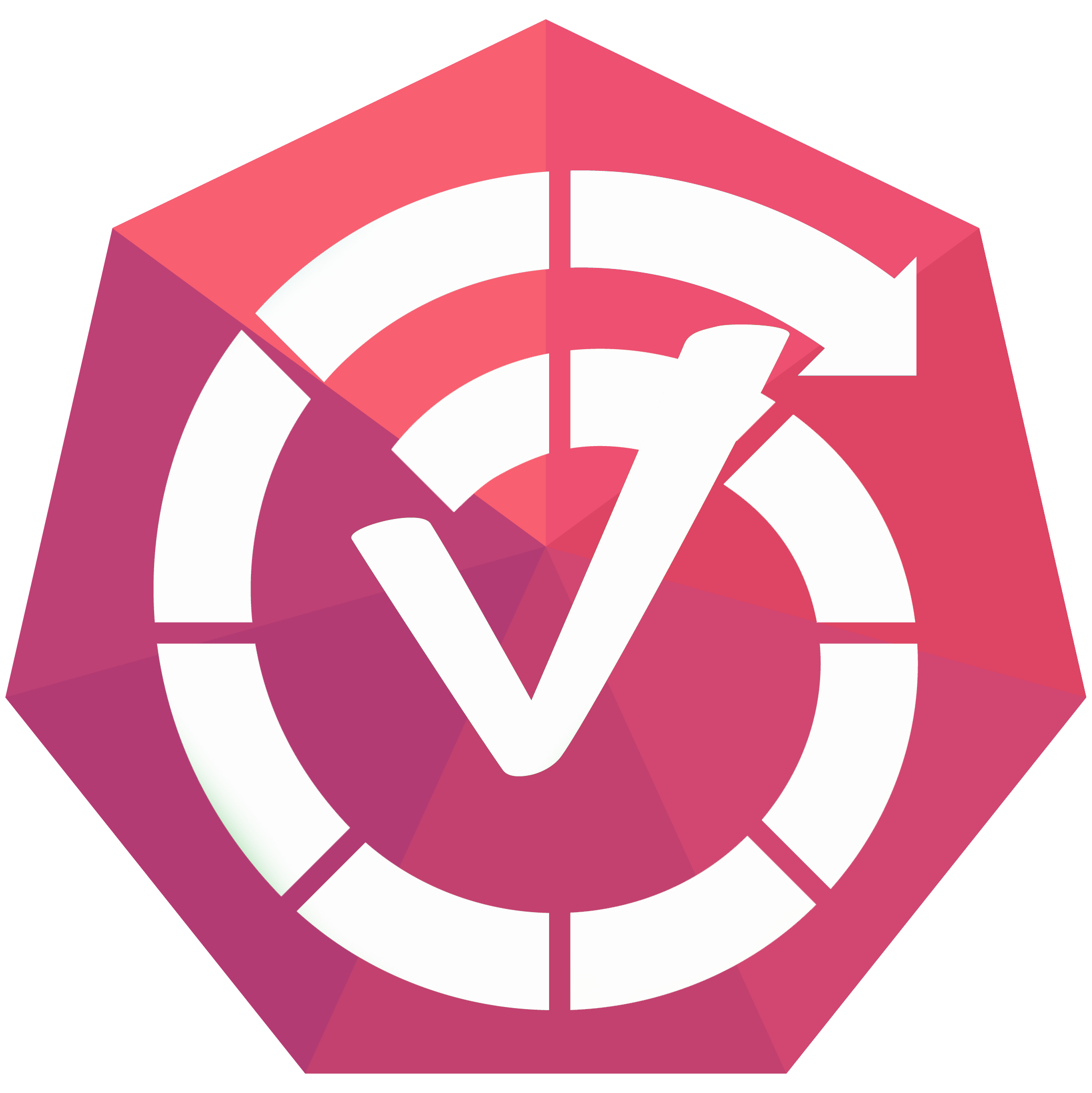 Achieving a practical solution can be a challenge when you're forced to define project outcomes upfront and deliver a complex system all at once. This problem has given rise to agile development methodology and rapid application development.
Flowfinity provides an efficient platform for collaborative and continuous application delivery by empowering your team to iteratively define, implement, test, and refine your solutions in a dedicated sandbox development enironment.
By approaching your goal incrementally it's easy to deploy core functionality fast and then add more complex requirements. Test your apps by publishing updates instantly to web and mobile devices and then repeat the cycle until you reach your desired results.

"Every time our client requires a change to their deliverable, the Flowfinity app can be quickly updated to meet their exact requirements. It's a very agile platform."

- Regional Telecom Services
Drive digital transformation
Enterprises are increasingly saddled with legacy systems that drain resources and hinder operations. Digitization and integration may be difficult due to antiquated or inflexible software that causes workflow bottlenecks and poor user experiences.
Business Analysts that can combine innovative systems thinking with cloud technologies to modernize legacy systems and reengineer business processes will become leaders in the field.
Ensure that the platform you choose to deliver your digital transformation solutions is flexible enough to prepare you for the future and that it supports leading integration and automation technologies to help you make maximum impact today.

"Flowfinity enables us to bridge the gap between our systems and facilitate an effective workflow. Flowfinity is more powerful at workflow and running reports than all the out-of-box solutions we evaluated."

- Centra Windows
Ready to see a demo?
We've told you that Flowfinity is the fast, easy and secure way to deploy enterprise-grade applications, now let us show you how.
Join our experts for a personal 30 minute demonstration to discover how our powerful no code development platform can help you reimagine your processes, accelerate solution delivery and transform your business.