KBA Engineering Transforms Field Operations Using Applications Built with Flowfinity Software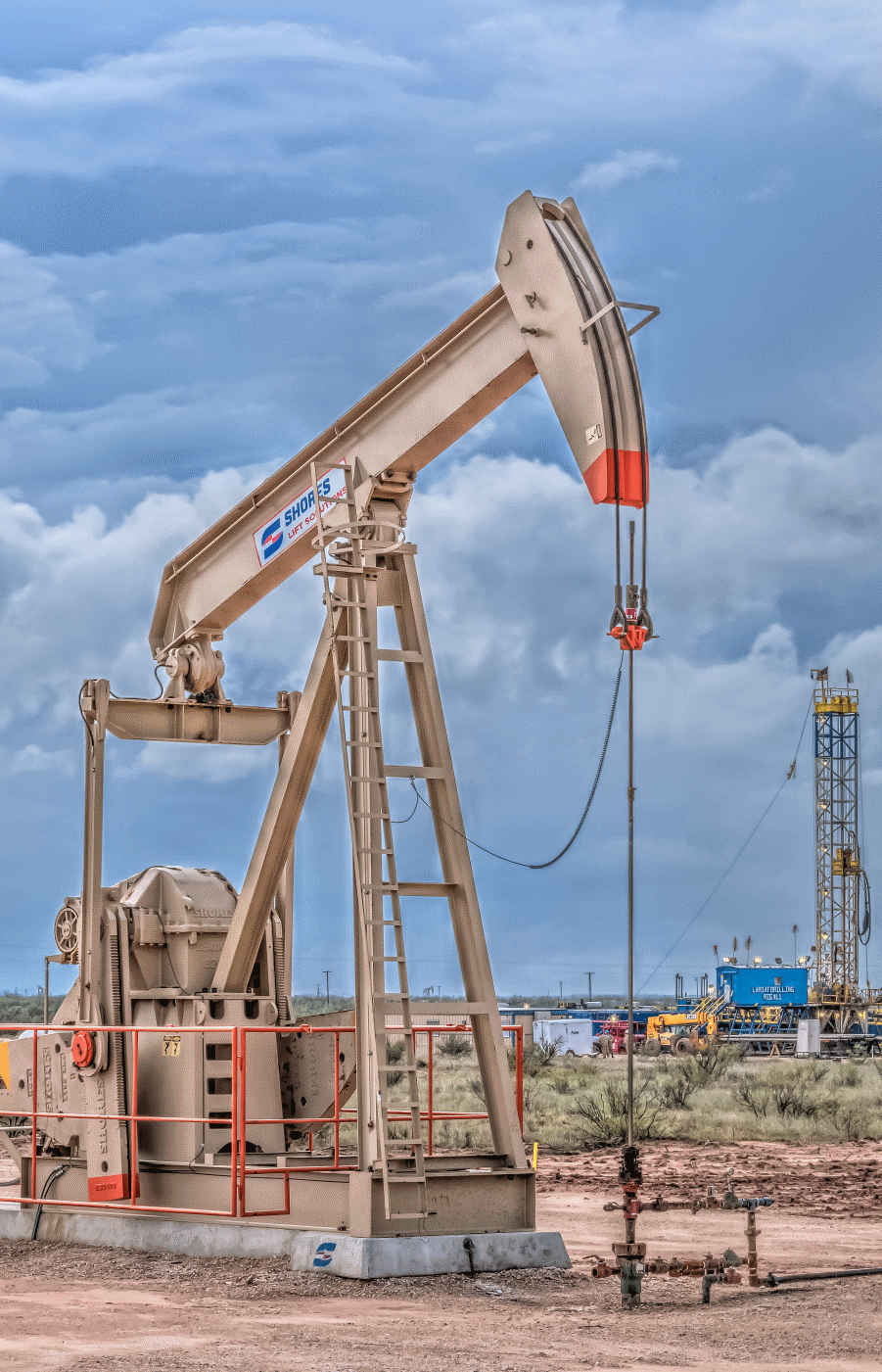 VANCOUVER, BC, Nov. 07, 2017 - Flowfinity Wireless Inc. today announced a new case study featuring KBA Engineering, an oilfield services company specializing in selling, installing, and servicing well equipment. The organization leveraged Flowfinity's point-and-click software to build a custom mobile business process management solution to run its field service operations, more effectively and efficiently. Now, KBA has a cost-effective system for automating critical, day-to-day business processes on smartphones and tablets, and to enable staff to stay connected between the field and office.
KBA partnered up with Peacekeeper Enterprises, an industry expert in mobile application development technology, to help choose the right business automation tool. KBA previously worked with Peacekeeper for many business endeavors, and chose them again for their proven track record. After evaluating several solutions, Flowfinity was selected for its real-time data access, cross-platform app updates, offline capabilities, and user-friendly app building approach. These features allowed Peacekeeper to quickly design and implement mobile business applications, tailored exactly to KBA's workflow needs. "By providing both the front-end and back-end, Flowfinity allowed us to focus on KBA's business requirements to get their system up and running faster," said Noah Mapstead, Chief Technology Officer, Peacekeeper Enterprises LLC.
"Flowfinity's real-time reporting and flexible integration capabilities have significantly improved our business processes," said Martin Alonzo, QHSE Manage, KBA Engineering LLC. "We've truly developed a robust, custom mobile application that is unique and specific to our business requirements."

"We've truly developed a robust, custom mobile application that is unique and specific to our business requirements."
With all business data stored in an automatically managed database that's easily accessible, KBA created custom dashboards to further improve field visibility. The organization has flat-panel TVs located in their offices displaying the dashboards with real-time data from the field, for a live view of field operations. Now, management can effectively monitor, control, and analyze field activities at any time, helping to identify issues faster and make more informed business decisions.
"Flowfinity continuously helps us find and eliminate inefficiencies in our business processes, and we are now automating them to further reduce costs," said Alonzo. "We're radically changing our business, and gaining a competitive advantage."
To read the full case study, please visit https://www.flowfinity.com/customers/field-service-management-kba-engineering.aspx
About Flowfinity
Flowfinity is flexible software for building end-to-end business process applications faster. It enables hands-on staff to create sophisticated workflow solutions with a point-and-click interface, not code, significantly reducing deployment time and maintenance costs of mobile applications. Based on a foundation of mobile technology, Flowfinity combines web-based application building tools, a cloud database, dashboard reporting, and cross-platform mobile apps for smartphones and tablets. Since 2000, Flowfinity has been used by top global organizations across industries to automate data flow and communication between field employees, office staff, partners and customers. For more information, please visit: https://www.flowfinity.com.
Back to List