City Harvest Fights Food Waste with Flowfinity No-Code Software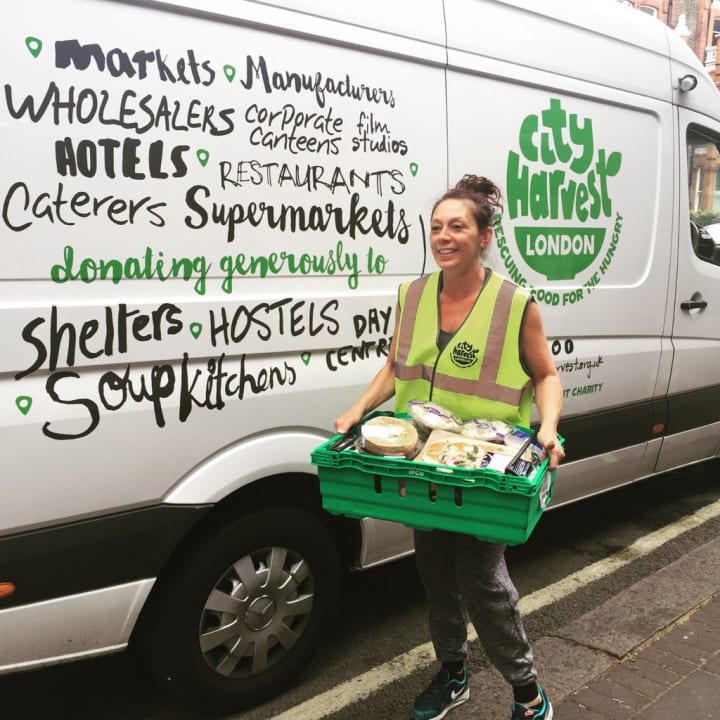 VANCOUVER, BC, Apr. 10, 2018 - Flowfinity Wireless Inc. today released a new case study featuring City Harvest London, a non-profit food rescue organization that partners with 150 charities to help feed the hungry. Using Flowfinity, City Harvest builds customized business applications to efficiently manage all of its food redistribution services.
City Harvest drivers pick up surplus food that would otherwise go to waste from local restaurants, grocery stores, and other partners, and deliver it to charities across the city. Instead of using paper forms and spreadsheets to track food pickups and deliveries, the non-profit wanted to use mobile forms and apps to improve efficiency.
City Harvest selected Flowfinity because it allowed them to build business applications that are customized to everyday requirements. Now, City Harvest is doubling food deliveries from 6 to 12 tons per week, and expanding operations faster than ever before. The organization even delivered a record-high 22 tons of food during Christmas week.
"Flowfinity has been instrumental in our growth," said Laura Winningham, CEO, City Harvest London. "The software enables us to regularly update our mobile apps and workflows to perfectly match what we do, day in and day out."
City Harvest frequently receives last-minute food donations, which contribute to 20% of the driver's tasks each day. Since all delivery activity is now updated in real-time, it's easy to optimize routes to pick up as many food donations as possible. Office staff can retrieve a driver's current job status and instantly adjust their route, and drivers are notified directly through the mobile apps.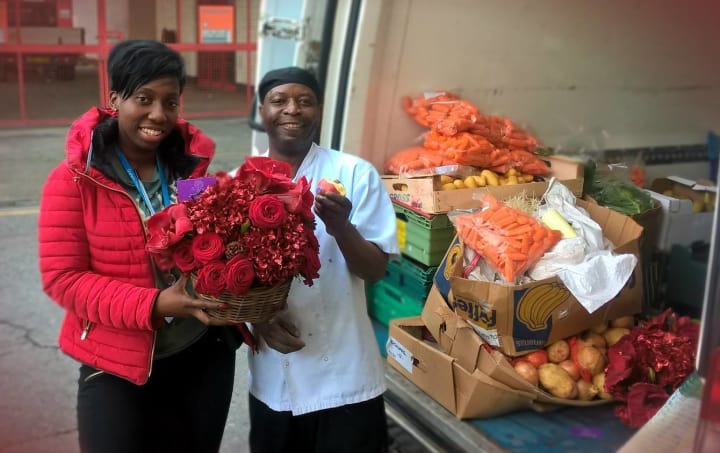 "The efficiency of each route is incredible," said Winningham. "Changes are made on the fly so we can stay agile, and accommodate more donations to expand our operations."
All information is stored a centralized database, so office staff easily access data for reporting and analysis. Donors are now grasping the impact of their food donations by being provided details about when and how much food got picked up, where it went, and how it was put to use. As a result, donors are inclined to donate even more.
"Our donors are blown away by the information," said Winningham. "Not only are we collecting more accurate field data, we're getting better use of it by showing donors where their food is going and the big impact they're making."
To read the full case study, please visit https://www.flowfinity.com/customers/city-harvest-london-fights-hunger-with-no-code-software.aspx
About Flowfinity
Flowfinity is flexible software for building end-to-end business process applications faster. It enables hands-on staff to create sophisticated workflow solutions with a point-and-click interface, not code, significantly reducing deployment time and maintenance costs of mobile applications. Based on a foundation of mobile technology, Flowfinity combines web-based application building tools, a cloud database, dashboard reporting, and cross-platform mobile apps for smartphones and tablets. Since 2000, Flowfinity has been used by top global organizations across industries to automate data flow and communication between field employees, office staff, partners and customers. For more information, please visit: https://www.flowfinity.com.
Back to List