Centra Windows Accelerates Digital Transformation with Flowfinity
VANCOUVER, BC, June 27, 2018 - Flowfinity Wireless Inc. today released a new case study featuring Centra Windows, a Canadian-based windows manufacturer and installation company. Using Flowfinity software, Centra transformed its core business processes including manufacturing, scheduling, and installations.
As a rapidly growing company with an expanding team in the field, Centra wanted to automate manual processes and improve efficiency. The company needed a mobile-first solution that office staff could use to dispatch jobs, schedule work orders and track manufacturing jobs, and that field staff could access on mobile devices from anywhere.
Using Flowfinity, Centra built end-to-end business process applications that include cross-platform mobile apps, workflows, and an automatic database back-end.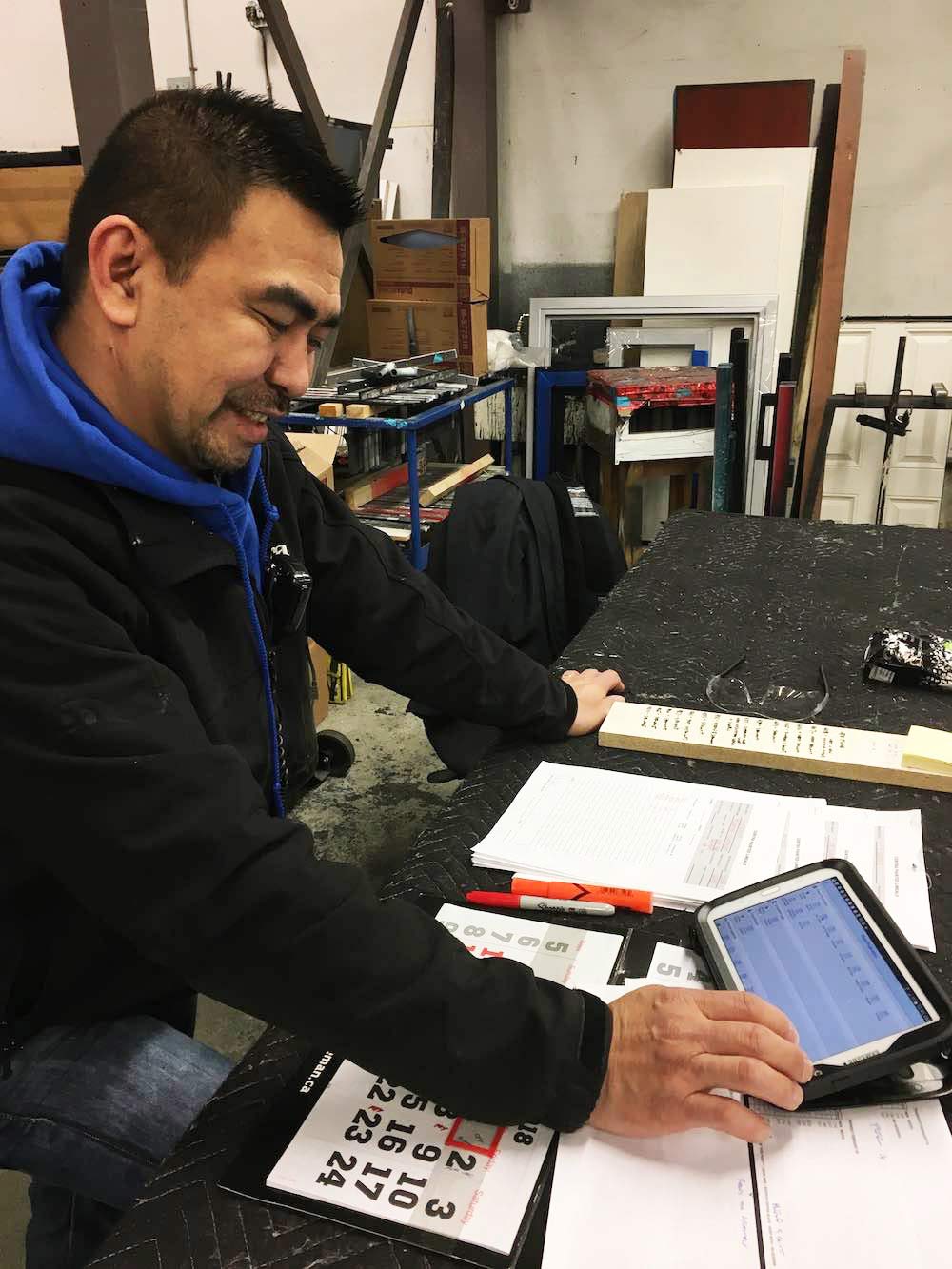 Now, all field activities are performed efficiently on iPads and smartphones. Field data is more accurate and sent in real-time, so office users can get gain insight into field productivity at all times.
The solution has also helped Centra improve efficiency in other areas including job costing, inventory forecasting, scheduling, and even locating products on the manufacturing floor. "Instead of having staff look for supplies on the manufacturing floor, we can quickly and easily look in Flowfinity for an instant snapshot of inventory," said the Technology Leader at Centra Windows. "It has also sped up job costing, which previously took 3-4 months to complete, and is now instant."
With Flowfinity's flexible web services API (application program interface), Centra is able to seamlessly integrate its business applications with calendars, an ERP, and other manufacturing systems. Data flows efficiently between systems, saving time and making business information easily accessible. Now, Centra conveniently pulls reports from a single database.
"Flowfinity is more powerful at workflow and running reports than the other out-of-box enterprise solutions we use," he said. "It enables us to bridge the gap between these systems, and provides an agile system for tracking time and materials the way we want to."
To read the full case study, please visit https://www.flowfinity.com/customers/digital-transformation-in-manufacturing.aspx
About Flowfinity
Flowfinity is flexible software for building end-to-end business process applications faster. It enables hands-on staff to create sophisticated workflow solutions with a point-and-click interface, not code, significantly reducing deployment time and maintenance costs of mobile applications. Based on a foundation of mobile technology, Flowfinity combines web-based application building tools, a cloud database, dashboard reporting, and cross-platform mobile apps for smartphones and tablets. Since 2000, Flowfinity has been used by top global organizations across industries to automate data flow and communication between field employees, office staff, partners and customers. For more information, please visit: https://www.flowfinity.com.
Back to List