Process improvers tame resistance to change with no-code solutions from Flowfinity
Vancouver, BC, October 26 – Flowfinity, a trailblazer in no-code application development, is redefining how business analysts can overcome internal resistance to new software solutions. Their award-winning platform, designed with a process improvement mindset, acts as a powerful catalyst to drive digital transformation in the enterprise by empowering business users to deliver innovative applications with less strain on overtaxed IT resources.
Digital transformation is the key to competitive advantage, yet process improvers often struggle to deliver new business solutions due to resistance to change. Flowfinity experts are now sharing their strategies to turn apprehension into enthusiasm for new solutions. By understanding the psychology behind resistance, you can help users and leaders overcome their fears and build a culture of adaptability that fosters innovation.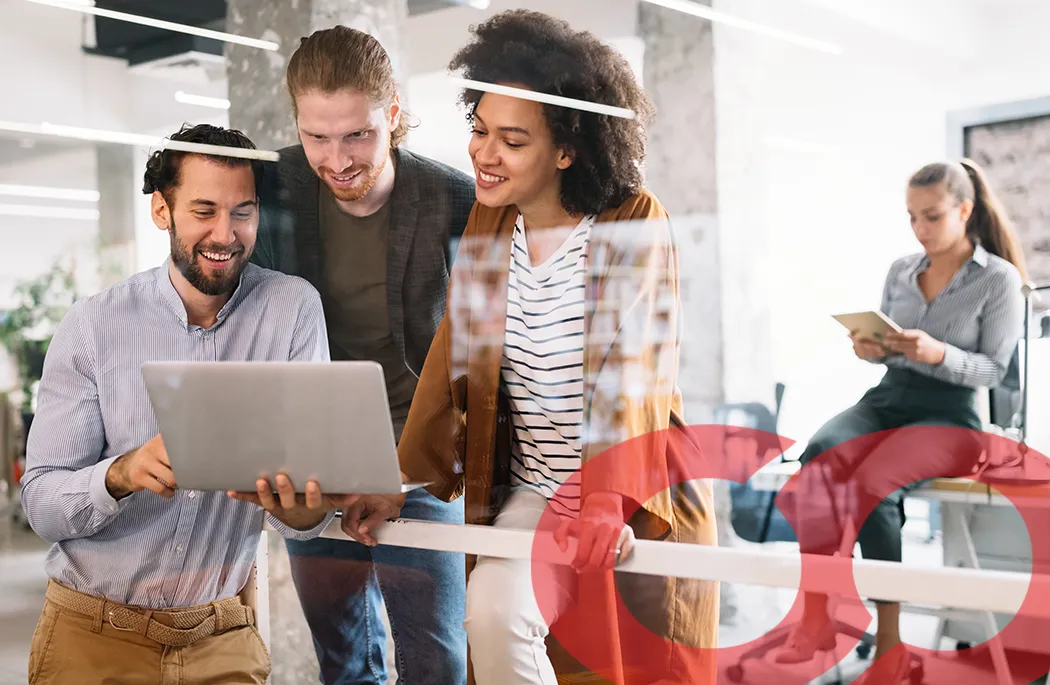 "We want business analysts to understand that Flowfinity is not just another tool; it's a transformative framework that encourages a cultural shift towards adaptability and continuous improvement," remarks Alex Puttonen, Director of Marketing. "By alleviating concerns regarding disruption, complexity, and cost, businesses can embrace change with reduced risks and increased confidence, all while empowering employees to be drivers of innovation."
The no-code platform leader encourages organizations to transcend the traditional confines of procedural software development and champion a culture where people and technology converge to amplify operational efficiency and unlock a realm of limitless possibilities.
Flowfinity invites process improvers and business leaders to explore the profound impact of their no-code platform in driving successful digital transformations. Discover how adopting Flowfinity can redefine your organizational landscape, turning challenges into opportunities for innovation and growth.
To delve deeper into the transformative potential of no-code platforms and to learn how Flowfinity can be the linchpin of your digital strategy, we encourage you to read our insights: How to champion change and accelerate adoption with no-code.
About Flowfinity
Flowfinity is a no-code platform that empowers the people closest to their real-work business processes to create, automate, and integrate custom applications. For over 20 years, Flowfinity has helped process improvers build flexible, scalable data management applications and workflow automations without committing the time and resources required to write and maintain custom code.
The intuitive platform combines a no-code application editor, SQL database, workflow automation tools, advanced human and IoT data collection, interactive operational dashboards, and reliable system integrations to help you streamline project delivery.
Back to List