Agribusiness and Farm Management Solutions
Digitize and automate agricultural workflows to maximize productivity and sustainability.
Flowfinity is a no-code platform used to create custom applications that help you track, analyze and manage farm operations to increase efficiency and sustainability. Improve productivity with process automation and 24/7 IoT asset monitoring to run a smart farm so you can focus on growing your agribusinesses and achieving greater success.
Track Equipment and Resources
Optimize Land and Labour Use
Monitor Conditions in Real-Time
Reduce Production Costs
Improve Sustainability and Yields
Focus on Growing Your Business
Ready to learn more? We're here to help.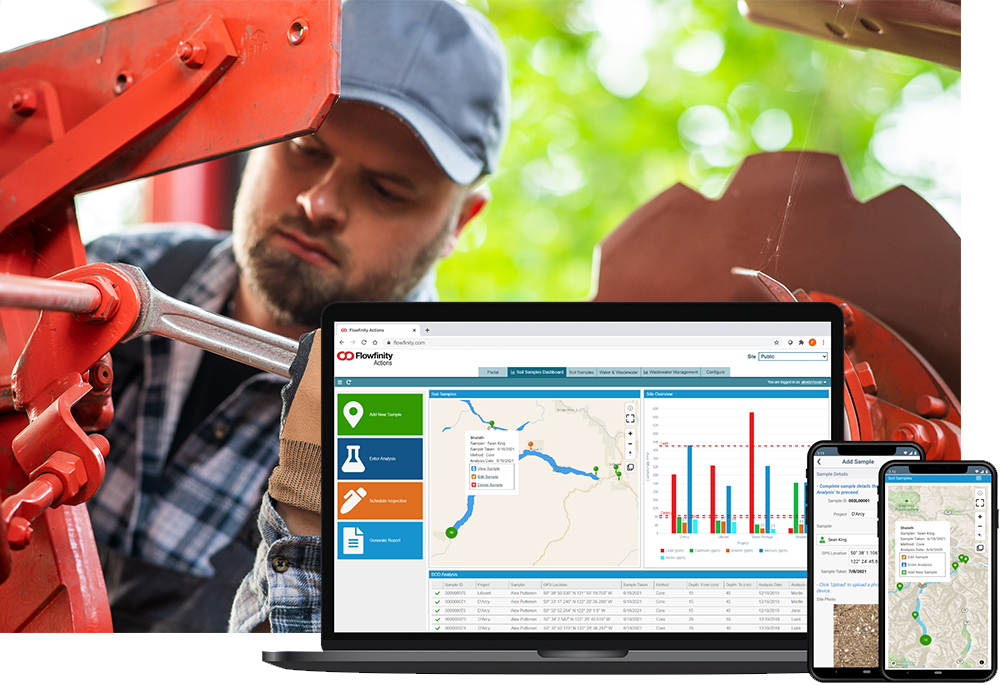 Track equipment status and resource use
Know the status and location of crucial machinery and equipment when and where you need it. Prolong asset life with preventative maintenance scheduling and alerts. Track and conserve water, feed, fertilizer and fuel. View reports anytime, anywhere on any device.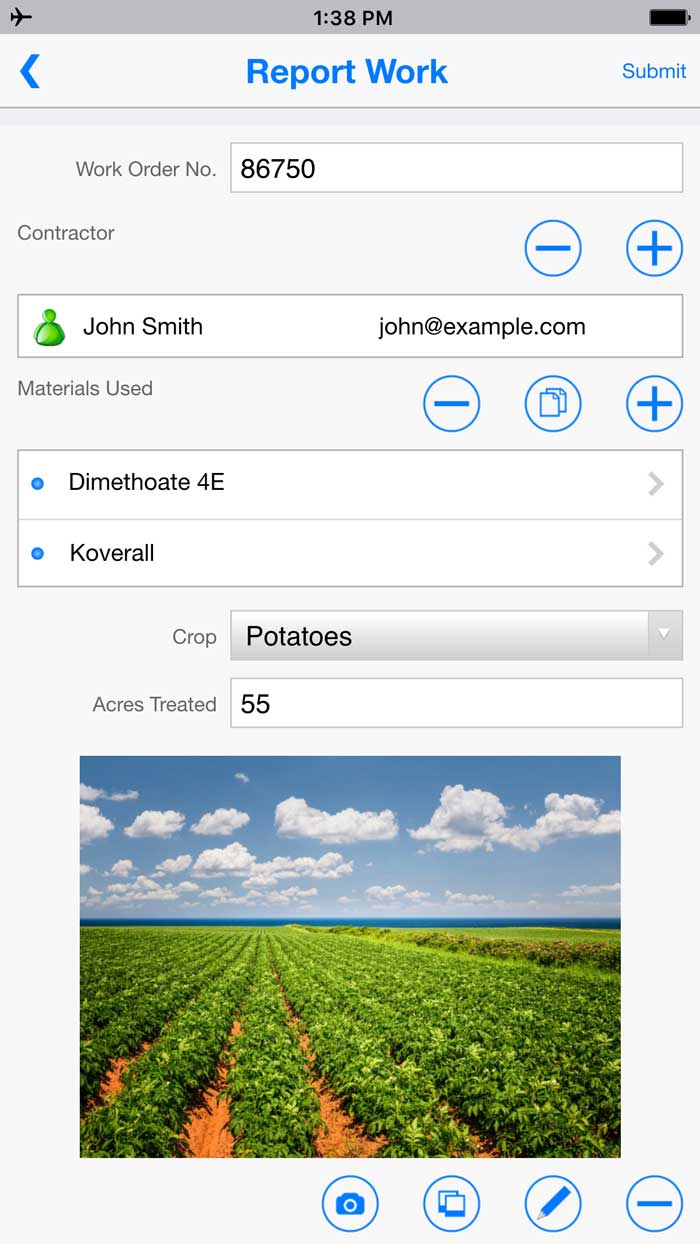 Optimize land and labour use for greater efficiency
Display your plots on high-precision GIS maps to ensure accuracy when planting, spraying and harvesting corps. Record staff work time and locations as they complete each activity and automate invoicing and payroll processes to reduce administrative overhead so you can optimize labour use in both the field and office.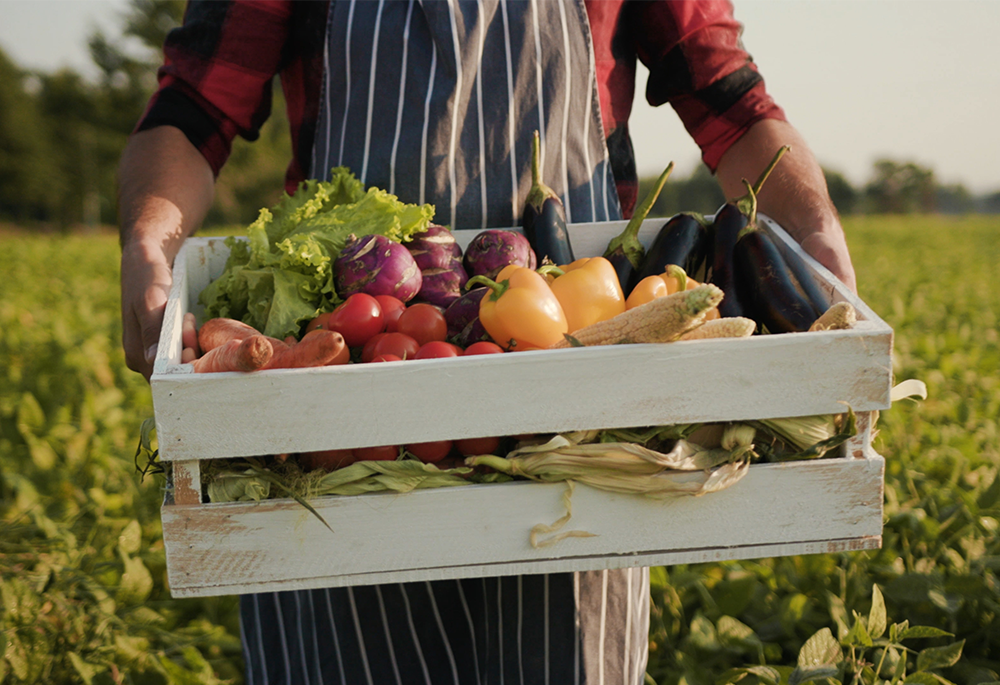 Reduce production costs and generate greater ROI
Calculate the cost of inputs and predict the progress of crops from farm to table. Streamline supply chains by digitizing quotes, orders, deliveries and billing. Identify trends to increase yields and improve quality to provide value for customers and generate ROI.

"Flowfinity allowed us to customize our own mobile applications to manage all of our daily service activities and eliminate costly delays."
- Owner, Veldale Farms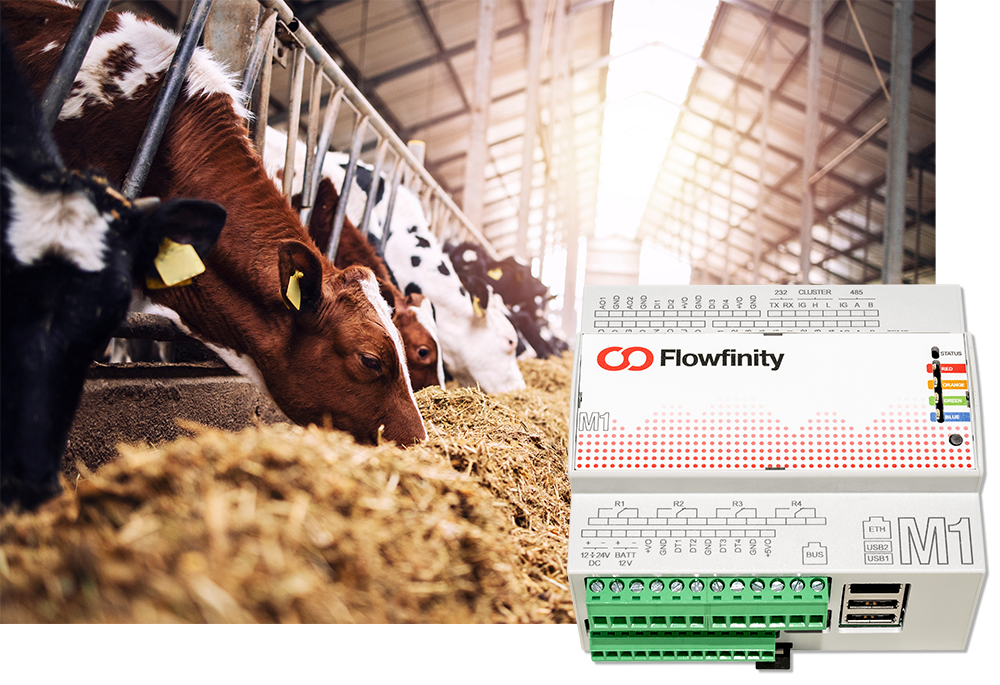 Monitor operational conditions in real-time
Ensure the welfare of livestock and freshness of harvested crops 24/7 with sensor data and IoT controllers connected to automated workflows. Track the performance of crop applications and equipment in real-time reporting dashboards to make data-driven decisions and adjustments to operations.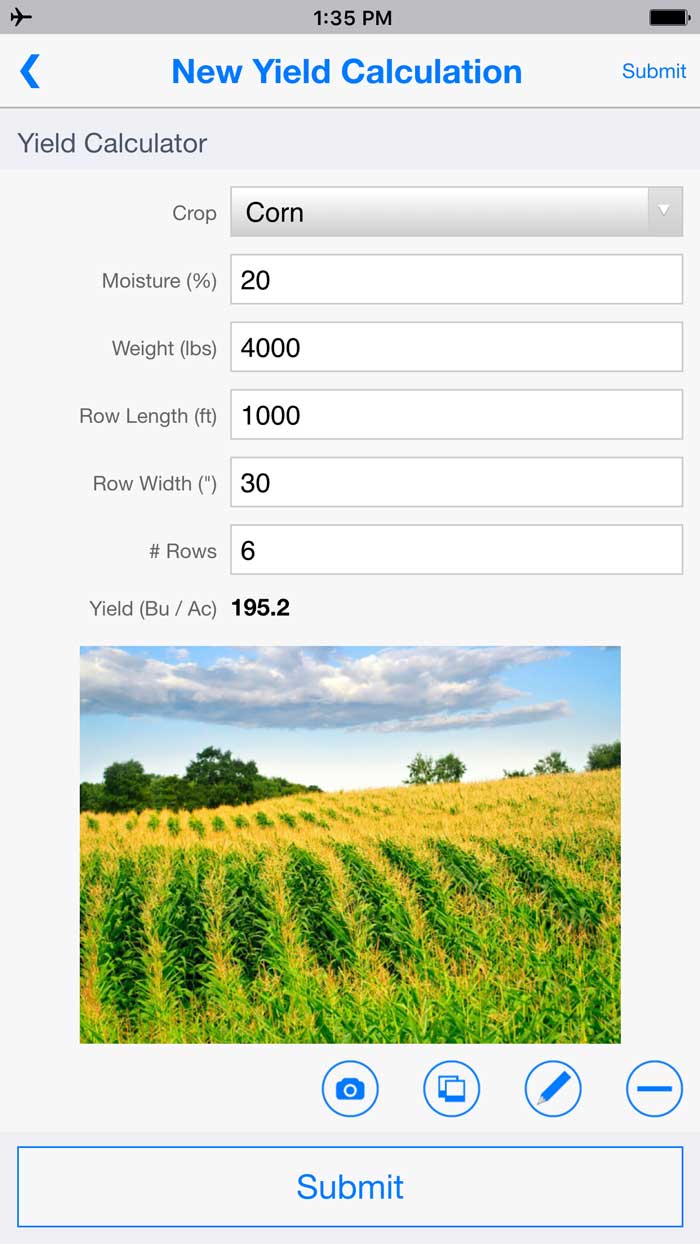 Improve forecasting for greater sustainability
Use the power of data analytics to improve forecasting and achieve greater sustainability. Record and report on full crop history including yield and estimates, weather or environmental conditions, water use, chemicals, product quality, harvest, and more.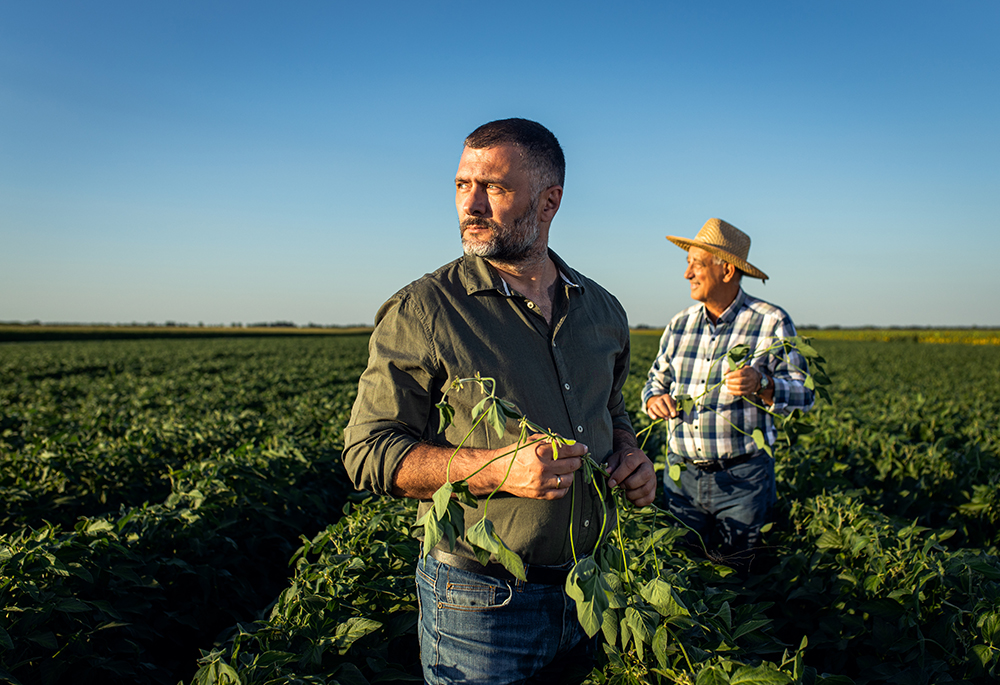 Focus on your agribusiness not administration
Automate tedious administrative tasks such as scheduling maintenance, monitoring livestock, and managing inventory so you can focus on the job of growing your agribusines. Spend less time and effort in the office on IT and more doing what you love, enjoying your farm!
Ready to see a demo?
We've told you that Flowfinity is the fast, easy and secure way to deploy enterprise-grade applications, now let us show you how.
Join our experts for a personal 30 minute demonstration to discover how our powerful no code development platform can help you reimagine your processes, accelerate solution delivery and transform your business.