Field Service Management
Build a mobile-first FSM solution with automated workflows
and interactive dashboards to run your field services business better.
Create a custom Field Service Management (FSM) system with apps and workflows to automate dispatch, work orders, invoicing, inventory, customer relationships and more. Flowfinity empowers you to modify your own scalable solution without code so you can overcome the limitations of off-the-shelf software and stay flexible to grow your business.
Accelerate service delivery
Streamline dispatch and tracking
Reduce errors and shrinkage
Increase customer satisfaction
Manage quotes and invoices
Update applications anytime
Want to learn how? We're here to help.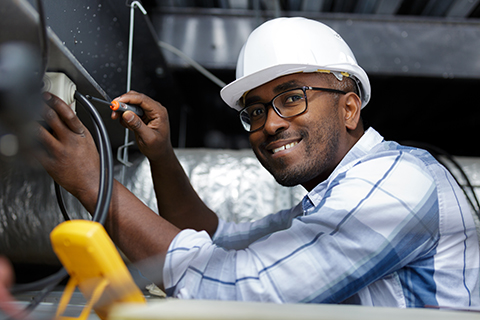 Digitize work orders to approve and close jobs faster
Manage field staff and resources in one system so jobs are completed on time. Digitize all of your work orders, invoicing, inventory and sign offs with custom applications. With real-time information sharing staff won't waste time waiting for forms to be submitted or reconciling reports.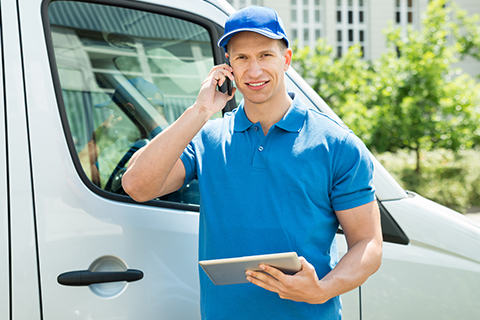 Streamline dispatch and job tracking workflows
Dispatch jobs instantly to technicians in the field with automated alerts, wherever they are. Set up workflows so that your field staff can accept or reject dispatched jobs and track progress as they move towards completion. Manage assignments via user roles and display location data using GPS maps.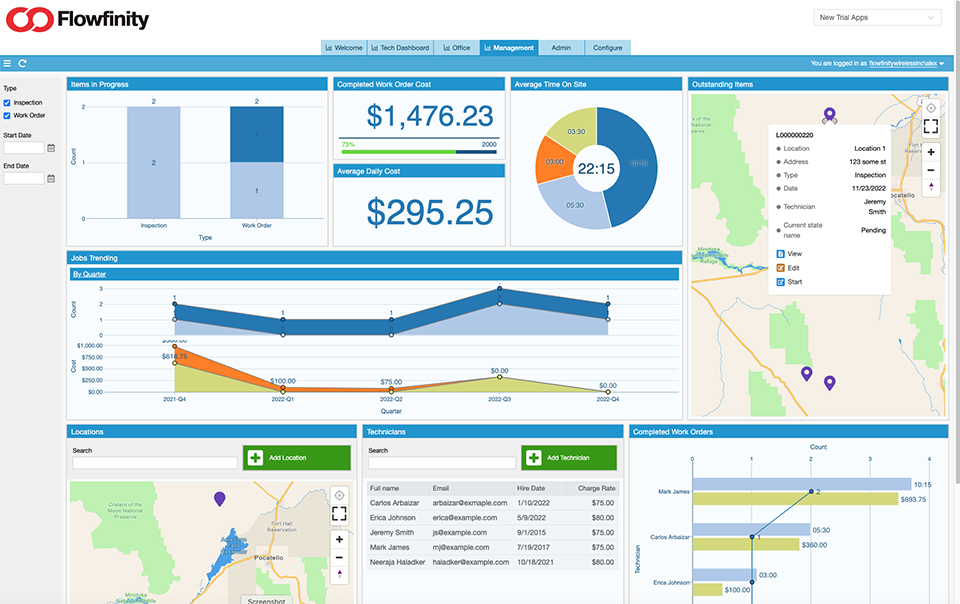 Reduce errors and improve accountability
Standardize processes and digital forms to guide users through proper procedures with data validation rules. Track inventory and assets in a central database to ensure accountability and prevent shrinkage. Visualize KPIs in interactive dashboards to measure and reward employee performance.

Our revenues are up 25%, profits are up, and we're doing more activity and closing more calls now. Overall Flowfinity has been a perfect fit!"
Operations Manager, Hanks Plumbing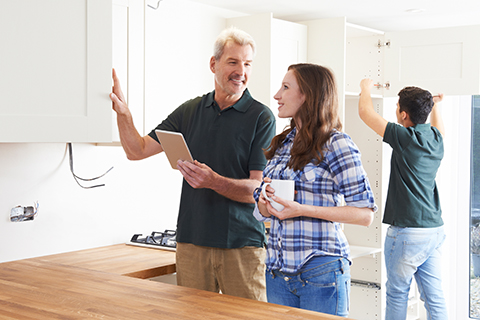 Increase customer satisfaction and engagement
Delight your customers with automated notifications and reports of all services provided as soon as work is complete. Accept electronic signatures and automate invoice generation to reduce wait times. Share satisfaction surveys using secure links to solicit feedback and positive reviews.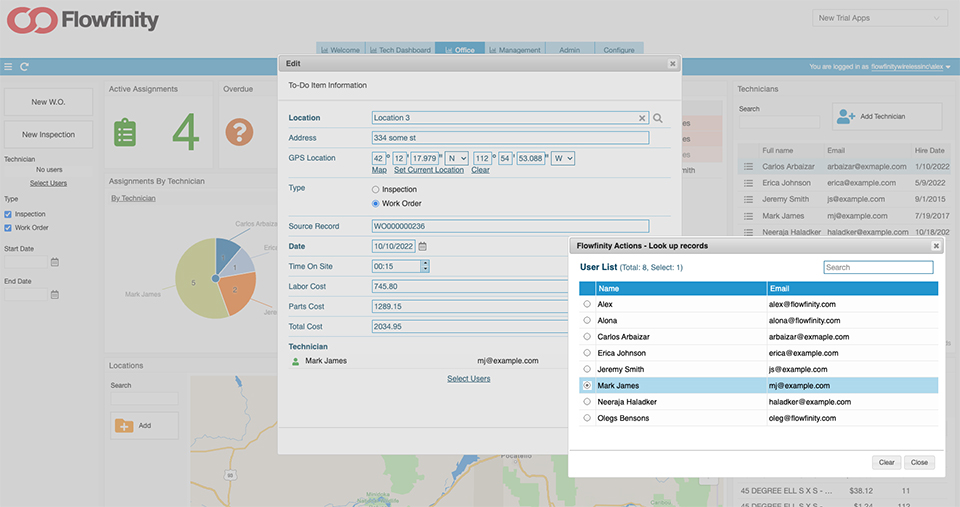 Manage quotes and invoices plus track billable hours
With all of your service records in a central, searchable database, you can run reports, locate quotes, automate invoice generation and keep better track of billable hours. Highlight your records to quickly see which jobs have been quoted, invoiced and paid to significantly reduce administration overhead.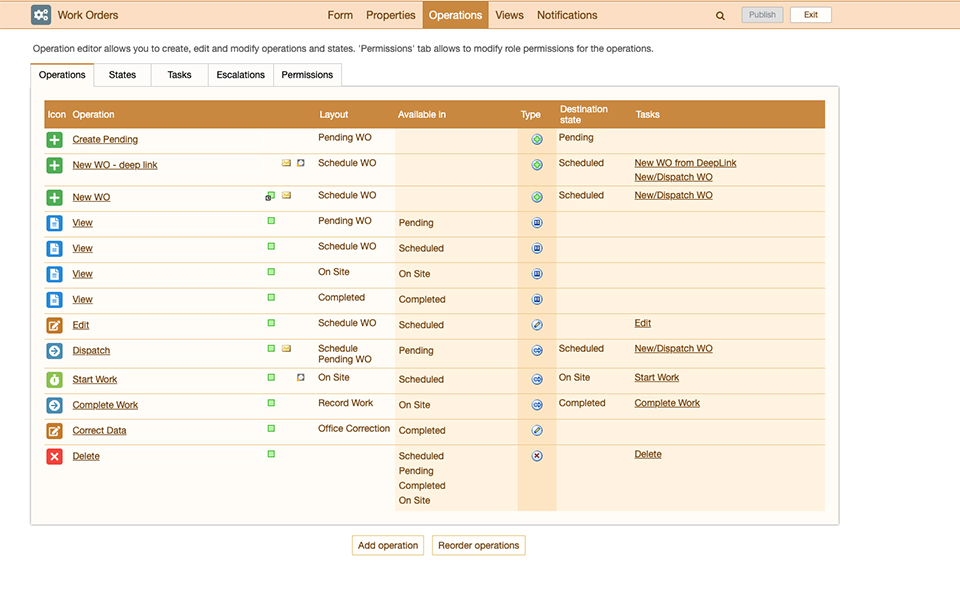 Update and integrate applications at any time
Stay flexible to meet the evolving needs of your business. When requirements change, you can update your apps and workflows anytime with our point-and-click app editor, and publish the changes instantly. Easily integrate with existing core systems and databases using common integration tools.