Digitize Property Inspection and Management
Streamline property improvement planning, inspection audits
and maintenance requests with custom applications.
Turn your tenant service requests into automated workflows that save time and effort when conducting building inspections and property audits. Replace forms and spreadsheets with mobile data collection applications you can quickly customize for any project without code. Automate work orders while tracking KPIs in interactive dashboards.
Streamline inspections to better plan for future renovation needs with more accurate reporting data and ultimately improve occupancy rates and return on investment from your property portfolio.
Building Inspection and Property Audit
Property Improvement Planning
Task Assignments and Work Orders
Job Costing and Vendor Management
Tenant and Property Management
Asset Monitoring and Security
Employee Health and Safety
Incident and Violation Tracking
Digitize property audits and building inspections
Overcome the limitations of form based property inspections with digital apps that save time and effort while ensuring data accuracy for property improvement planning and procurement. Field staff or franchisees complete inspections on mobile devices for maximum efficiency.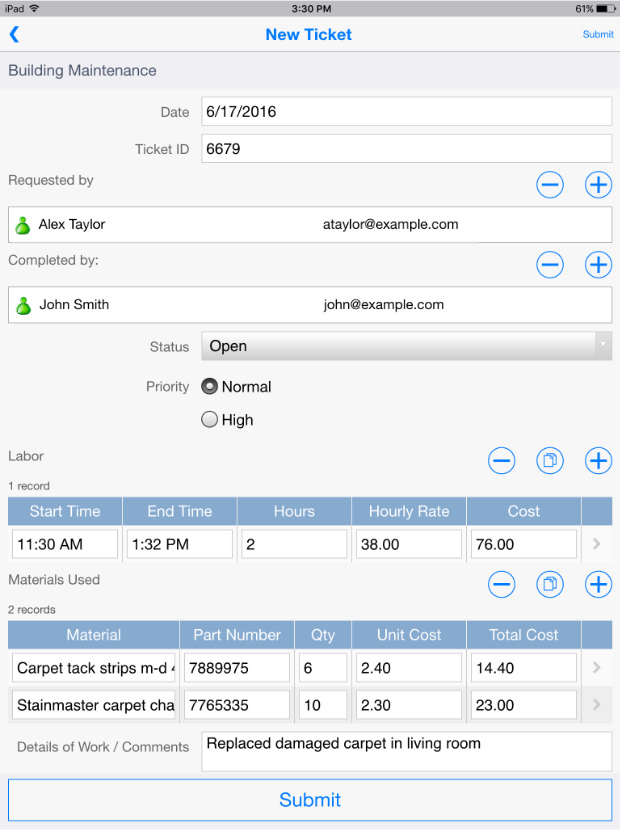 Automate work order dispatch and task management
Reduce downtime with standardized email alerts for maintenance or renovation requests to keep teams on task and projects moving smoothly toward completion. Assign work orders automatically from a central database accessible from both the field and office.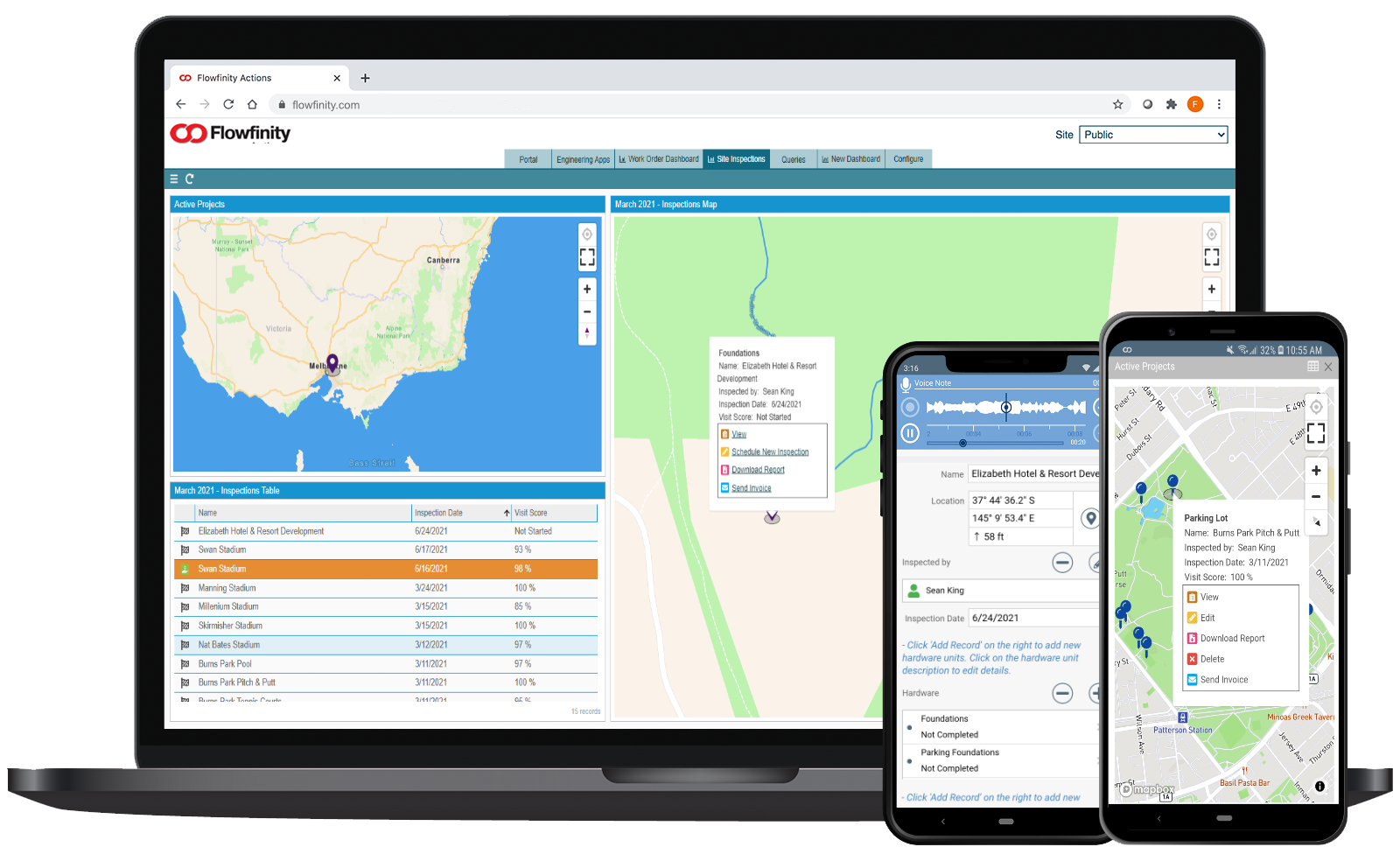 Track repair and renovation KPIs in interactive reporting dashboards
See real time job status and track KPIs to ensure service level standards are met. Share on-demand access to interactive reporting dashboards with clients and contractors to keep track of assets and job progress, plus assign tasks and update records with a click.

"What attracted me to Flowfinity was the ability for us to customize and automate inspection workflows to reflect the way we do business."
Property Manager, CML Properties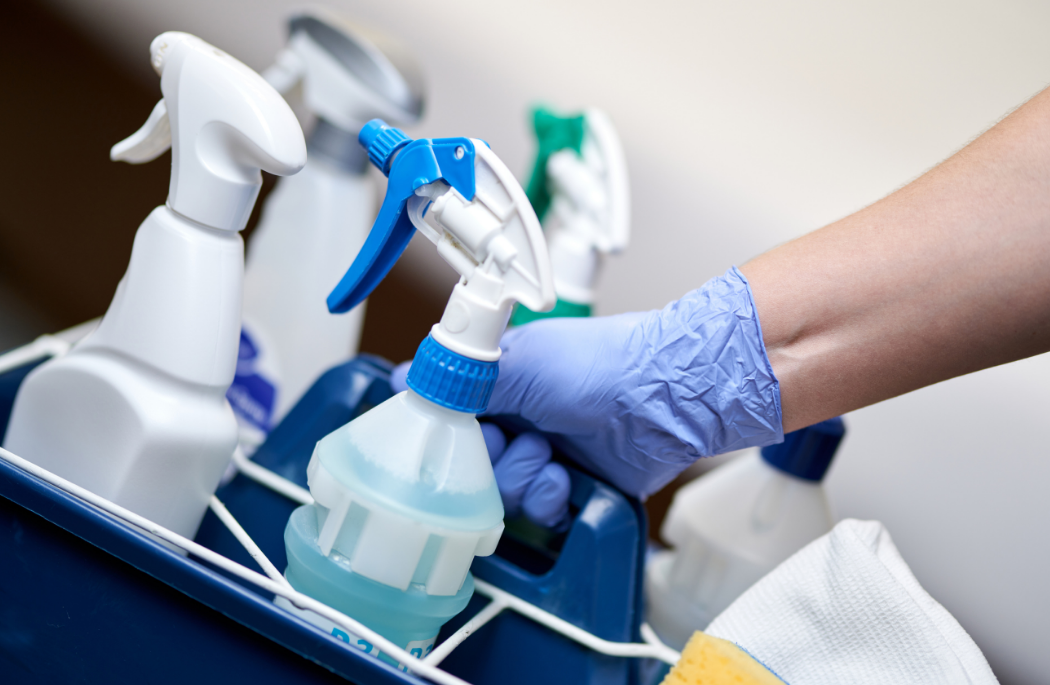 Manage employee health, safety and security
Verify occupational health and safety procedures are followed, and regular security checks occur, with digital forms and mandatory reporting applications. Communicate changes to requirements and push out updates instantly across all devices.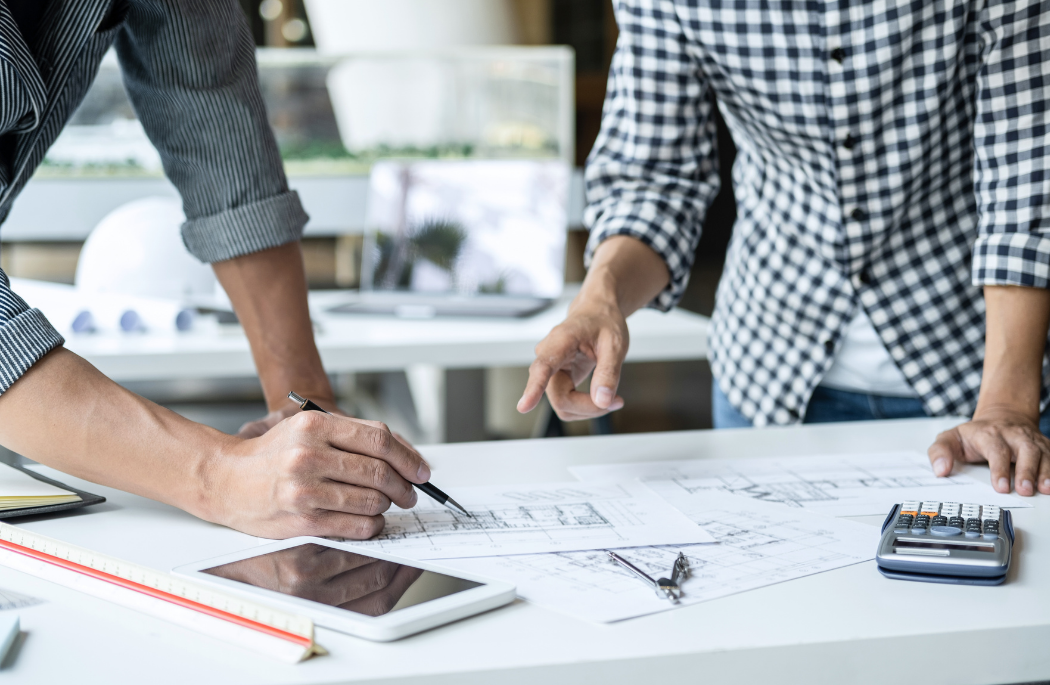 Ensure accurate planning and vendor management
Help properties in your portfolio maximize occupancy and revenue with effective property improvement plans and vendor relationships, made more accurate and reliable via centralized digital property data and automated ordering and reporting tools.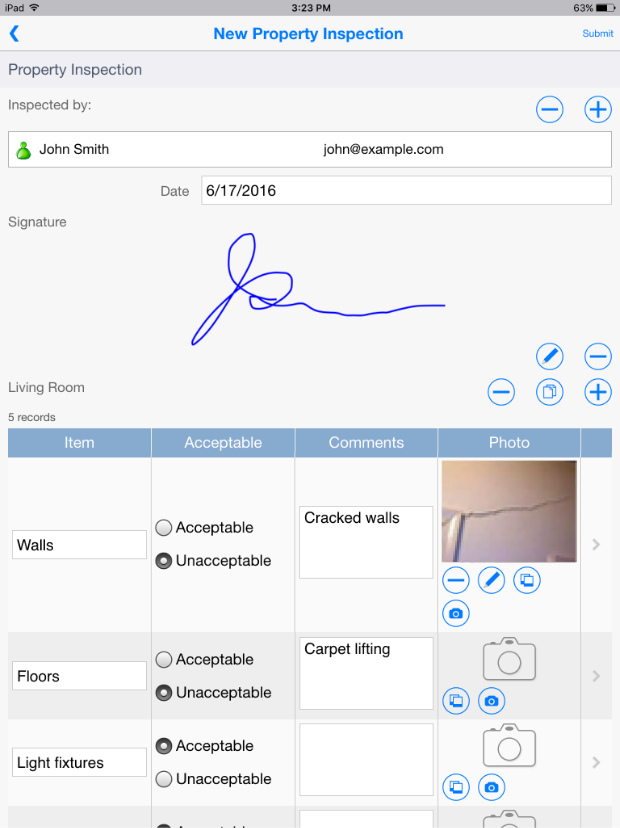 Configure custom apps for any property audit or report
Customize your own mobile apps and workflow automations that reflect your business processes, and provide property management staff access to critical information from wherever they are, even in buildings or areas without network coverage.
Ready to see a demo?
We've told you that Flowfinity is the fast, easy and secure way to deploy enterprise-grade applications, now let us show you how.
Join our experts for a personal 30 minute demonstration to discover how our powerful no code development platform can help you reimagine your processes, accelerate solution delivery and transform your business.