Accelerate the delivery of new applications in the enterprise with no-code tools while maintaining full IT control over data integrity
Defeat your application development backlog
Build solutions quickly and empower business users with no-code so you can focus on the strategic IT roadmap.
Control system access and data integrity
Manage applications and users from a centralized location and control data access by departments and user roles.
Deploy securely in the cloud or on-premises
Avoid compromise with secure deployment options either in the cloud for ease of setup or
on-premises for direct control.
Deliver the apps your organization needs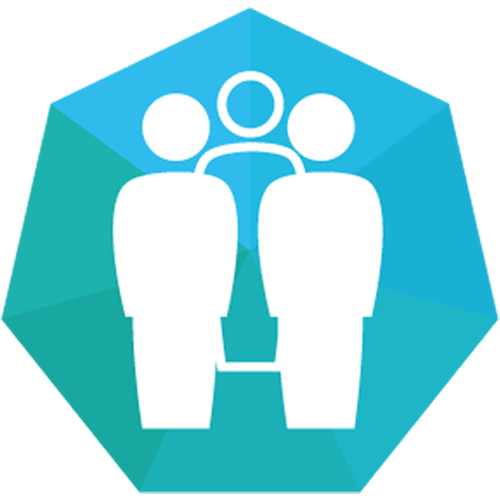 Demands on IT departments to deliver custom business process applications for mobile data collection and remote work keeps increasing while developer resources grow tighter and off-the-shelf solutions fail to keep pace with functionality requirements.
Now you can leverage powerful no-code tools to delegate some responsibility for application creation and maintenance to the business units that demand them, while you still govern deployment and security.
Empower business users to build the applications and mobile forms they need independently so you can be more productive and focus on driving digital transformation and the broader IT strategy roadmap.

"Flowfinity helps us optimize our business processes and capture all the information we need in the field. The solution enables us to build apps and mobile forms quickly, and is flexible, stable, and extremely easy to use, even for non-technical people."

- John Mills Limited
Govern user permissions and secure your data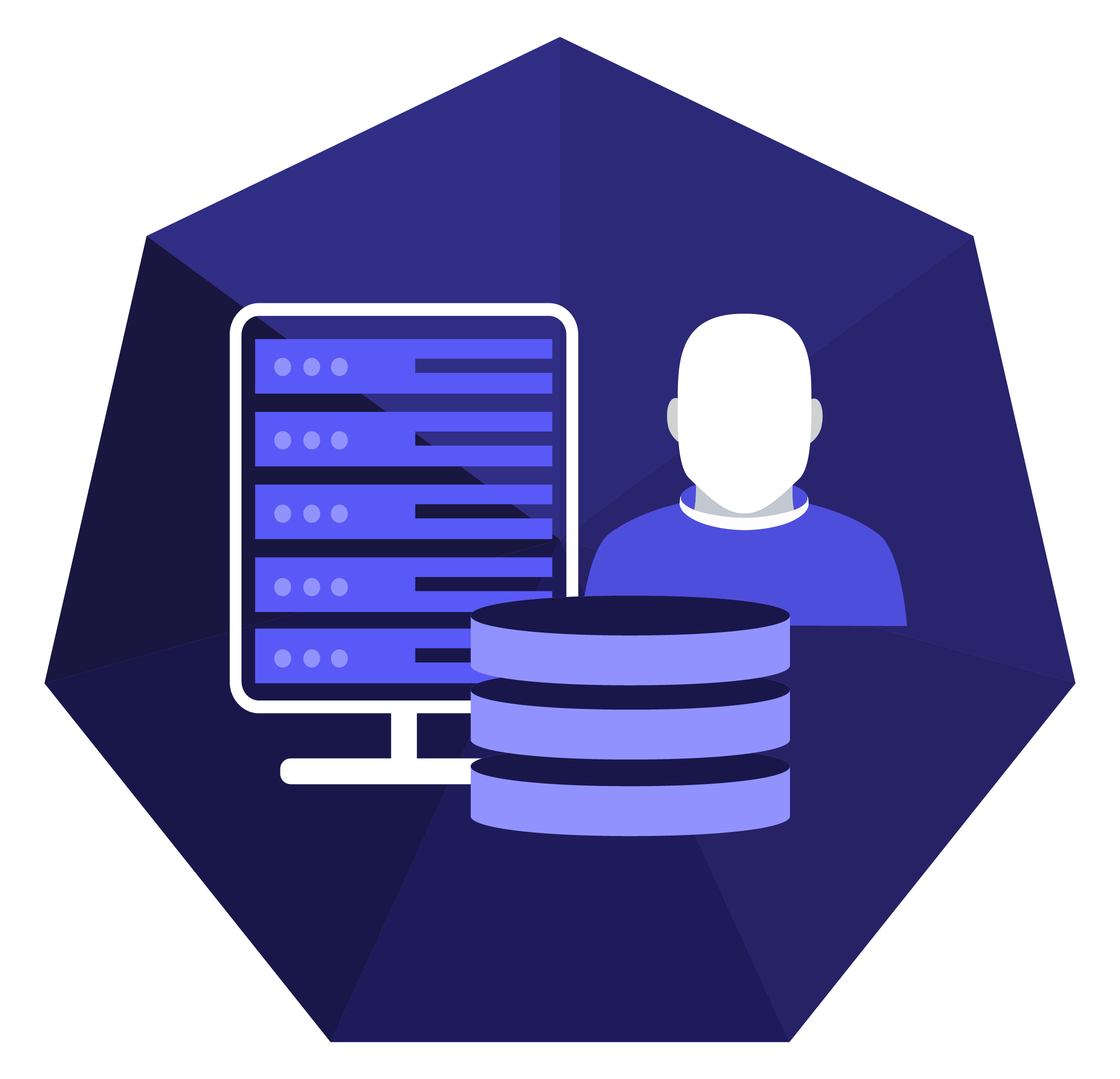 A justifiable concern for security minded IT professionals is allowing 'shadow IT' to take hold in the form of unauthorized applications that aren't in compliance and could potentially compromise data or even entire systems.
Flowfinity allows you to democratize app development by engaging business users in design and testing while maintaining full control of deployment and data integrity by managing user access and application permissions from a central secure location.
Create separate user groups to isolate data by department and define role-based permissions to provide an even higher degree of control. Feel confident delegating app building to business analysts while our experts are here to help every step of the way.

"Of all the enterprise mobility products we evaluated, Flowfinity was the most flexible and stable. The staff at Flowfinity have been massively responsive to every question we have. The support has been great, and the product has helped us transform our business."

- Thornton & Partners
Deploy in the cloud or on-premises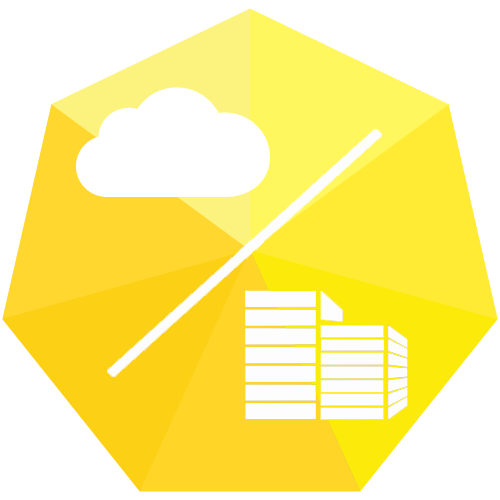 There is no need to compromise on system implementation. Deploy Flowfinity in the environment that best suits your needs to ensure reliability as the source of truth for your mission critical data.
We offer a fully hosted multi-tenant cloud option that receives new version updates automatically for those that want to get up and running quickly with a fully featured deployment without having to install the software or maintain an in-house solution.
You can also install Flowfinity on your own infrastructure so you can maintain direct control over your data, network security, and software maintenance cycles. New version updates are provided periodically for installation via download.

"Flowfinity provides us with an accurate, indisputable record of services rendered, and gives our management team better visibility to support decision-making. There is no limit to the number of apps we can create, so we can extend it to different business processes, drive further efficiency, and increase the ROI of the solution."

- Nechako Northcoast Construction
Ready to see a demo?
We've told you that Flowfinity is the fast, easy and secure way to deploy enterprise-grade applications, now let us show you how.
Join our experts for a personal 30 minute demonstration to discover how our powerful no code development platform can help you reimagine your processes, accelerate solution delivery and transform your business.