7 Ways Mobile Forms Can Help Improve Environmental Compliance
Sept 29, 2015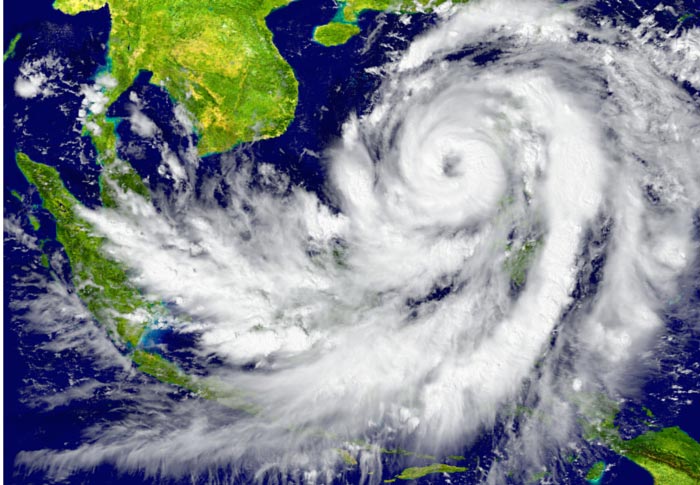 As concerns for the environment escalate, government agencies are continuing to increase environmental monitoring and legislation. It's more important now than ever for businesses and property owners to have well-defined processes and an audit trail to document compliance when it comes to environmental regulations and reporting.
Accurate field data collection is an important part of this process. One of our customers, environmental consulting firm Hemmera, uses Flowfinity mobile apps to manage data collection in the field for site assessments, soil remediation, wildlife monitoring and more. By replacing paper and spreadsheets with Flowfinity apps, Hemmera now has more accurate data that can be reviewed and reported back to clients faster.
Another customer, the San Diego Zoo Institute for Conservation Research, uses Flowfinity mobile forms to collect field data about two endangered and threatened bird species. Using a mobile solution helps researchers be more efficient in the field and at the office. Measurements are recorded in mobile forms right away instead of entered from handwritten notes later, and researchers can also access thousands of past records on their mobile devices while offline.
Mobile data collection apps from Flowfinity can help with planning, assigning, and guiding the execution of effective monitoring and reporting tasks. They can also deliver indisputable evidence of data captured through features like GPS and time stamping, and automatically tagged pictures to ensure compliance with environmental regulations.
Here are 7 reasons to go mobile:
1. Accurate data
Using custom-built mobile forms, you can standardize how data is entered with features like drop-down lists and reference data lookups. You can also validate the data on-device to catch errors before they're submitted.
2. Real-time reporting from the field
With real-time reporting from the field, you can verify data faster and stay apprised of any issues that need attention.
3. Audit trail of activity
Mobile solutions like Flowfinity provide clear evidence of when and where data was captured. Instead of being filed away in a drawer, all measurements are immediately available in a centralized database for searching or reporting.
4. Time Savings
Reducing data entry and review can save management and staff hours each week so that it can be re-allocated to higher value activities. With a solution that supports two-way data flow, you can also send information to the field efficiently as well as support efficient data collection from the field. In Flowfinity, you can save even more time by integrating data collection apps directly with other apps used such as ArcGIS.
5. Flexibility to quickly update forms
Environmental regulations, rules and processes can change often. While paper forms can become outdated and difficult to manage, Flowfinity mobile forms can be updated easily without programming and shared instantly with all users.
6. Automated reporting
Using an end-to-end solution that has that has connected reporting allows you to run reports as soon as data is submitted, without having to spend time working with the data in spreadsheets. This gives better visibility and insight into project results.
7. Richer information
There are some things that can be captured on mobile devices that can't be captured on paper or spreadsheets. With mobile forms you can collect richer data like geo-tagged forms or photos, electronic sketches on photos, or current GPS locations each time a measurement is taken.
These are just some benefits of using mobile data collection apps for environmental compliance. Flowfinity delivers all of these benefits, and also supports integration with other systems for even more efficiency gains.
Transform your business with mobile apps.
Related Links
« Field Technologies Magazine Features Nechako Northcoast Construction's Use of Flowfinity for Field Service
Kellogg's Named a Finalist for CGT 2015 Business and Technology Awards »