Environmental Engineering Firm Boosts Efficiency by Streamlining Field Data Collection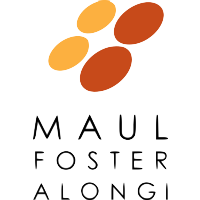 Region:  Americas
Company Size: Medium Enterprise
Industry: Engineering and Environmental Services
Function: Field Data Collection and Analysis, Sampling, Mobile App Development, Planning and Community Development, Health and Safety, GIS and Data Management

The Challenge
Maul Foster & Alongi (MFA) is an industry-leading environmental engineering and consulting firm.
Previously, hundreds of samples were collected in the field each day and tracked on paper forms or spreadsheets. The rigorous QA/QC process MFA employ had to wait until this data got back to the office and was entered into the data management system, while photographs were downloaded and linked to the samples. Since supervising staff had to wait to be able to review the findings and begin analysis, this added time to the project.
"We needed to streamline our complex data collection processes to improve efficiency and visibility," said Grant Herbert, Senior GIS Analyst/Developer. "Data speed and accuracy were extremely important, as was the ability to generate reports easily."
With critical data written on paper forms that moved around desks, ensuring a data chain of custody was also a concern.
The firm also delivers technology solutions to their clients, and needed a no-code, flexible platform for rapidly building custom business applications.
The Solution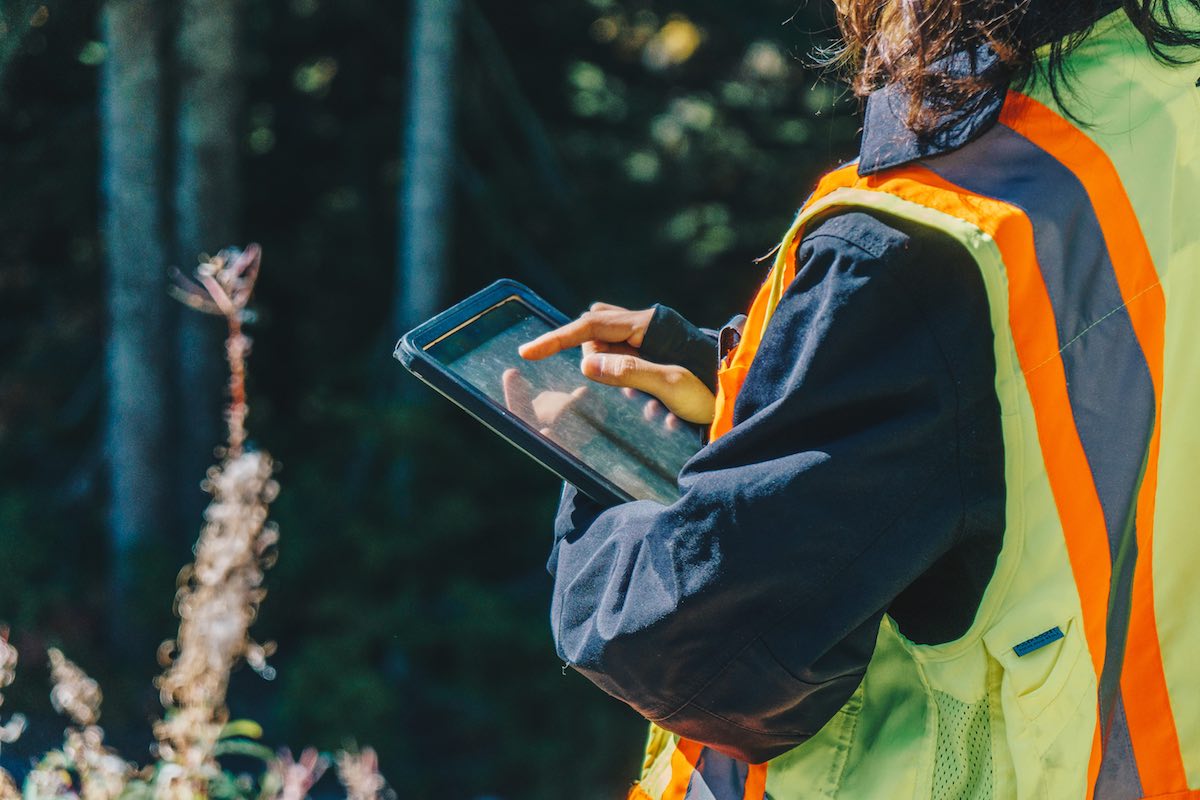 MFA selected Flowfinity software for its comprehensive list of features that could meet the firm's stringent data collection, analysis, and reporting requirements. The firm now has a rich workflow solution they built themselves that includes custom mobile apps and flexible workflows to digitize their work.
They opted for on-premises deployment for full control over data security, minimizing risks previously associated with paper forms.
In addition to using the Flowfinity software to build applications that streamline their own internal processes, MFA also builds custom solutions for clients on the platform.
Faster, More Accurate Field Data Collection
MFA has improved efficiency and enhanced documentation in the field. All samples are now logged on mobile apps using photos, audio recordings, quick dropdowns, and nested data structures. The mobile apps even work offline, and images can be annotated to increase clarity.
"We save hours in data collection each day," said Grant. "Field staff are capturing data in a fraction of the time required before."
Data validation and custom business rules were also built into each mobile form, ensuring data integrity.
"With Flowfinity custom mobile apps, our project managers reduce the time required to review data from days to minutes," said Herbert. "Our business processes have sped up considerably."

"We save hours in data collection each day. Field staff are capturing data in a fraction of the time required before."
Same Day Visibility
MFA is now able to make smarter and faster decisions as data is sent to the office in real-time, giving management insight into field activities as they happen. All submitted data is stored in a central database that's automatically created and backed up, and accessible from smartphones, tablets, and web browsers.
"We significantly increased field visibility for our project managers," said Herbert. "Results from the field are now available as soon as it's done. Instead of weeks to finalize reports for upper management, it now only takes days. Having the photos in the database makes them much easier to manage than before and saves dozens of hours per project."

"Instead of weeks to finalize reports for upper management, it now only takes days."
Effective Communication and Workflow Management
MFA built custom workflows that trigger automatic email notifications at each step. Project Managers are notified immediately when work is complete and provided links to access the data, directly in the email. A PDF report summarizing work performed that day is also attached for faster review.
"Effective workflow and document tracking is crucial for us," said Herbert. "Flowfinity makes it easy for teams to know the status of each project, the individuals involved, and the QA/QC progress."
Flexible Integration with Existing Systems, GIS Maps
MFA also utilizes the software's rich integration features for quick navigation and data synchronization between GIS and Flowfinity. Deep links are embedded within each mobile form to save time. Field staff can quickly pull up a detailed GIS map showing project locations and trigger Flowfinity forms as needed, with data automatically entered from the GIS attributes. Any changes are instantly updated across all mobile forms and GIS maps that display the data.
Custom Solutions for Clients
FLO Analytics, a wholly owned subsidiary of MFA, enhances its GIS and data management services by building custom workflow and data collection solutions in Flowfinity for its customers. FLO Analytics staff can quickly prototype a solution, then review it with the customer to refine it to exact requirements. Future solutions will include dashboards for live visualization of field operations and business performance.