Build vs. Buy… Have Things Changed in This Enterprise Software Dilemma?
Oct 25, 2021, by Sean King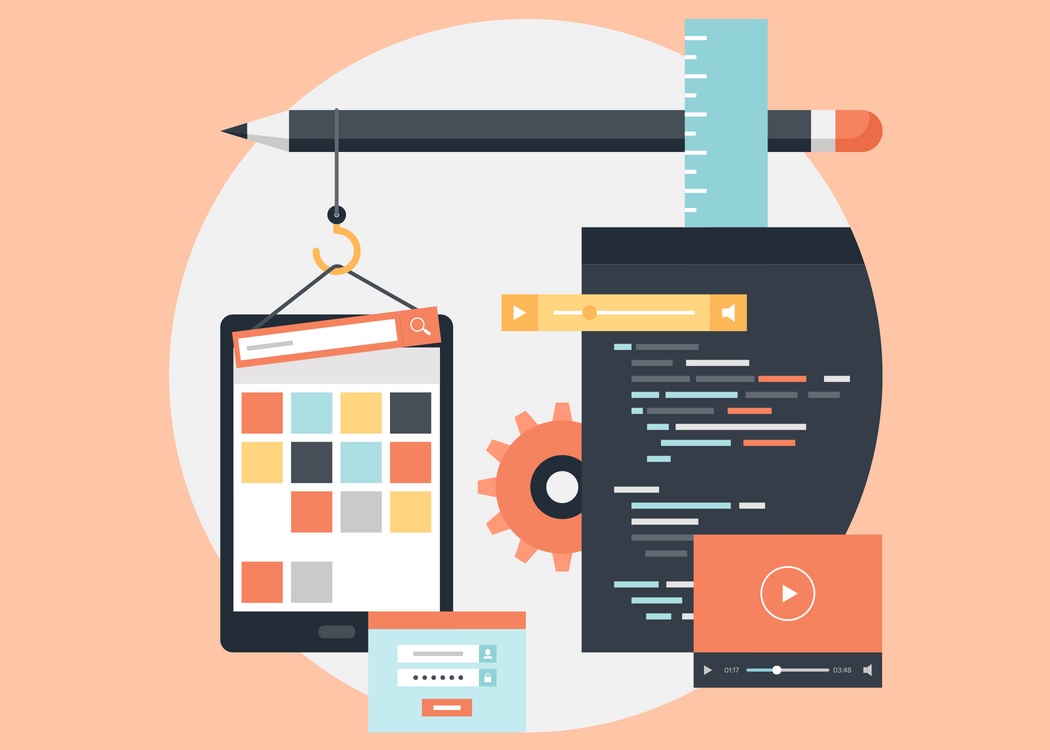 Organizations face a common dilemma when implementing business process management applications, they must choose whether to build or buy. More precisely, building a custom solution from scratch or purchasing an off-the-shelf solution for use immediately.
This isn't a new dilemma either, but the pandemic and its aftermath have increased the adoption of digital technologies as businesses looked for new ways to work. As we've seen the market for 'build' solutions expand with advances in low code and no code platforms, now would be a good time to revisit why many organizations are transitioning to this approach.
With numerous factors that could sway your organization's decision, such as costs, deployment speed, or functionality, we'll also look at the pros and cons of each choice to help you decide.
Off-The-Shelf Solutions
Sometimes known as ''packaged solutions,' these are commercial products that address application-specific or industry-specific needs, with their primary benefits of deployment speed and affordability. The development costs are distributed across a wide audience, but this results in software features that are generic and not based on your business.
The lower upfront costs may also be superficial. These costs don't account for the extensive time needed to adjust existing business processes to meet software functionality or retrain staff.
Also, the speed of deployment only focuses on the immediate need of getting a solution up and running quickly, without considering long-term requirements. Since these solutions target multiple customers, future product enhancements may not come when you need them based on your business, hindering proper growth. These solutions tend to be more rigid and don't allow for changes as your business needs evolve.
The rise and widespread use of packaged solutions have led organizations to struggle to maintain reliable and secure integrations between multiple platforms. This often leads to data becoming siloed, lost, or duplicated as IT departments struggle to maintain a complex web of integrations. This presents issues for senior managers looking to become more data driven, as there is often no single source of enterprise truth preventing more efficient business process management.
On a positive note, many off-the-shelf solutions can cover simple needs, which may be all your business requires. If you have simple business processes and workflows that don't change often and are willing to adapt your business to the software, then buying an off-the-shelf solution may work for you.
No upfront design required
Ready to deploy
Targeted to larger audience, mass-marketed
Features based on generic business requirements, rather than company-specific
Organizations need to adjust business processes, retrain staff
Product enhancements target broad base, and come at slower pace
Custom Software
This approach allows you to build a solution that's unique to your exact business requirements. The benefits of a tailored solution are self-explanatory. But until recently, this approach was cost-prohibitive because of the need for professional designers and developers with years of coding experience. Custom code is also notorious for its slow development cycle, preventing an organization from quickly pivoting to more efficient workflows.
But the rise of no-code app development products has made custom applications software more compelling and attainable than ever before.
Platforms that combine a no-code approach with rich integration features allow for a unique combination of fast development time and unified, streamlined workflows. These products even enable citizen developers to build apps themselves, helping meet business demand faster.
No-code tools address concerns about the high costs and time investment commonly associated with building a solution. With no-code, you can start small by quickly configuring a solution to get up and running sooner, then layer functionality to create the feature-rich solution that matches your exact business requirements. This iterative approach helps match your development timeline and supports future business scale and business process changes.
Fully meet desired functionality and match business processes
Integrate with legacy and future systems
Quicker software enhancements and iterations to evolve with business growth
No-code tools empower citizen developers to build apps themselves
Time needed to specify your requirements
Final Thoughts
As a recap, the main drivers that influence your decision to build or buy will include budget and time to market.
But keep in mind that the solution you end up with must fit your business needs, not vice versa, to maximize your return on investment. There is now the opportunity to get the best of both the packaged and custom approaches. No-code platforms are uniquely powerful for organizations that want to integrate disparate packaged solutions in a flexible, unified business process management system.
You can build business process applications that meet your needs with no-code application development tools that go well beyond the simple capabilities of forms and mobile apps.
And, as more and more businesses look to leverage the Internet of Things (IoT) and edge computing topology, no-code will continue to offer a compelling alternative to generic software or code.
Organizations that commit to more flexible, iterative no-code platforms will be better placed when deploying IoT solutions, avoiding scenarios where they become bogged down in managing code or complex integrations.
To find out if the no-code approach for building mobile business and workflow applications is right for you, start a free trial of Flowfinity today.
Don't forget to share this post!