How to Build and Maintain Successful Business to Employee Apps
June 30, 2015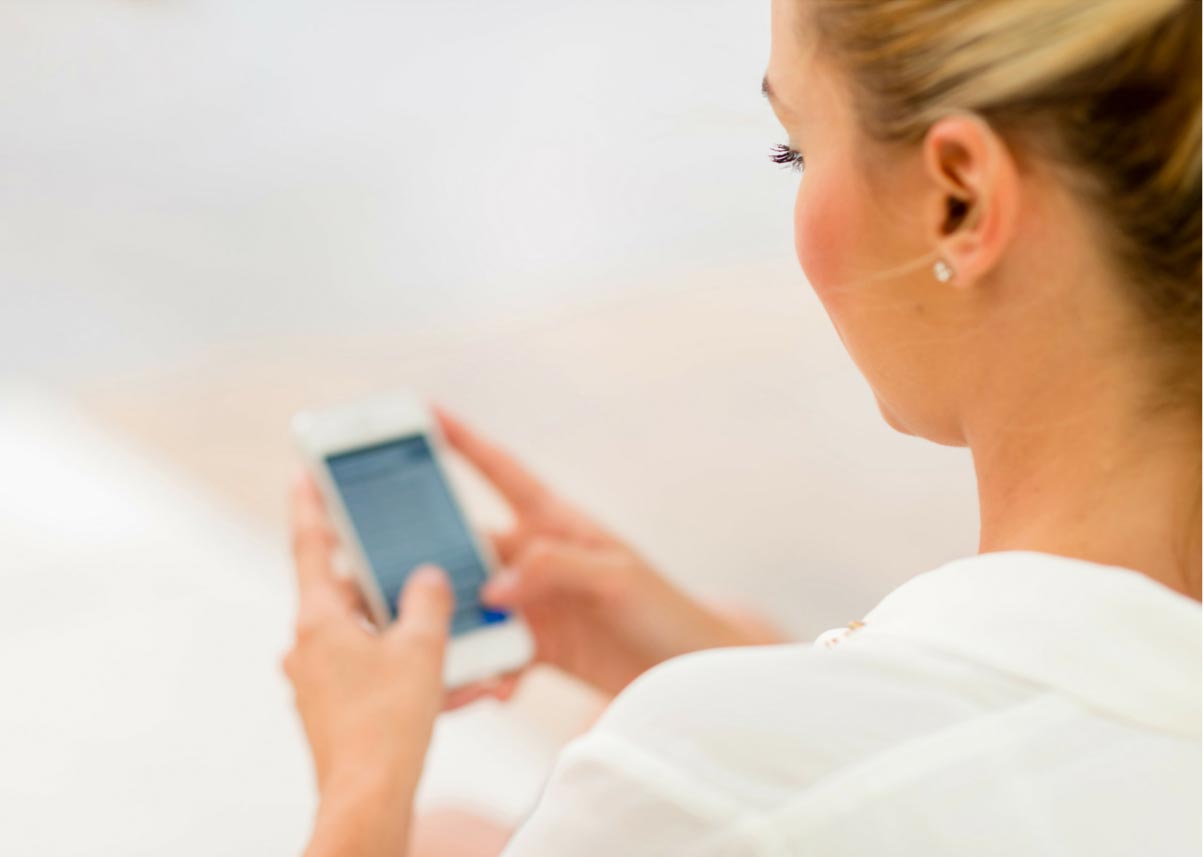 In our previous posts, we've looked at the many benefits of business to employee (B2E) mobile apps. There's no denying that B2E apps can improve your business processes to increase revenues, reduce costs and ensure compliance.
Too often, B2E app projects run over time and way over budget. Mobile solutions might be a hassle to integrate into current systems, prove to be difficult for employees to work with and understand, or require long and expensive development cycles before any benefits are realized.
Luckily, they are ways to safeguard against these issues. Let's look at a few things you can do to ensure your business to employee app project succeeds.
Plan to mobilize the whole business process
Think of every step in your business process and whether it can be mobilized. If you are replacing a form, consider where it is dispatched or assigned from, how it should be processed after it's submitted, and who should be notified. Plan to streamline and mobilize every step so that you don't lose efficiency by being tied to old manual processes.
Get employee feedback
Consider those that will be using your mobile app the most: your employees. It only makes sense to ensure that they are satisfied and comfortable with using the mobile solution. Get your employees involved early, gaining as much feedback as possible to build into your app design. Choose a solution that lets you prototype quickly, modify as required and publish apps without programming, so that you can constantly improve your solution both during development and after it's deployed.
Extend the use of successful apps to other projects and departments
Once you have perfected your apps for one business process, repurpose the design for future uses. This will come in handy when you have to create new apps, as the basics are already pre-built and ready to use. Avoid starting from scratch each time you want to add a new feature, making your mobile app even more efficient. Choose a solution that lets you easily copy apps and modify them for other use cases.
Prototype quickly with codeless solutions
A huge benefit to mobile apps is the ability to quickly and easily update forms and app features, then instantly send out the update across all platforms. You can capitalize on this feature in the early days of deployment to quickly adjust to employee feedback and continuously improve on prototypes until the app is perfected for your needs. With codeless solutions, creating and updating apps on mobile devices is done directly and securely.
Take it one app at a time
Often, companies will try to tackle their entire business when creating their mobile app, attempting to create a perfect solution to all of their needs. This can ultimately ruin your mobile solution, stretching resources thin and creating the need for more complex configurations. Instead of making work harder for yourself, focus on one aspect of your business to start, replacing that specific process with your mobile app. From here, you can continue to add other processes to your mobile solution, one at a time.
Consider required mobile devices and cross-platform options
Consider the work your employees will be doing, and where and when they'll be doing it. This will help determine decisions like form input methods, device choice, form flexibility, and more. For example, you may only want to allow basic tasks and field forms on mobile devices, while leaving the more complicated tasks to laptops or tablets. If you need to use laptops in the field, select a solution that offers an offline client for that operating system rather than an iOS/Android-only solution.
Test offline apps in airplane mode
Often mobile solutions claim to work in offline mode, but that might mean only some of the app functions are available offline. Check to ensure that every step of your business process actually works without network coverage so that your employees won't get stuck without a working solution in the field.
Consider future use
Look beyond today's pain points and try to imagine how you will want to expand your employee app solution app once those problems are solved. For example, if data collection is working well, you may want to take the next step to integrate your apps with a GIS system. Investigate how extensible the solution is to handle future integrations and expansion.
Learn how to reduce the cost of building and maintaining B2E apps.
Learn how to reduce the cost of building and maintaining B2E apps.
Related Links
« Hemmera Presents Flowfinity Mobile Data Collection with ArcGIS at ESRI User Conference
10 Ways Employee Apps Can Double Data Collection Efficiency »