Answers to the top 5 questions Business Analysts have about No-Code apps
Feb 02, 2021, by Sean King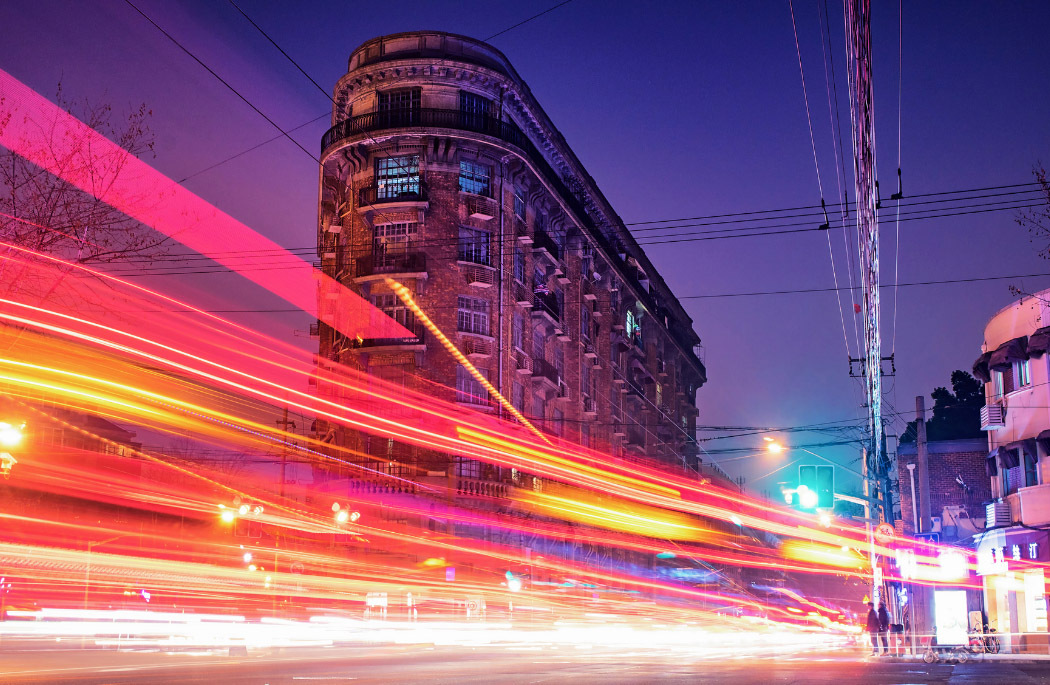 Q: What is no-code application development?
No-code application development empowers IT and business professionals to configure solutions using a point-and-click toolset.
These no-code toolsets are declarative, unlike procedural custom code, allowing app builders to focus on what an app needs to do without becoming bogged down in how to make it happen.
Advanced no-code toolsets are increasingly popular because they allow organizations to speed up development cycles, increase and democratize innovation, and focus on improving business processes. This empowers business analysts or any systems thinker in your organization to deliver business process solutions and automations under the guidance of IT, without a significant drain on resources.
Q: Why do you recommend no-code configuration over custom code, off-the-shelf solutions, or more traditional business analyst toolsets?
Firstly, it's important to say that I love the power of code. But the reality is that many organizations lack the resources to build and maintain a custom-coded solution driving many organizations to implement off-the-shelf software. However, these solutions lack the flexibility needed to create and support custom business processes.
In the short term, organizations can bend their business processes to fit vendor functionality. But in the long-term, the answer lies in merging the customization of code with the quick deployment time of off-the-shelf solutions.
We believe application configuration combines the best of both approaches by offering both IT and business professionals the tools needed to build sophisticated, customizable business apps quickly.
No-code app configuration empowers business analysts and process experts to contribute to app development. IT can delegate the power to prototype business solutions to these citizen developers while retaining control over data integrity and security.
This new dynamic empowers organizations to defeat IT backlogs, unleash innovation, and dedicate more of their scarce professional developer resources towards long-term transformation initiatives.
Q: Who can benefit from this no-code approach?
The key to benefit of adopting no-code tools is that it's all about building your ideal business processes applications quickly. There is no need to compromise due to costs, lack of resources, or deal with off-the-shelf limitations.
Organizations of any size can benefit from no-code application configuration. Our declarative toolset empowers anyone to develop enterprise-grade apps suited to their business requirements.
This means quicker testing and dev cycles, truly custom workflows, flexibility, and an accessible development methodology that unleashes the innovation of both business analysts and IT.
Organizations are increasingly looking to become more agile, and our platform can play a big part in fulfilling their digital transformation strategies.
Q: What functionality sets Flowfinity apart from other vendors?
What we do is make business process automation and app development simple. It's all about offering organizations a toolset they can use to create and update custom workflows based on complex data models without straining their IT resources.
Our intuitive point-and-click editor, cloud database, interactive dashboards, and reliable integration options make it possible to build enterprise-grade apps in days, not weeks or months.
It's pretty simple, design your ideal business process and then use our point-and-click editor to configure data collection forms and record states to drive your workflow. There's no compromising as apps are entirely customizable and flexible to your evolving business needs.
We're continually adding new functionality too. In the last year, we've introduced new mapping, integrations, and token access capabilities. These build upon our powerful workflow and automation features.
Our customers can now benefit from faster workflow execution and, crucially, assign software robots to perform a multitude of repetitive tasks, freeing up knowledge workers to pursue more creative or strategic work without sacrificing productivity.
We're offering business analysts and professional developers a toolset that empowers them to build what they want, quickly.
Q: How does Flowfinity see the future of application development?
We believe the case for no-code app development is growing, and adoption will accelerate as organizations react to an ever changing and increasingly competitive technology landscape.
Edge computing powered by Internet of Things (IoT) devices is a great example.
In recent years, organizations have begun deploying millions of internet-enabled devices that collect data from physical objects, such as sensors or cameras, and transmit this data back to digital systems. The potential here is profound, allowing organizations to both collect more and better analyze data from the physical world, making better data-driven decisions.
However, organizations are intimidated at the prospect of coding and supporting customized IoT solutions and integrating all the hardware and applications required.
With no-code application development, it's possible to configure sophisticated edge computing systems quickly. This approach will also ensure forward-thinking organizations can quickly re-engineer their workflows as needs change or further efficiencies emerge, which is a significant competitive advantage. Those who opt for a custom-coded approach risk becoming bogged down with constantly coding integrations.
The rate of digital change is only accelerating and, as organizations try to keep pace, it makes business sense to embrace platforms that align with their values and strategic goals.
We believe no-code application development has the power to help organizations of any size and look forward to embracing whatever possibilities new technologies bring.
Conclusion
Flowfinity is a true no-code application development toolset for business analysts to create their custom business processes with complete workflow applications.
To learn more about how no-code app configuration can benefit business analysts​, contact of our experts or try Flowfinity for free.
Don't forget to share this post!