Kellogg's Improves Field Sales Management and Retail Execution with Flowfinity Enterprise Mobile Apps
VANCOUVER, BC, Sept. 17, 2015 - Flowfinity Wireless Inc. today released a case study describing how leading consumer goods manufacturer Kellogg's has successfully used mobile technology to improve visibility and measurement of its field sales activities and retail execution across the United States.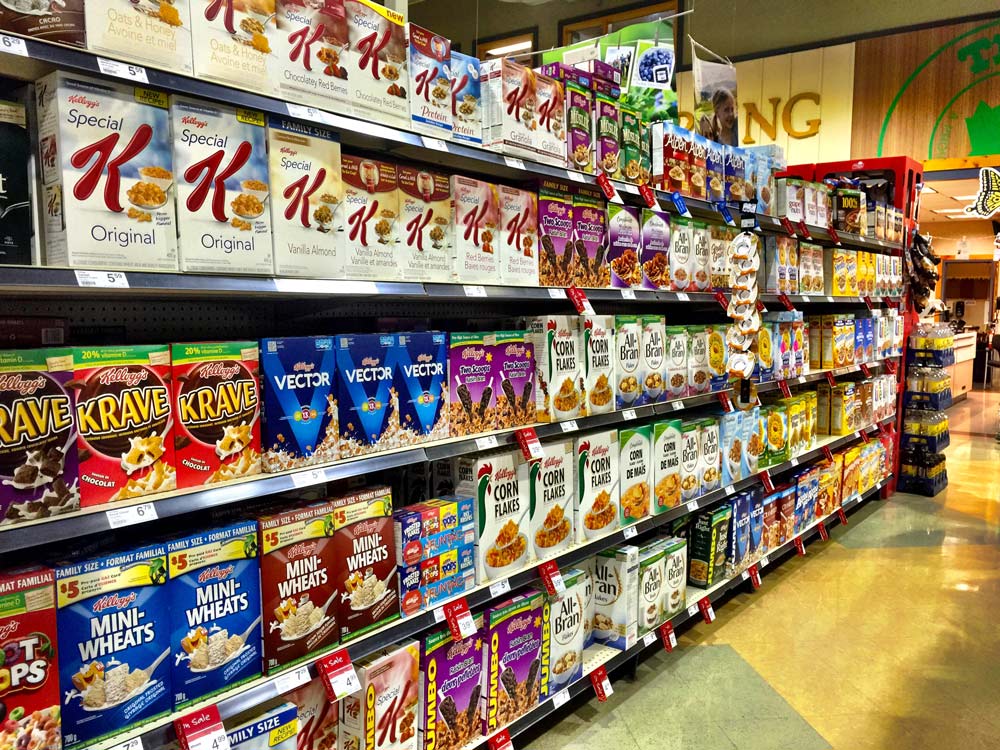 Kellogg's created custom enterprise mobile apps in Flowfinity to replace paper forms used by sales managers for evaluating retail store conditions and the performance of field sales team members. The mobile solution provides real-time updates between the field and the office, accurate data points on in-store conditions, and custom reports for identifying trends that drive sales.
In addition to customer sales, Kellogg's sales reps are responsible ensuring that products are in-stock, priced and placed correctly, displays are compliant, and promotions are executed on time, so that consumers have a perfect in-store experience with the Kellogg's brand, every time. Mobile forms designed in Flowfinity allow the field sales team to enter this information on mobile devices, providing valuable documentation for employee feedback and performance optimization.
Kellogg's selected Flowfinity for its flexible workflow features that allow the apps to guide sales managers through the entire business process of setting up an employee evaluation, recording multiple store visits, reviewing results with the employee, finalizing and then filing the report for future reference. The solution supports two-way data, so that managers can access corporate data or past employee records on mobile devices in the field when they need them.
"Flowfinity enables us to successfully track and manage the activities of thousands of individual sales reps and their managers, as well as store conditions, in a way that positively impacts sales," said Cindy Oliver, Sr. Manager Retail Strategy, Kellogg's. "With Flowfinity we can easily capture information from the field and provide a centralized method for storing and reporting on this critical data. We are seeing much better results and more accountability using Flowfinity."
For more information, read the case study at https://www.flowfinity.com/customers/kelloggs.aspx.
About Flowfinity
Flowfinity provides a proven, fully customizable solution for building enterprise mobile apps without programming. Since 2000, Flowfinity has helped leading companies across industries improve productivity, engage management, and improve business insight through all areas of the organization. By making it easy and fast to mobilize day-to-day business processes on smartphones and tablets, Flowfinity enables mobile teams to access, survey, report, and share information when and where they need to. Top global brands in consumer goods and other industries rely on Flowfinity software as the standard technology for automating critical business processes. For more information, visit https://www.flowfinity.com.
Back to List