Flowfinity Mobile Apps Transform In-Store Data Collection and Retail Execution Management at JML
VANCOUVER, BC, Nov. 01, 2016 - Flowfinity Wireless Inc., a proven provider of enterprise mobile apps, today released a new case study featuring JML (John Mills Limited), one of UK's largest sellers of household products. It describes how JML successfully leverages mobile technology to improve the efficiency of store visits and capture valuable insight about retail execution.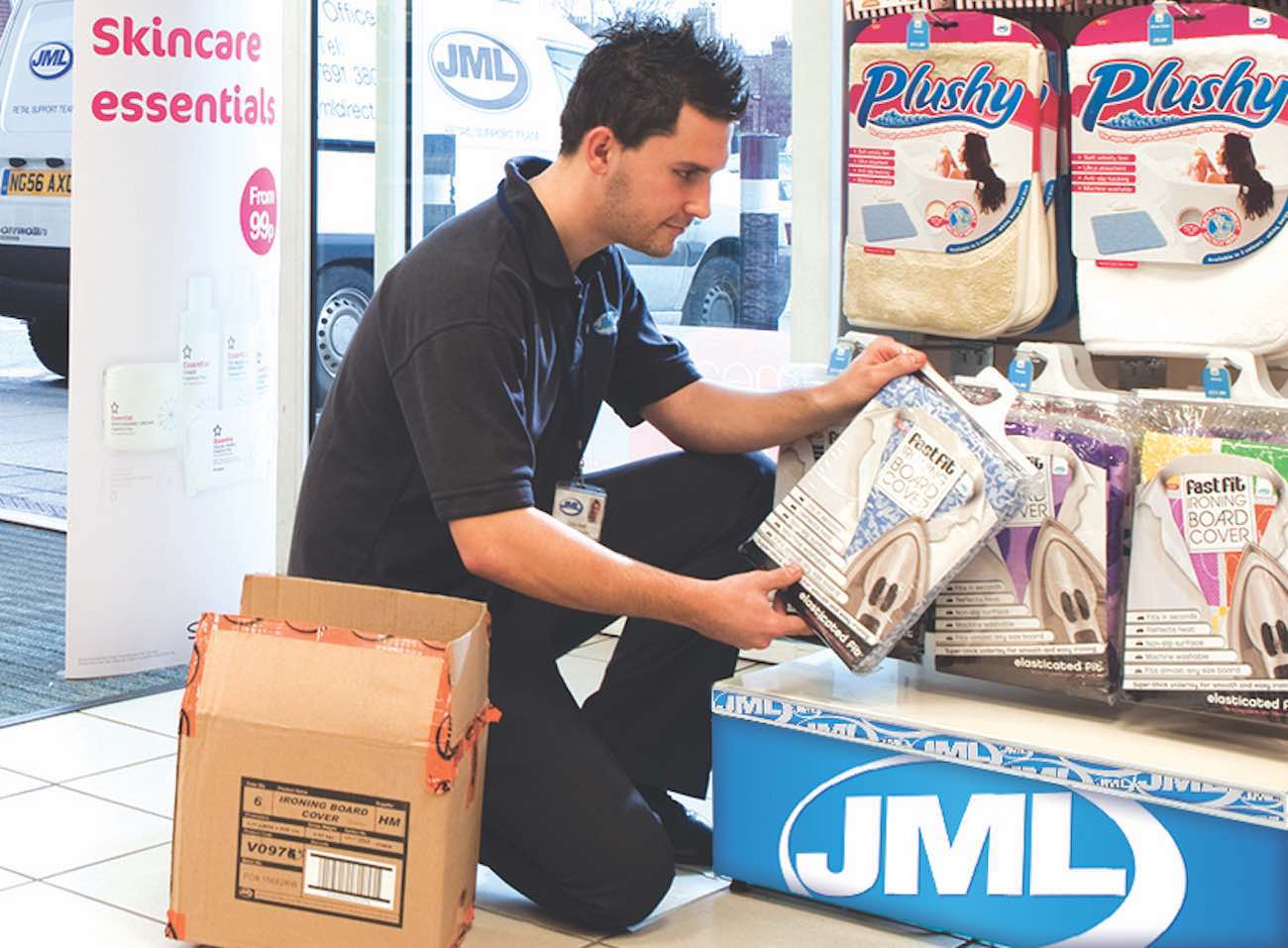 JML's field sales teams replaced paper forms with Flowfinity mobile apps to streamline data collection on retail store visits. With the use of tablets, JML's field sales team collects accurate and real-time data about stock, stand displays, and TV infomercials being played to measure the effectiveness of screen promotions and resulting sales performance.
Flowfinity's mobile solution allows for less paperwork and more automation, enabling JML to speed up store visits completed by its 100 employees in the field. Each field sales team member now saves 3 hours per day and performs 30% more visits, regularly keeping in touch with clients to establish good rapport.
"By increasing store visits by 30%, we've become more proactive and attentive to our customers' needs on a weekly basis," said Pablo Alvarez, IT Director, JML. "Our customers are incredibly happy about this."
JML has also reduced the time required to deliver custom reports to management from 3 days to 6 hours. The ability to aggregate field data in real-time enables quick actionable insight, allowing management to carefully monitor in-store retail execution and make informed decisions faster.
"Flowfinity helps us optimize our business processes and capture all the information we need in the field," said Alvarez. "The solution enables us to build apps and mobile forms quickly, and is flexible, stable, and extremely easy to use, even for non-technical people."

"By increasing store visits by 30%, we've become more proactive and attentive to our customers' needs on a weekly basis."
For more information about Flowfinity mobile solutions for retail execution management, visit: https://www.flowfinity.com/customers/retail-performance-management-john-mills-limited.aspx.
About Flowfinity
Flowfinity provides a proven, fully customizable solution for building enterprise mobile apps without programming. Since 2000, Flowfinity has helped leading companies across industries improve productivity, engage management, and gain business insight through all areas of the organization. By making it easy and fast to mobilize day-to-day business processes on smartphones and tablets, Flowfinity enables mobile teams to collect, access, report, and share information when and where they need to. Top global brands in financial services, field technical services, consumer goods and other industries rely on Flowfinity software for automating critical business processes. For more information, visit https://www.flowfinity.com.
Back to List