Maul Foster & Alongi Streamlines Field Data Collection and App Building with Flowfinity
VANCOUVER, BC, Oct 02, 2018 - Flowfinity Wireless Inc. today released a new case study featuring Maul Foster & Alongi (MFA), an industry-leading environmental engineering and consulting firm. Using Flowfinity, the firm streamlines complex data collection processes to improve field efficiency, and rapidly builds custom business applications to deliver technology solutions to clients faster.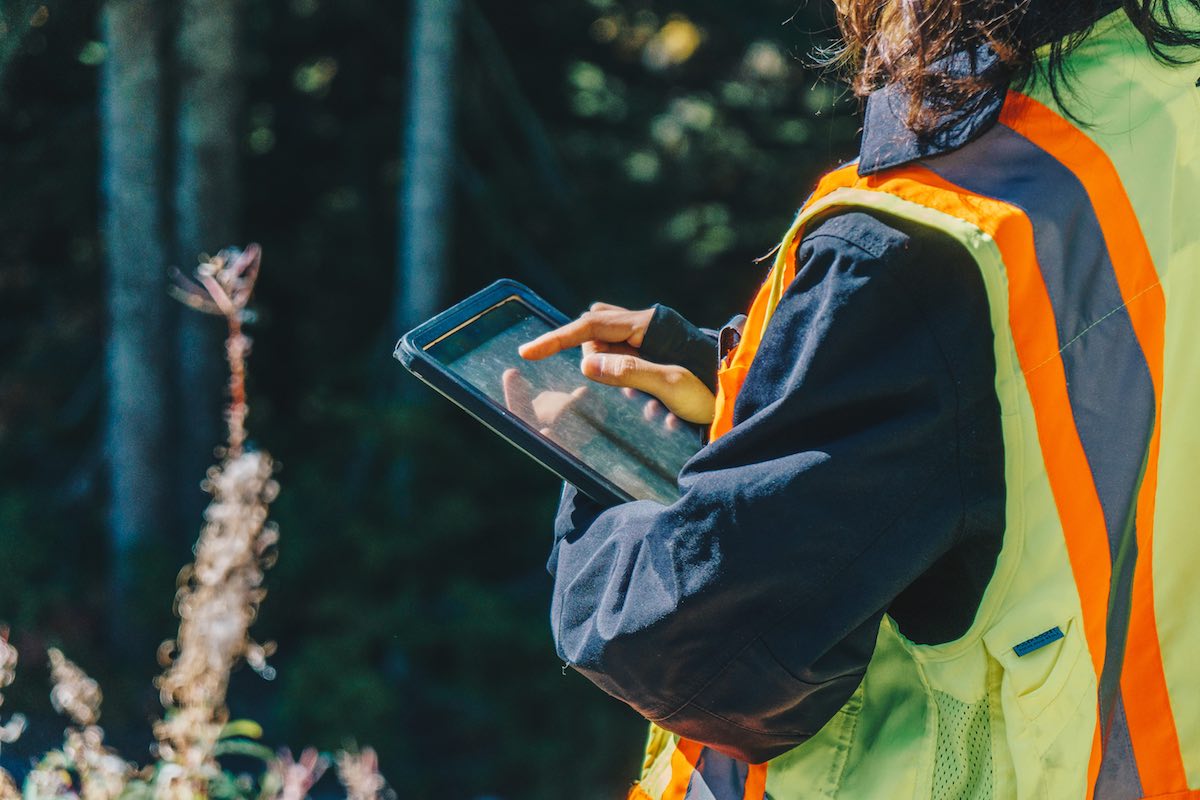 Each day, hundreds of samples are collected in the field and sent to labs for further analysis. MFA was looking for a way to improve efficiency of technical data collection, which was conducted on paper and spreadsheets. The firm selected Flowfinity software for its comprehensive list of features that could meet the firm's strict data quality, analysis, and reporting requirements. MFA built an end-to-end workflow solution that includes mobile business applications. When required, app revisions are applied automatically across all smartphones and tablets.
Now, all field data is captured faster and more accurately. Samples are efficiently logged on mobile devices using photos with annotations, audio recordings, quick dropdowns, and nested data structures. The forms provide an authoritative source of data, and are available to management in real-time for same day visibility. Field staff can work productively even in remote locations with Flowfinity's offline functionality.
"We significantly increased field visibility for our project managers," said Grant Herbert, Senior GIS Analyst/Developer. "With Flowfinity custom mobile apps, our project managers reduce the time required to review data from days to minutes. Time saved on photo management alone can be dozens of hours per project."
MFA also integrates its system with existing GIS data and other SQL server databases for access to geospatial information and data synchronization. Utilizing deep links, field staff can pull up GIS maps showing project locations and initiate data collection. All edits are instantly updated across all GIS maps and mobile forms that display the data.
FLO Analytics is a wholly owned subsidiary of MFA that provides GIS and data management services to customers. FLO Analytics also delivers custom workflow and data collection solutions to clients faster using Flowfinity, and plans to include dashboards in the future for enhanced visualization of business performance.
To read the full case study, please visit https://www.flowfinity.com/customers/environmental-field-data-collection-maul-foster-alongi.aspx
About Flowfinity
Flowfinity is flexible software for building end-to-end business process applications faster. It enables hands-on staff to create sophisticated workflow solutions with a point-and-click interface, not code, significantly reducing deployment time and maintenance costs of mobile applications. Based on a foundation of mobile technology, Flowfinity combines web-based application building tools, a cloud database, dashboard reporting, and cross-platform mobile apps for smartphones and tablets. Since 2000, Flowfinity has been used by top global organizations across industries to automate data flow and communication between field employees, office staff, partners and customers. For more information, please visit: https://www.flowfinity.com.
Back to List