Process Improvers Overcome Digital Transformation Challenges with Flowfinity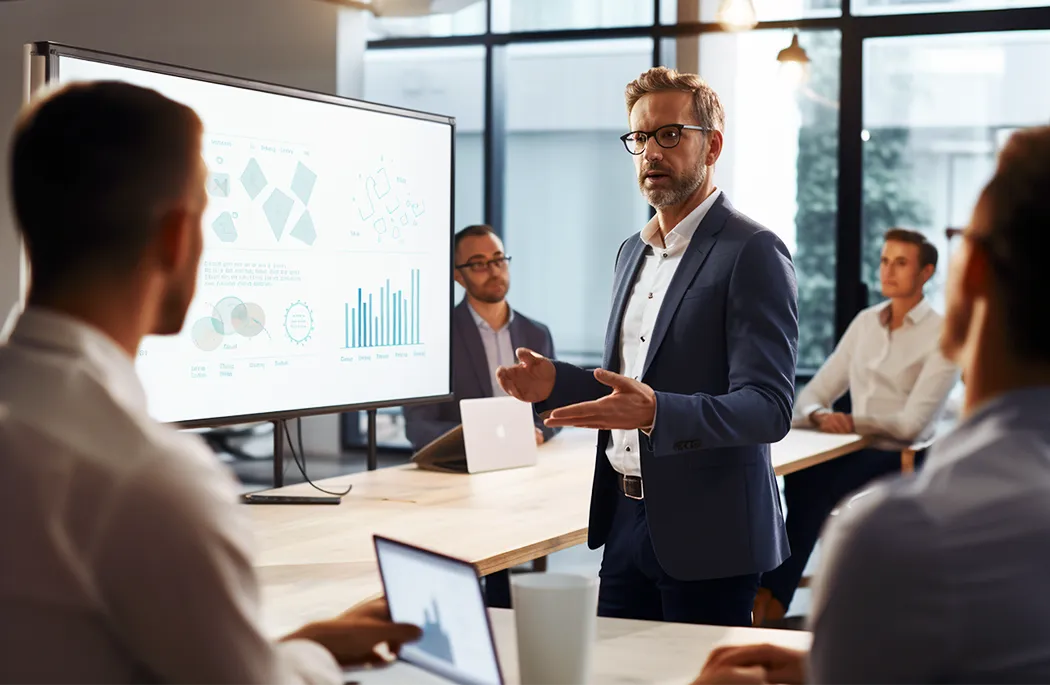 September 25, 2023, Vancouver, BC – Flowfinity, a trailblazer in no-code software solutions, has unveiled fresh insights into how process improvers can address common IT solution implementation challenges by using advanced no-code tools.
Key obstacles to solution delivery success include:
Resistance to change and lack of adoption
Data silos and reliable system integration
Overtaxed resources and structural limitations
Functional capability shortfalls and data overload
Getting started and service support levels
"Today, the strain on scarce IT resources has led to a boom in no-code application development. Unfortunately, the use of basic form-based no-code tools can limit your ability to deliver solutions with user experiences that exceed expectations to ensure adoption," notes Alex Puttonen, Director of Marketing at Flowfinity.
"Process improvers are the linchpins driving the digital transformation that dictates a modern organization's competitive advantage. Flowfinity's advanced functionality empowers them to deliver intuitive solutions that users love quickly and confidently."
Flowfinity experts can help you eliminate traditional development bottlenecks to ensure scalable growth while delivering more user-friendly solutions. Learn how no-code tools can provide a highly capable foundation for your company to thrive in the digital era with the flexibility to ensure optimal performance even as business needs evolve.
About Flowfinity
Flowfinity is a no-code development platform used by the people closest to their real-work business processes to create, automate, and integrate custom applications independently. For over 20 years, Flowfinity has empowered process improvers to build flexible, scalable data management applications and workflow automations without committing the time and resources required to write and maintain custom code.
Our intuitive platform combines a web-based app editor, SQL database, process automation robots, advanced data collection including IoT data streaming capability, interactive real-time data visualization dashboards, and reliable system integrations.
Back to List