Enhance field insight
Collect accurate, real-time data about field activities.
Environmental Field Data Collection

Trusted by Top Global Brands
Reduce Projects Costs and Minimize Risks
Improve efficiency in the field by enabling your team of scientists, engineers, and technicians to collect data on smartphones and tablets. Work offline while remote, communicate in real-time, and achieve more accurate data of all work performed. Visualize data in a rich and meaningful way in dashboards, as simple or sophisticated as you need.
Get rid of inefficient paper, spreadsheets, and emails. Digitally transform your core business processes:
Mobile safety inspections
Environmental site assessments and remediation
Geotechnical investigation
Seismic surveys
Groundwater monitoring programs
Contaminated site assessment
Pipeline inspections
Core sampling
Social impact assessments
Build Customized Solutions to Drive Better Results
Flowfinity's no-code platform lets you quickly build your ideal environmental services solution by customizing mobile apps, workflows, and dashboards suited to your needs. Easily capture rich, valuable data and match your solution to existing business processes, without any modifications. Add as many forms you need, and make app changes quickly.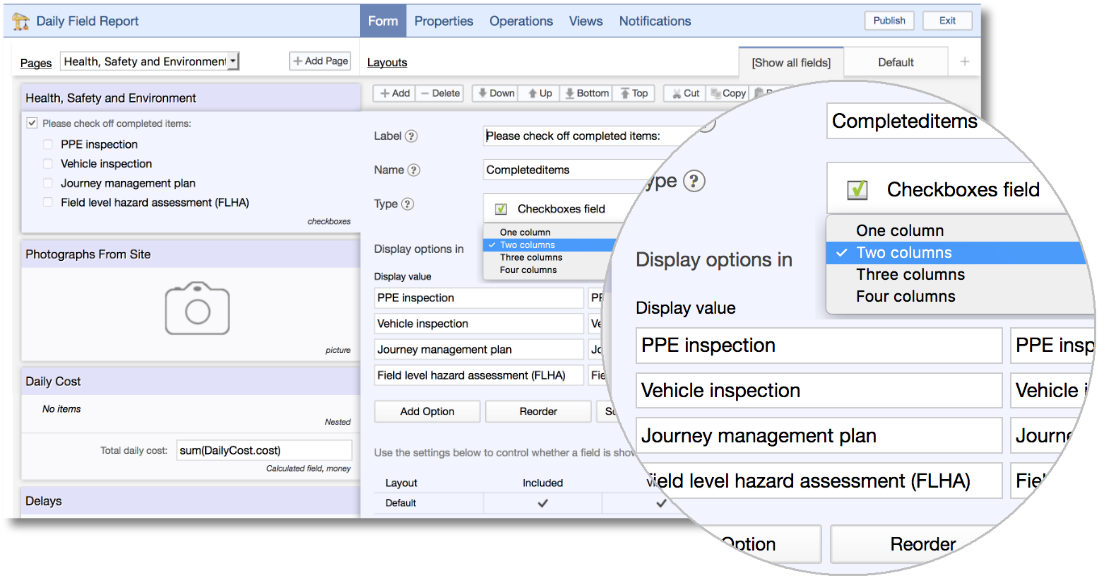 Capture Data Effectively
Over 30 fields types to choose from:
Photos, signatures, audio, barcodes
Mobile access to documentation
Quick dropdowns, checkboxes
User and role lookups
GPS locations, timespan, dates
Plus more
Apply custom business rules to validate data entry, and quickly perform calculations on-device. Once mobile forms are submitted, all collected data is instantly sent to a centralized database that's automatically created.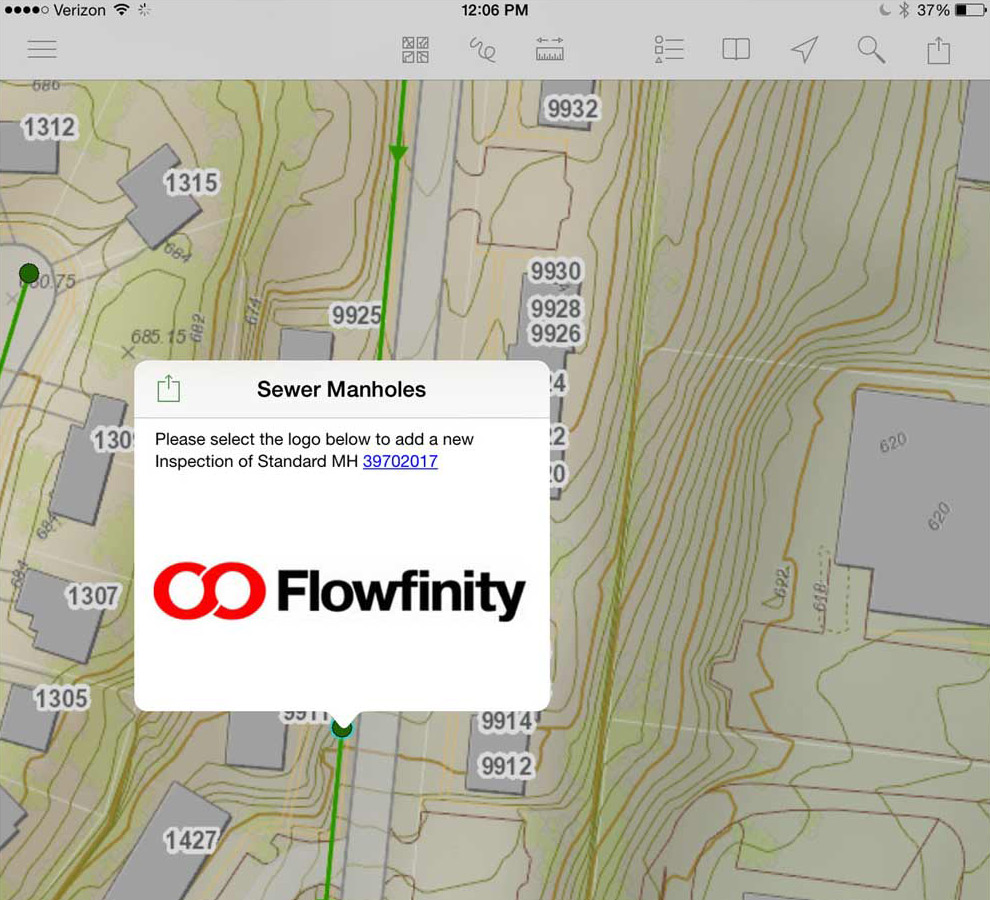 Integrate With Your Existing Systems
Flowfinity's open web services API also lets you can seamlessly integrate your new solution with existing back-end systems, such as your ERP or CRM.
You can integrate GIS mapping software with mobile apps on-device for advance data collection and workflow.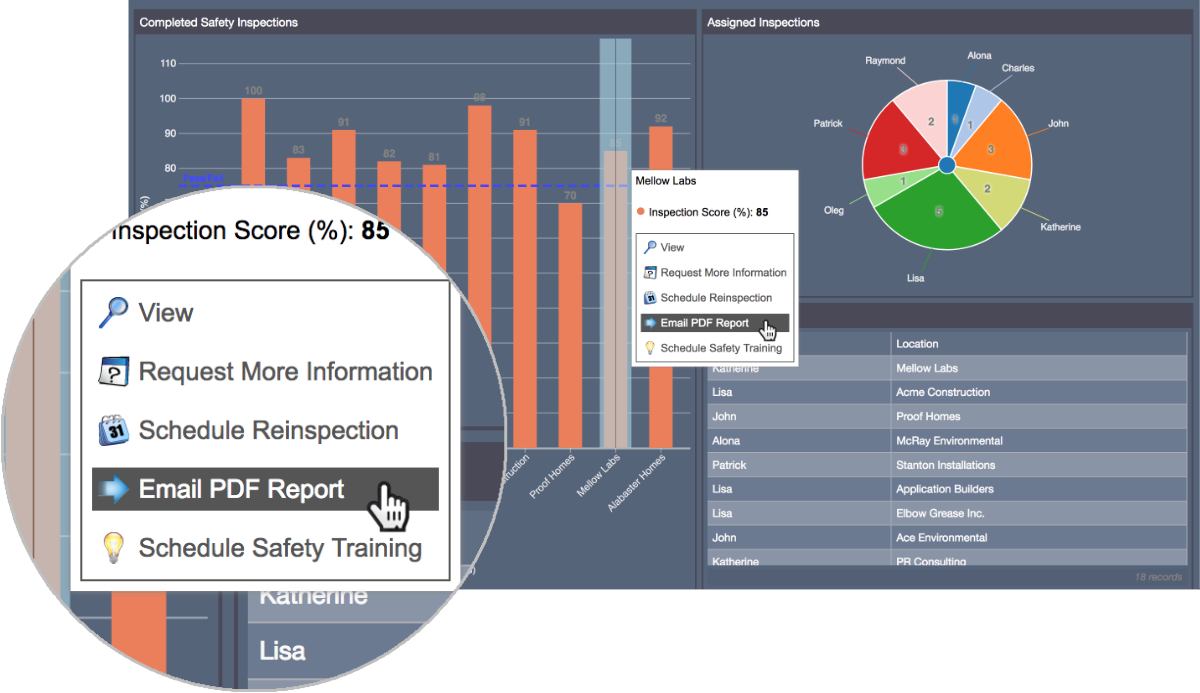 Increase Visibility with Clients
Record work into smartphones and tablets throughout the day, so you don't miss an important detail. Data collected at the end of day is accurate and reliable, and can be summarized as PDF format in automated emails. Create trigger alerts for when a field report gets submitted, or when a change order is approved by a client.
Collect High Accuracy Locations
Flowfinity supports integrated use with Leica Zeno GG04 antennas, for more accurate geospatial data input into your apps.
Collect high precision location data using 3D location fields for obtaining both height and elevation measurements.