Claims Management Software
Streamline examination reports and settle claims faster
Maximize legal and regulatory compliance
Improve rapport with insurers and claimants
Increase efficiency and accountability of field teams
Integrate with existing enterprise systems
View coverage booklets and claim details on mobile devices
Configure apps your way
Creating forms in Flowfinity is simply done with a point-and-click editor. You can update apps as frequently as client needs fluctuate and government rules change. Evaluations and investigative reports reflect your standards throughout your team meaning all data captured from site visits, witness interviews and police statements is consistent.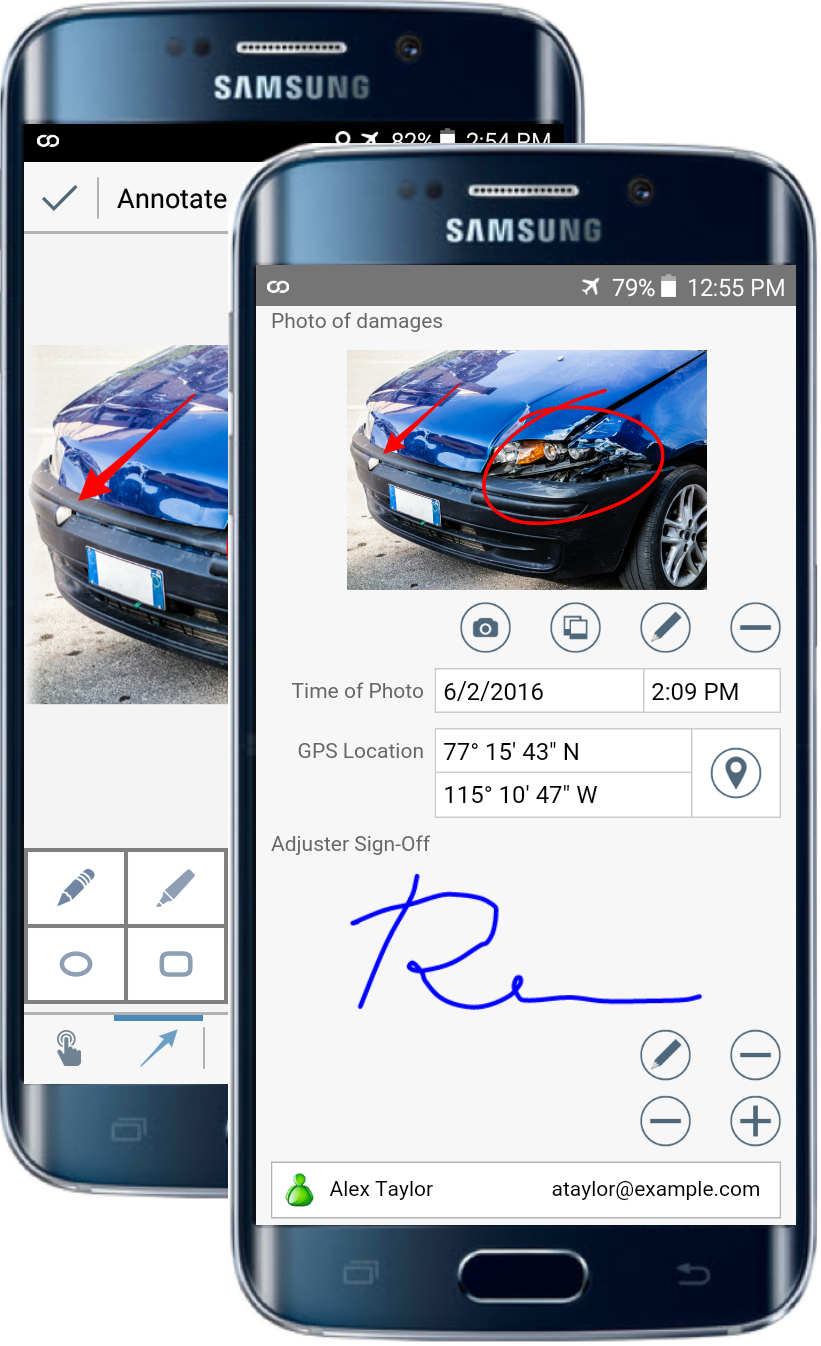 Speed up negotiations and improve cash flow
With your forms and workflows in Flowfinity, you can capture and document all field activity before heading back to the office, or start in the field and finish later. Data validation and mandatory fields enhance data input quality, so you can make sure all necessary information is obtained while on site. Rich data including photos, GPS locations and signatures can be embedded directly into forms to supplement reported findings. Provide comprehensive details in payment proposals to finalize settlements faster and speed up cash flow.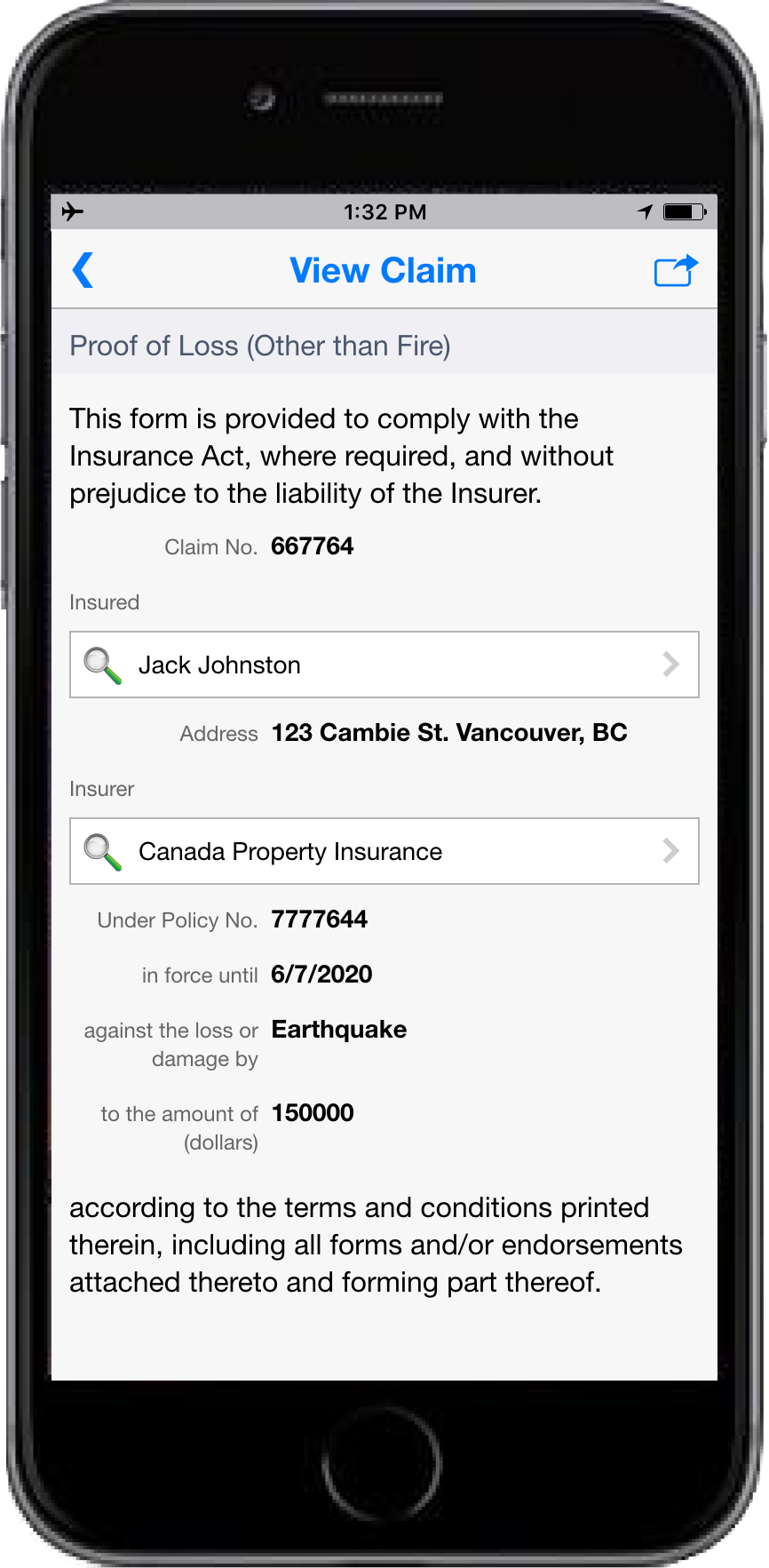 Maximize legal compliance with proper documentation
Access claim details, benefit booklets and procedure guidelines on mobile devices anytime, anywhere. Flowfinity apps are connected to a centralized database to synchronize information. You can then view documents and past reports while in the field, with or without network coverage. Continue to ensure best practices and improve your inspection compliance rate further.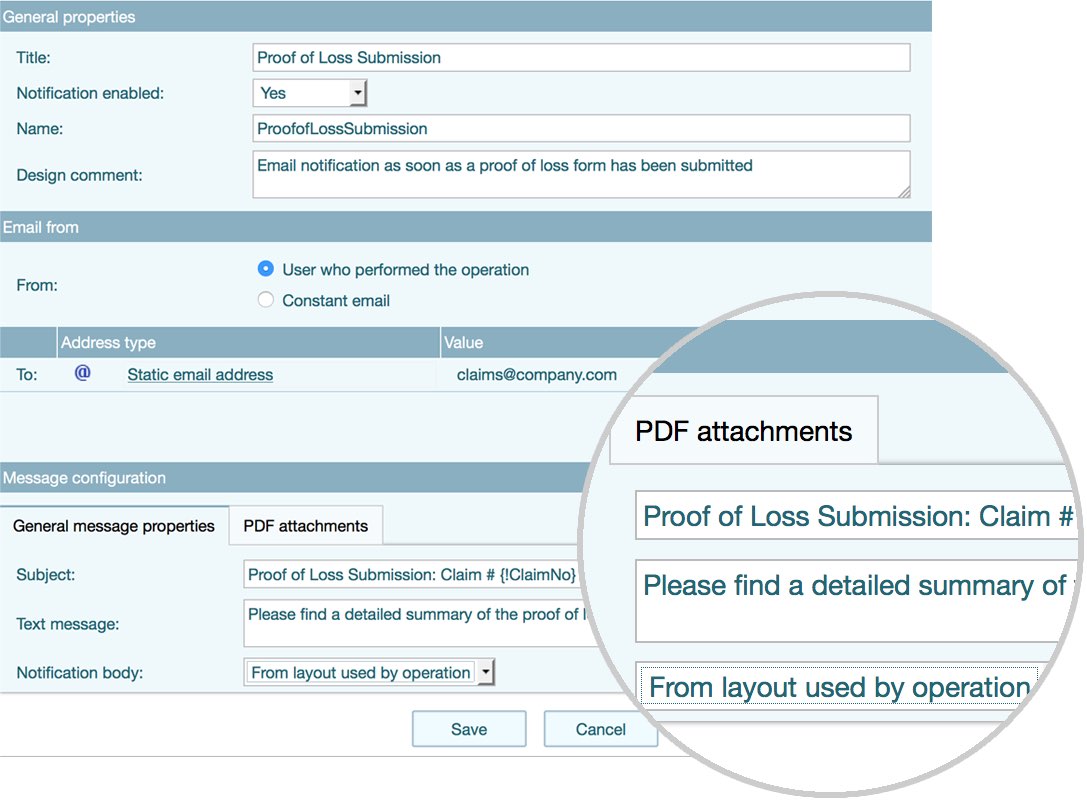 Increase transparency and build rapport
With real-time access to critical information, you can increase communication to keep insurers and claimants in the loop. Send automated email notifications to inform all parties and include PDF summaries for printer-friendly format. Reduce delays by sending results as soon as decisions are finalized, building trust and credibility.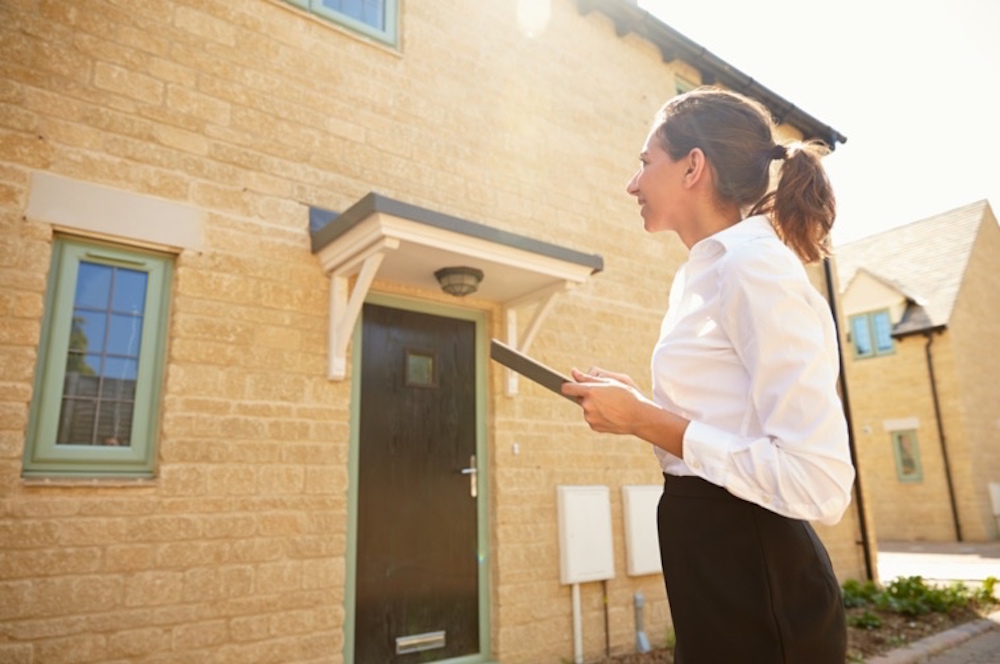 Integrate with your existing systems
You can use Flowfinity as a standalone solution or easily integrate with your internal systems, connecting your data and workflows seamlessly. Deep links let you include mapping applications and other on-device apps already in use within your business processes. For back-end integration, use our web services API and connect to existing data warehouses, ERP and CRM systems.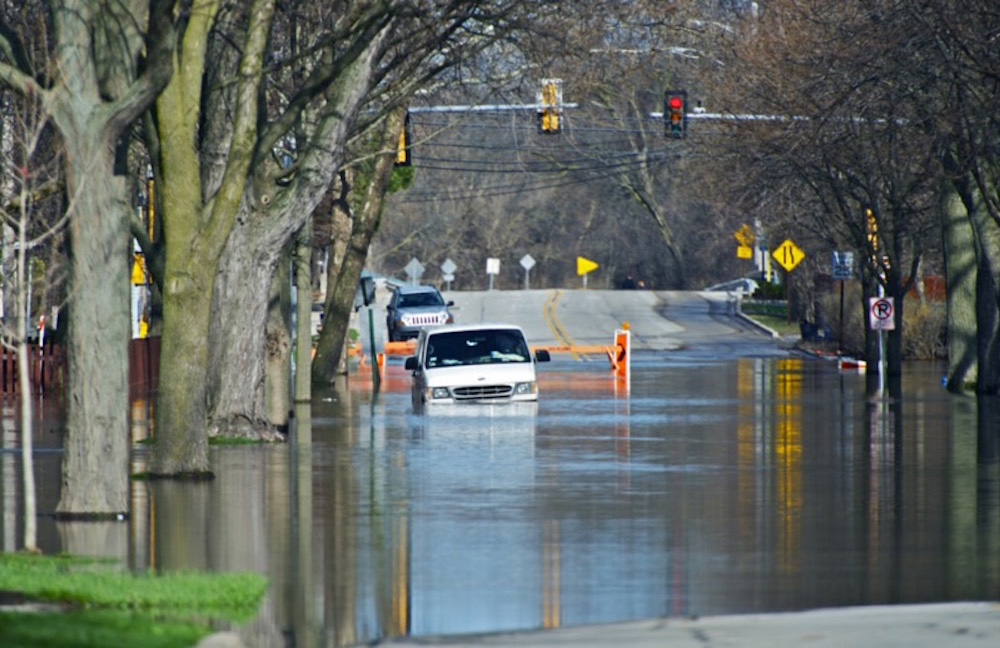 Access data during catastrophic events
Centrally manage all data to quickly respond and dispatch assignments under urgent circumstances to as many people as you need. Adapt and scale rapidly in any situation, eliminating further delays. Flowfinity offers the flexibility of hosting services including private cloud and multi-tenant cloud as well as on-premises installation options to let you choose how you want to deploy your solutions.

"Of all the enterprise mobility products we evaluated, Flowfinity was the most flexible and stable. Flowfinity has completely changed the way we run the business."
Business Application Support, Thornton Group - Loss Adjusters