Accelerate Insurance Service Delivery
Automate insurance business processes with custom data collection and reporting applications.
Leading insurance firms trust the Flowfinity no-code platform to help them deliver solutions for customer onboarding, appraisals and claims management that reduce time and effort for agents while increasing client satisfaction.
Customize flexible applications
Digitize field data collection
Ensure regulatory compliance
Improve reporting transparency
Integrate existing systems
Centralize data access
Want to learn more? Ask our experts.
Create and update custom applications quickly without code
Replace legacy systems with flexible data collecton and visualization applications you can easily update without code as frequently as business needs change. Users can capture and document all field activity so reports from site visits, interviews and statements are always clear and consistent while managers can track service and financial KPIs in real-time dashboards.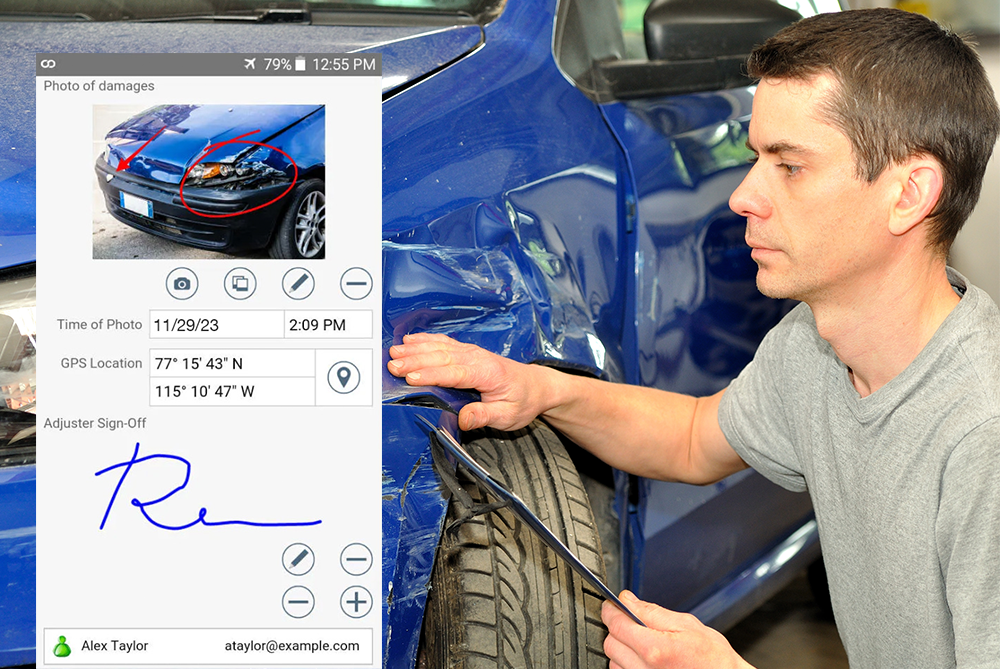 Maximize data collection accuracy and efficiency in the field
Implement data validation rules and mandatory fields to enhance data input quality, so you can make sure all necessary information is obtained during site visits. Embed rich data including photos, GPS locations and signatures directly into digital forms to supplement reported findings. Provide comprehensive details to help finalize settlements faster for claiments.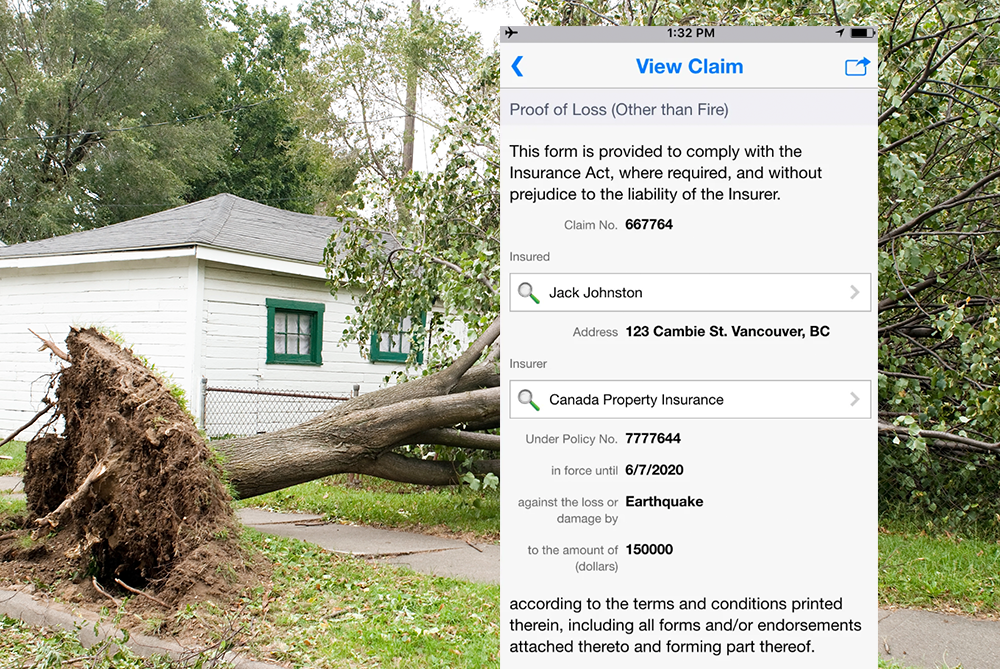 Ensure legal compliance with proper documentation
Provide claims adjusters with remote access to all claim details, benefit booklets and procedure guidelines on mobile devices anytime, anywhere. Users can view and update documents and past reports while in the field, with or without network coverage. When best practices and procedures are followed you improve your inspection compliance rate.

Of all the platforms we evaluated, Flowfinity was the most flexible and stable. It has completely transformed how we run our business."
Business Application Support, Thornton Group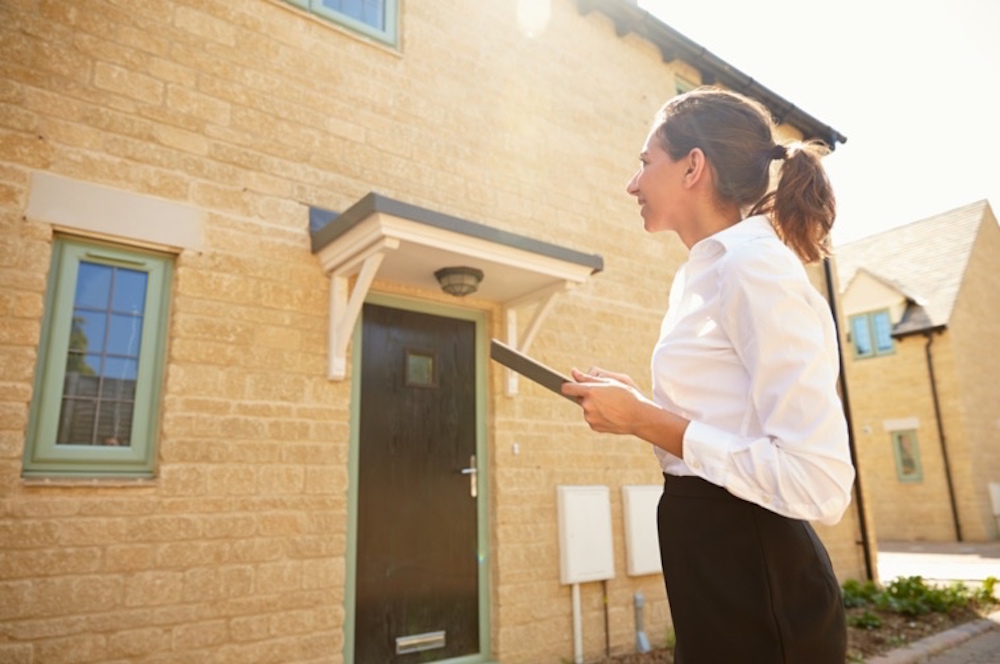 Increase transparency to improve client satisfaction
Reduce commincation delays by sending decisions as soon as they are finalized. Keep insurers and claiments in the loop with automated notifications to improve client satisfaction. With real-time access to critical information in interactive dashboards you can see and act on key metrics at a glance.
Integrate with existing systems for a unifed solution
Flowfinity easily integrates with your core systems using secure protocols to seamlessly connect data and workflows throughout the organization. Link your Flowfinity data collection apps and dashboard visualizations to existing data warehouses, BI, ERP and CRM systems for a unified solution.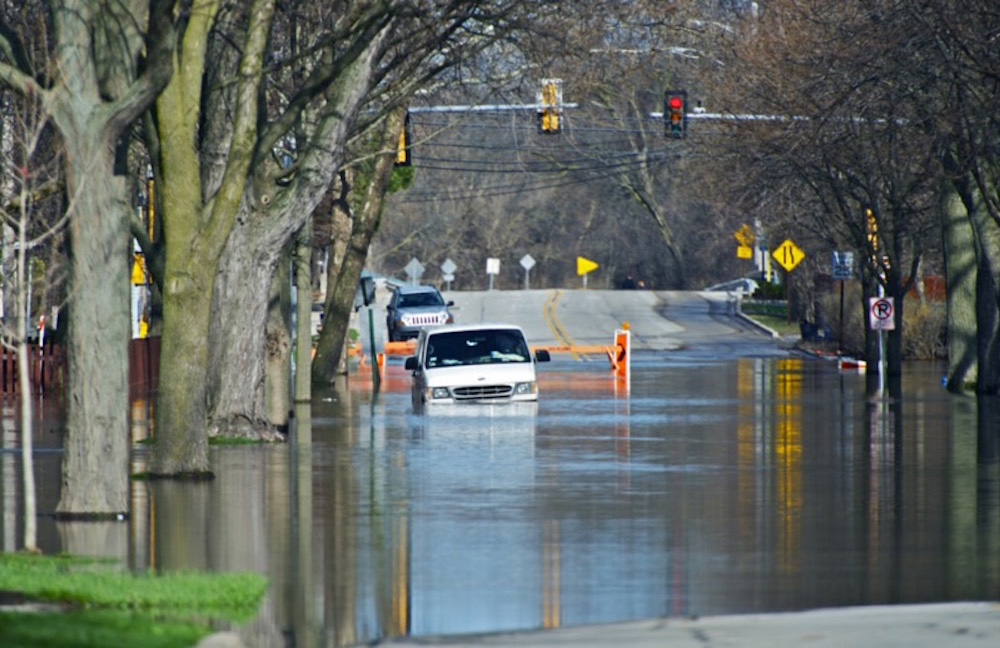 Centralize access to respond during catastrophic events
Deploying a central database and flexible applications can help you scale your response quickly to dispatch assignments under urgent circumstances. When disaster strikes standardized procedueres on apps that can be easily pushed to mobile devices can help reduce service delays in an emergency.
Ready to see a demo?
We've told you that Flowfinity is the fast, easy and secure way to deploy enterprise-grade applications, now let us show you how.
Join our experts for a personal 30 minute demonstration to discover how our powerful no code development platform can help you reimagine your processes, accelerate solution delivery and transform your business.