Flowfinity Audits Gets the CGT Magazine 2011 Readers' Choice Award
Flowfinity Audits Receives Industry Recognition for Having Empowered CPG Companies to Achieve Sales Excellence by Monitoring In-Store Merchandising Compliance in 2010
February 10, 2011
Vancouver, BC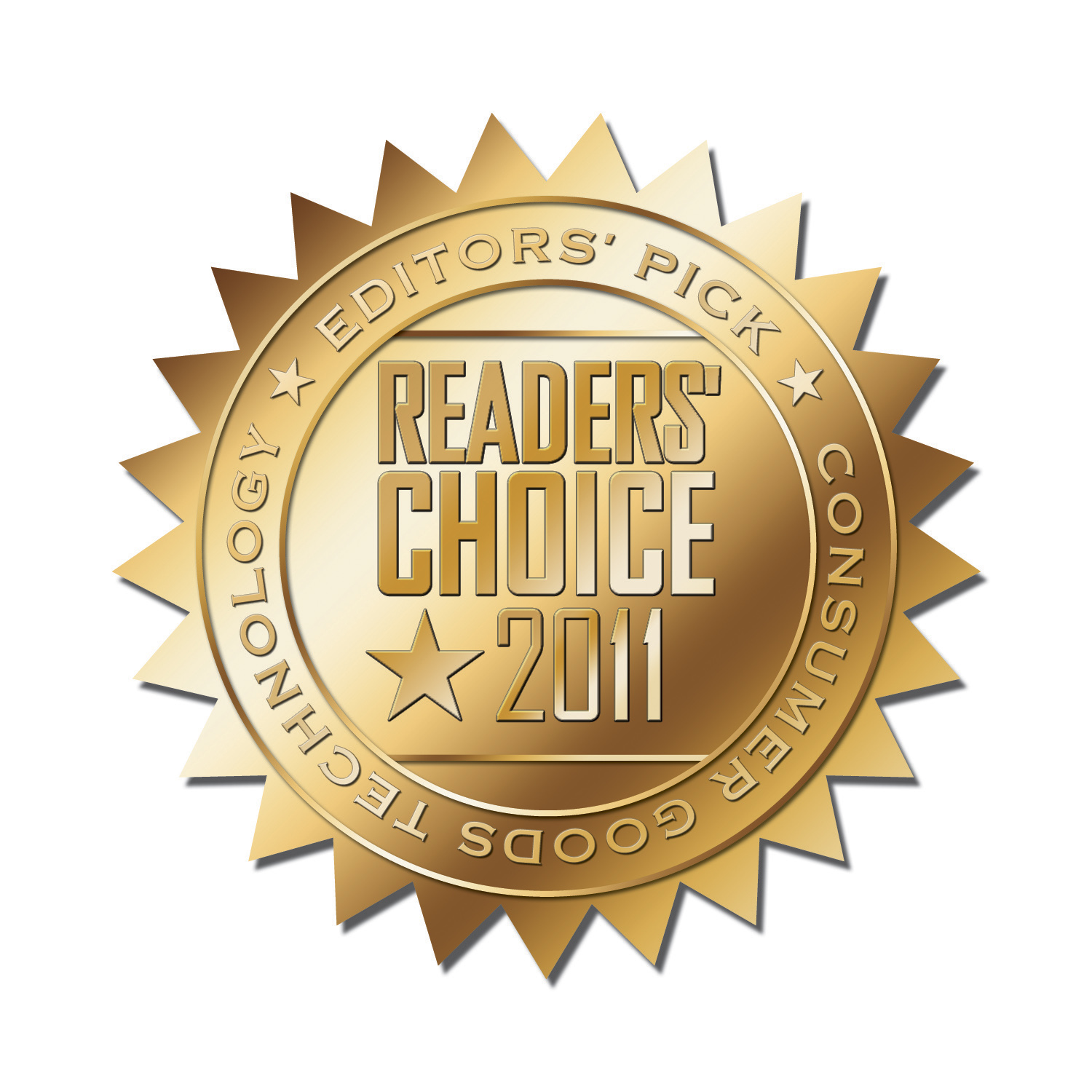 Flowfinity Wireless Inc., a leading provider and enabler of adaptable smartphone business applications, today is announcing that its Flowfinity® Audits solution was named an Editors' Pick by Consumer Goods technology (CGT) magazine in its 2011 Readers' Choice Awards. Flowfinity provides a mobile application to automate CPG companies' in-store visits and data collection on inventory levels, POS materials status and customer service. In 2010, Flowfinity established a standard for mobile applications at CPG companies, like H.J. Heinz, Bacardi, Laura's Lean Beef and Anheuser-Busch, to achieve sales excellence by monitoring in-store merchandising compliance.
CGT Magazine created the Editors' Pick section to recognize solutions and service providers that are making an impact in the consumer goods industry. Flowfinity is one of only 25 companies to earn the prestigious Editors' Pick. With its Audits solution, Flowfinity was acknowledged for contributing business value to CPG companies, such as:
Faster response to real-time store-level information collected

Well-informed decisions based on improved accuracy and more data points

Improved productivity and job satisfaction of retail auditors in the field

Reduced overall operational costs by eliminating additional data-entry and compilation processes

Compliance with corporate environmental initiatives to reduce paper

Previous recognition of Flowfinity solutions includes an Honorable Mention in the Sales Force Automation category of the 2010 Mobilizer Awards, an Honorable Mention in the Mobile CRM category of the 2008 Mobilizer Awards, the "Business Impact Award" at the 2007 Wireless Enterprise Symposium and "Best Practices in Mobile & Wireless" by Computerworld Mobile and Wireless World in 2004.
For more information on Flowfinity solutions for CPG companies, visit https://www.flowfinity.com/solutions.
For more information on CGT and this year's Editors' Picks, visit http://consumergoods.edgl.com/2011-readers-choice/editors-pick

About Consumer Goods Technology
Consumer Goods Technology Magazine is the leading resource for consumer goods executives looking to improve business performance. Delivering content in print, online, and face-to-face, CGT reaches an audience of more than 54,000 consumer goods executives ranging from managers and directors to the VPs and CIOs. CGT also covers all major segments of the consumer goods sector, including Food, Beverage, Packaged Goods, Consumer Electronics and Footwear. For more information on CGT, visit http://www.consumergoods.com.
Back to List