Engineering Project Management
Inspection reports
Safety and compliance
Employee management
Engineering change orders
Field work management
Security and confidentiality
Client relationships
Site assessments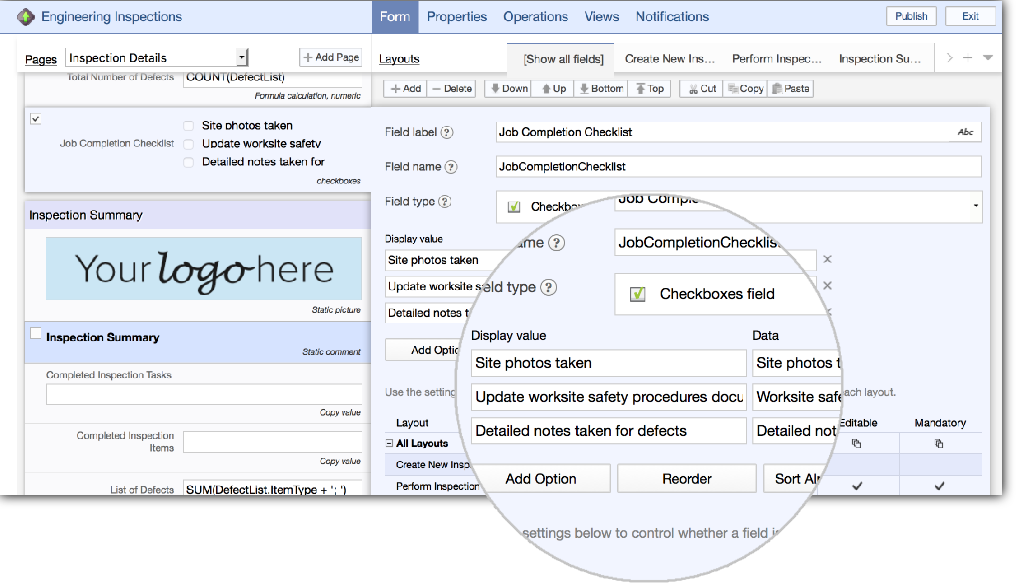 Mobilize field work management
Save time by reducing your paper consumption and tracking all field work electronically. Customize your apps to look up customers, manage on-site employees, capture signatures, and retrieve up-to-date records of all work being performed.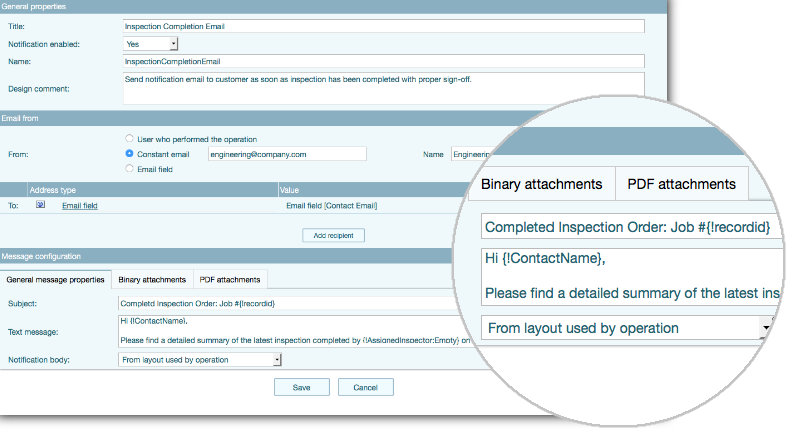 Improve client relationships and deliver value
Exceed client expectations and keep them engaged regularly. Send real-time photos from the field, automated emails, completion notifications, and more. Maintain a two-way conversation with your customers and build rapport.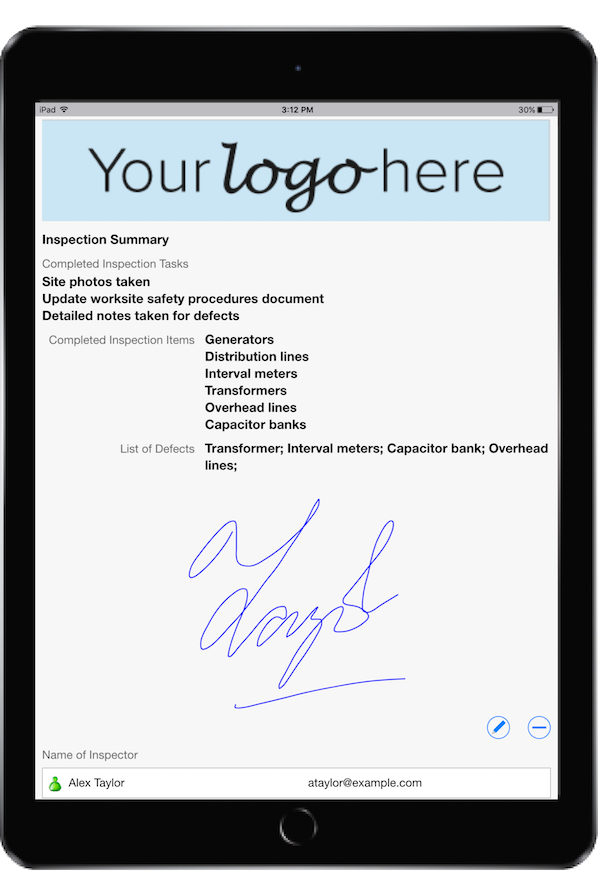 Speed up decision making by upper management
Submit highly detailed summaries with sign-offs as soon as projects are completed. Easily convert records into PDF reports and pass onto upper management for review right away. Instantly resolve problems needing immediate attention and keep projects rolling full steam ahead.
Reduce input errors and rework
Create workflow steps in your mobile forms to guide teams collecting data on-site. Apply mandatory fields, data validation constraints and error messages for specific rules you set up. Include attachments of instruction manuals and handbooks.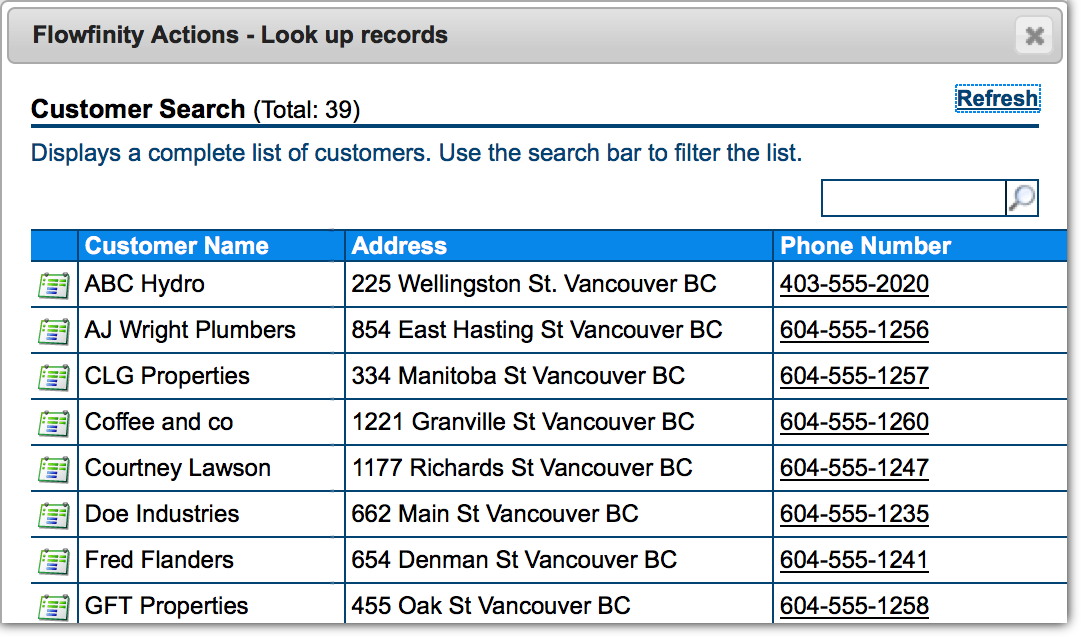 Manage customer and contract information effectively
Keep better track of your clients and contracts, for routine updates and to monitor project expenditures. Record billable hours spent, time on site, GPS location at each job, and more. Produce trend reports to review overall work progress and foresee any delays.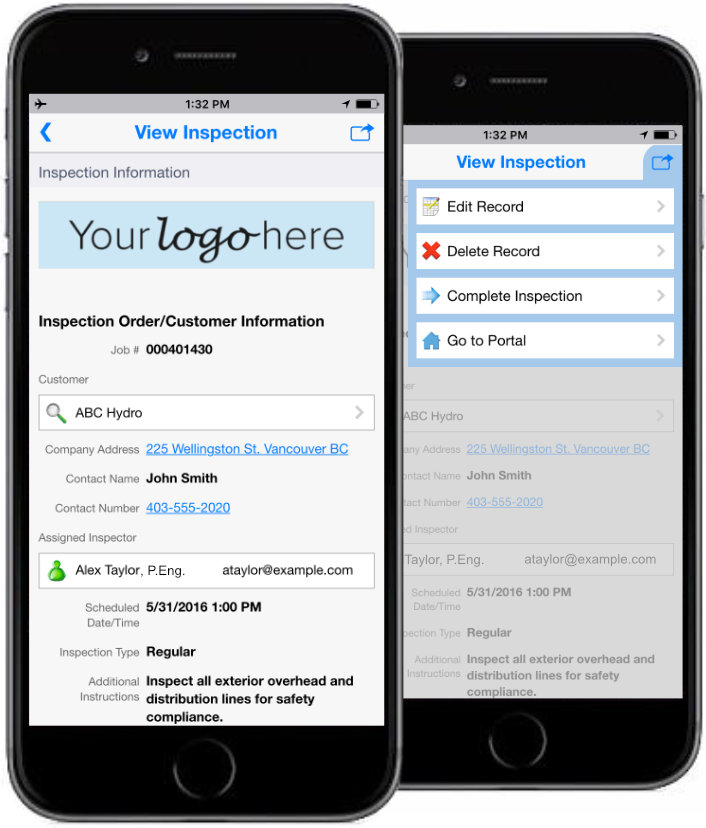 Streamline inspection orders and site assessments
Assign tasks from the office to site inspectors, wherever they are. Flowfinity supports two-way information from a centralized database, so staff can look up and complete assigned inspections on mobile devices.
Optimize field staff time
Drive efficiency from the office to the field, allowing educated and highly-paid staff to be productive at all times. Grant field staff access to electronic instruction manuals and handbooks without network coverage. Enable teams to complete daily field work on mobile devices with ease.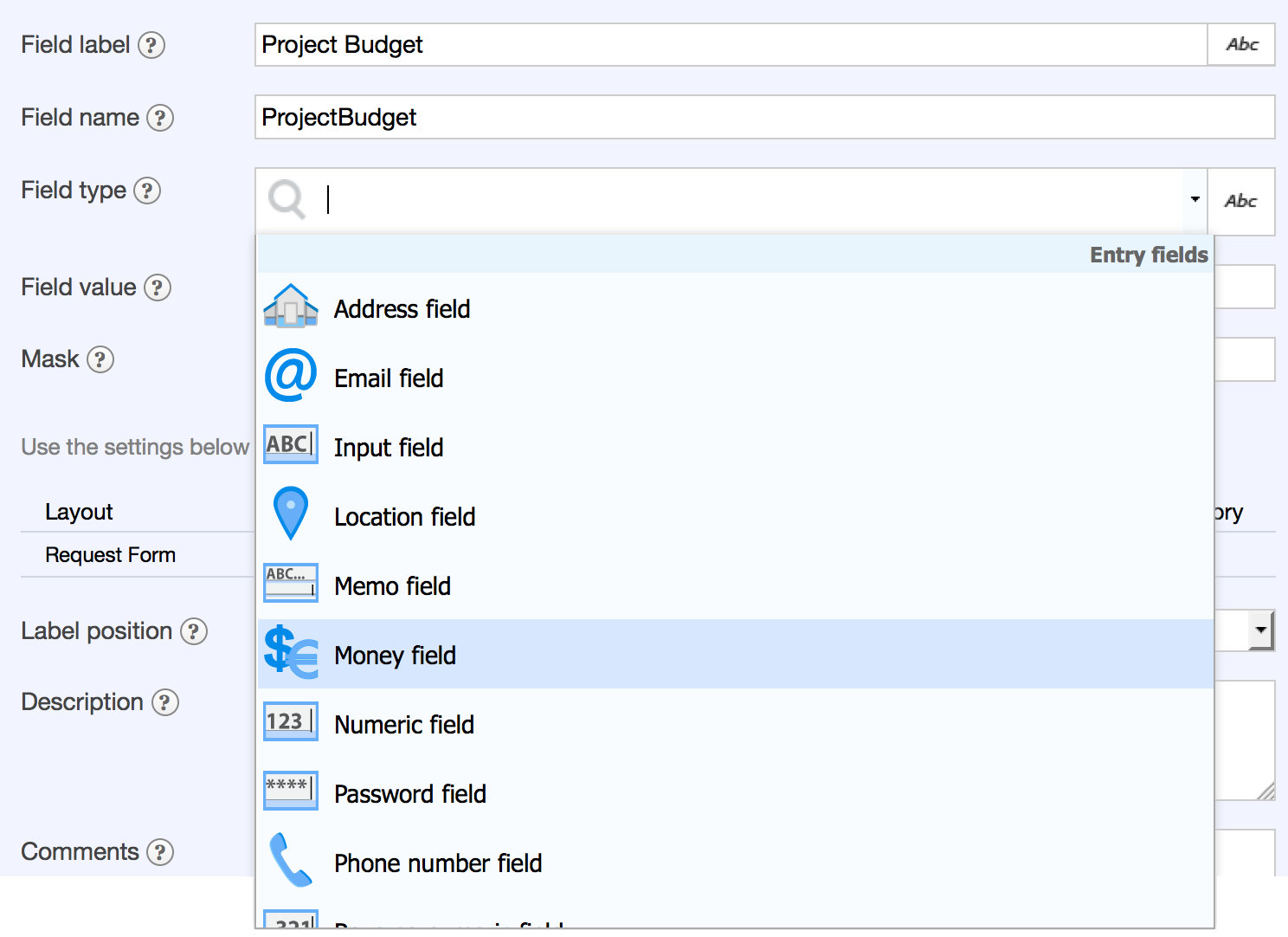 Ensure best practice and update apps anytime, anywhere
Stay on top of changing business needs and customer requirements by easily updating your mobile forms anytime with our point-and-click app editor. Changes are published instantly across all mobile platforms to every user, whether they're at the office or a remote location.
Maximize security of databases and sensitive files
Choose between private cloud, multi-tenant cloud or on-premises installation to safely protect your critical business data. Flowfinity delivers secure, scalable hosting services across all platforms so you can get a competitive edge faster.

"WSP UK Ltd have applied Flowfinity to a diverse range of field data collection needs throughout its consultancy business. In all cases, as well as improving the quality and consistency of the data collected in the field, it has enabled the reporting process to be transformed becoming vastly more efficient."
GIS Manager, WSP Group (UK)