Why Partner with Us
Deliver fully customized business process management applications faster and more effectively to your clients.
No-code tool to build solutions faster
Discount rates for user fees, licenses
Lead referral program
High-level technical support and consulting
Marketing collateral and advice
Cloud or on-premises hosting options
Quarterly billing for flexible cashflow
Custom commercial deals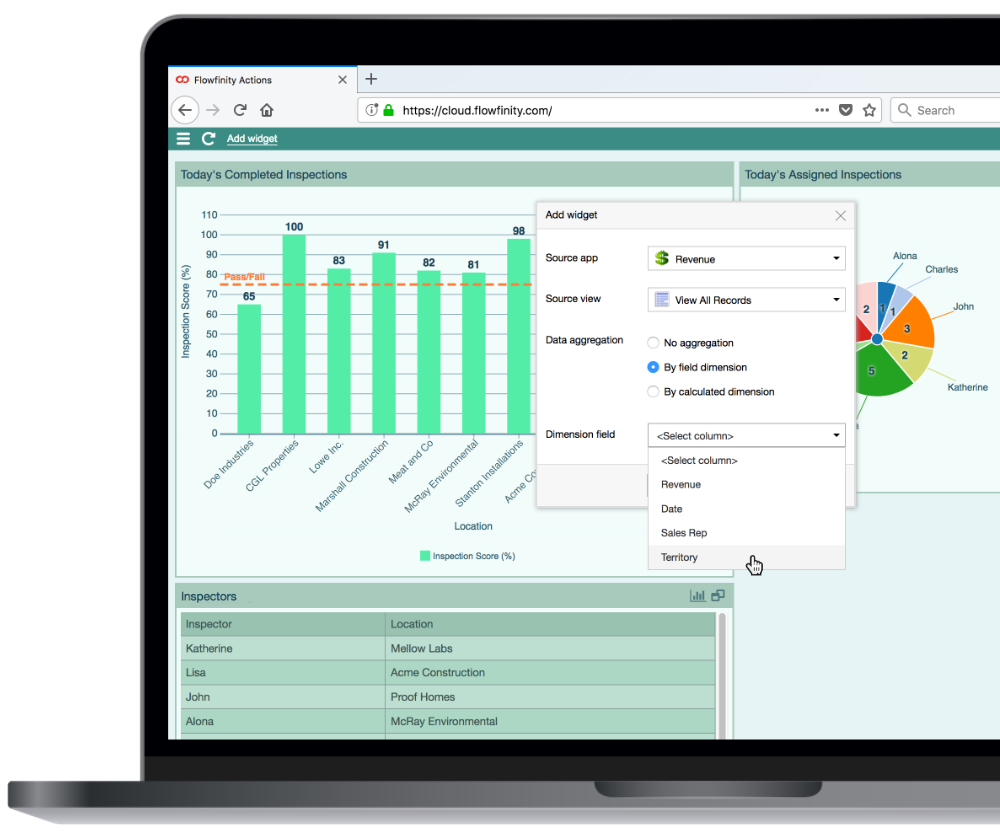 Focus on Customers, Not Coding
With code-free rapid application development tools, you can focus your resources on analyzing customer requirements, understanding customer needs and delivering the most value. Develop customer solutions through quick iterative cycles, so that you can zero in on the best solution possible without the added risk of expensive coding. With Flowfinity, you can continually improve on each solution as your customers' needs evolve, either from changing business requirements or regulatory environments.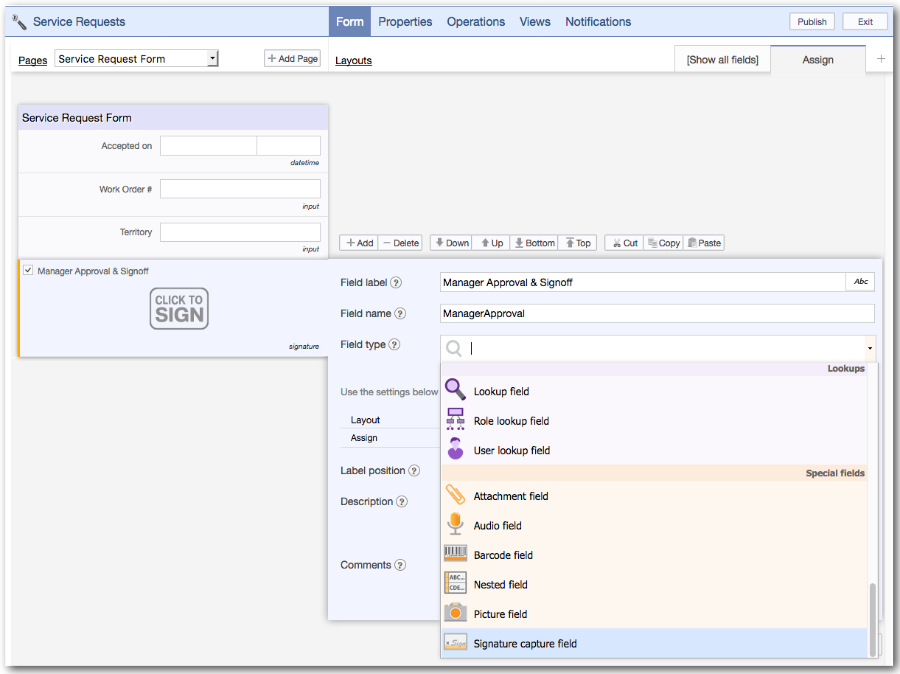 Reduce Development Time and Costs
Flowfinity lets you quickly prototype and build applications to automate any business process, without code. Using a point-and-click editor, you can create all of the data fields, workflows and dashboards that the customer needs. One click, and applications are instantly available through a web UI and native iOS and Android clients. The back-end database is also automatically created. Flowfinity provides a high level of abstraction that enables you to develop complex systems with interconnected data in a completely scalable environment.
Host in the Cloud or On-Premises
Flowfinity Managed Service Providers have flexible deployment options. You can take advantage of rapid ramp-up time and scalability using Flowfinity cloud hosting, leverage your cloud management services to host the solution for your customer, or let your customer run the system on-premises.
Enhance Your Solution
Flowfinity allows you to extend the functionality of your solution through custom callouts, if you choose to. Callouts only require server coding skills. No iOS, Android, or web UI coding skills are required to extend Flowfinity solutions with custom business logic. You can also take advantage of back-end integration options for seamless operation with ERP and CRM systems, for example. Client-side integrations are available through deep linking.
Learn more about our Managed Service Provider Program.

"Flowfinity provides both the front-end and back-end, while still allowing us to have full IT control to maintain system and data integrity. We are able to focus on building the right solution for our customer rather than worry about the technology."
- Noah Mapstead, CTO, Peacekeeper Enterprises

"Flowfinity is always adding product enhancements, which means that we can turn around and deliver new features to our customers as soon as they ask or even before they ask."
- Tony Gambee, Founder & President, Latitude Software