Save time and effort on rapid application development cycles using powerful configuration tools and simplified system integrations
Deploy in rapid development cycles
Build. Test. Deploy. Repeat. Stay agile with a declarative toolset perfectly suited for iterative development.
Govern QA and
version control
Test apps and track revisions in a dedicated sandbox and publish instantly across a common code base.
Integrate easily for a big picture solution
Connect to core systems via SQL or an open web API supporting REST, SOAP and popular integration platforms.
Build business process management apps fast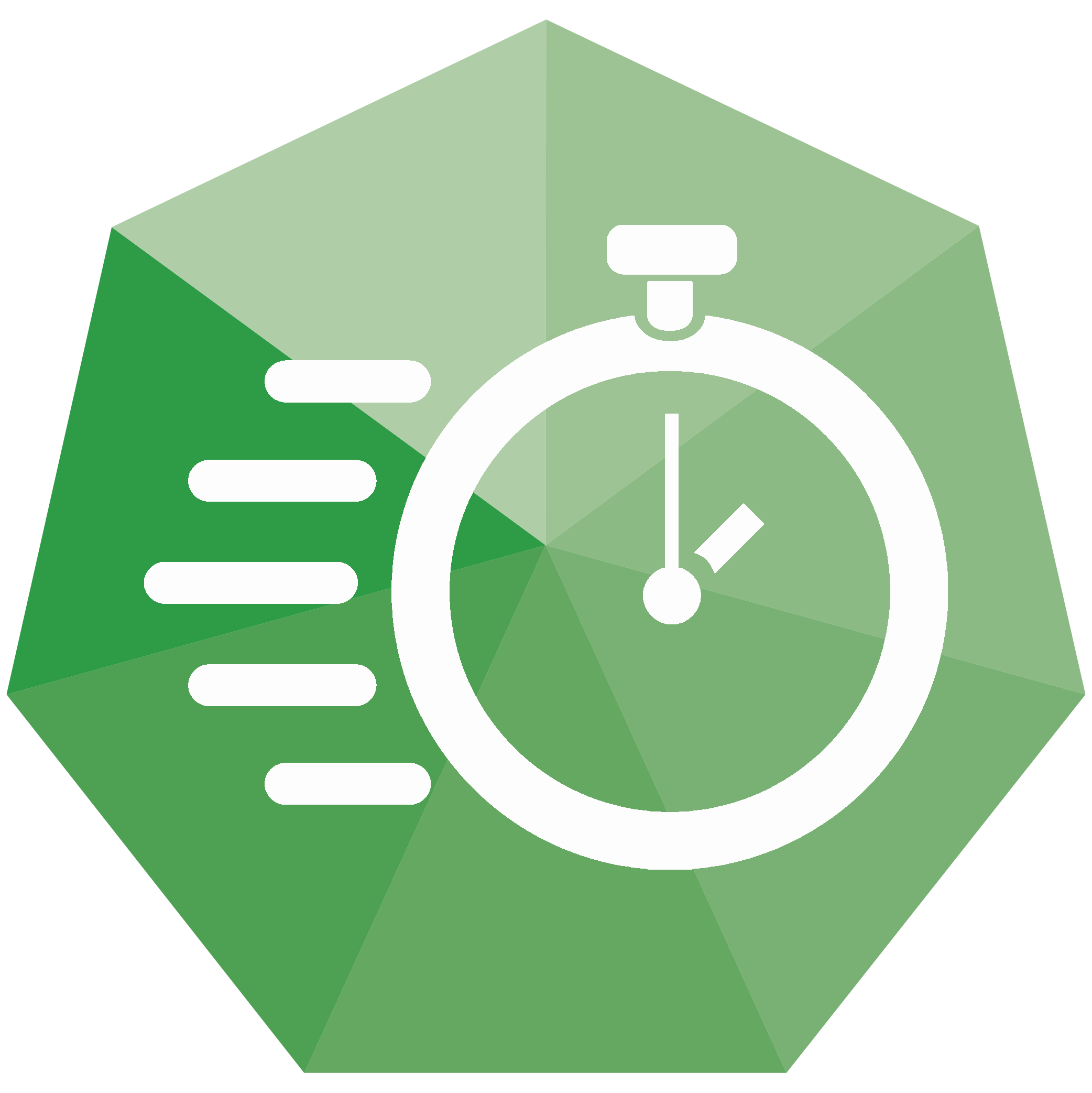 As more firms embrace the digitization of data collection and remote work developers are coming under increasing pressure to deliver custom business process management workflows and applications for enterprise clients.
Advances in the power of declarative programming platforms make no-code application configuration tools a valuable asset in any technology stack to enable rapid application development using an agile iterative methodology to deliver high quality solutions fast.
With a few clicks your apps are instantly published and available across all platforms while your database is automatically configured so your data will always be in sync.

"Flowfinity's no-code platform allows us to cost-effectively create business process applications to fit the specific needs of our clients. We don't ever need to code. All the necessary fields for our clients' data collection needs are pre-built in Flowfinity."

- Latitude Digital
Control application quality and system integrity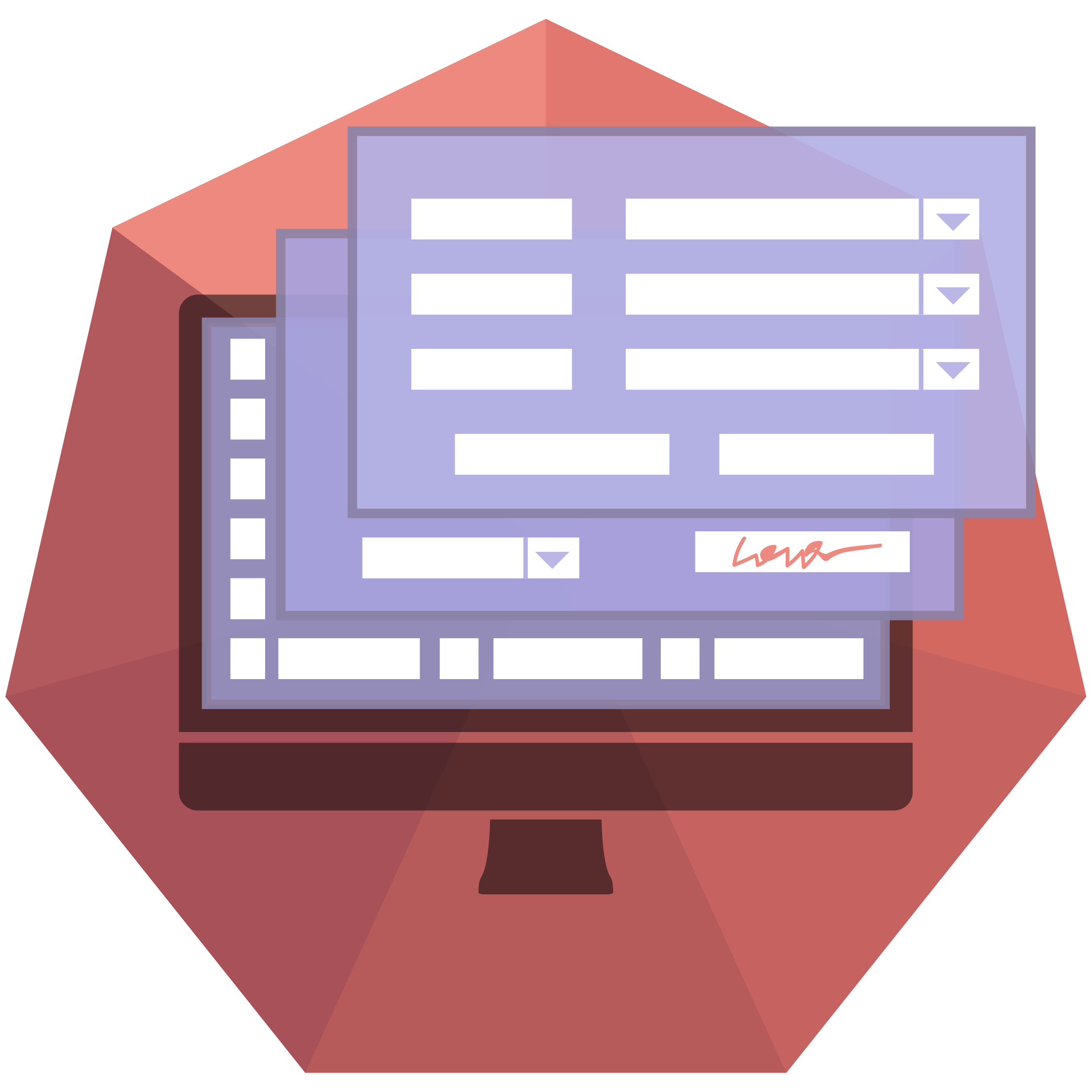 No-code does not mean no control. Even if some traditional development tasks are delegated to business users developers still ultimately govern the quality and security of applications deployed in the enterprise.
Test new applications and updates in your dedicated 'sandbox' environment with enhanced version control that tracks revision history and allows you to compare versions before publishing or revert, with no hassle, if necessary.
QA testing is simplified because both the server and client-side code bases are common across all deployments and maintained by Flowfinity. You save time because each unique application is defined and saved as metadata configuration files, not code.

"Flowfinity provides both the front-end and back-end, while still allowing us to have full IT control to maintain system and data integrity. We are able to focus on building the right solution for our customer rather than worry about the technology."

- Peacekeeper Enterprises
Connect core systems to create enterprise solutions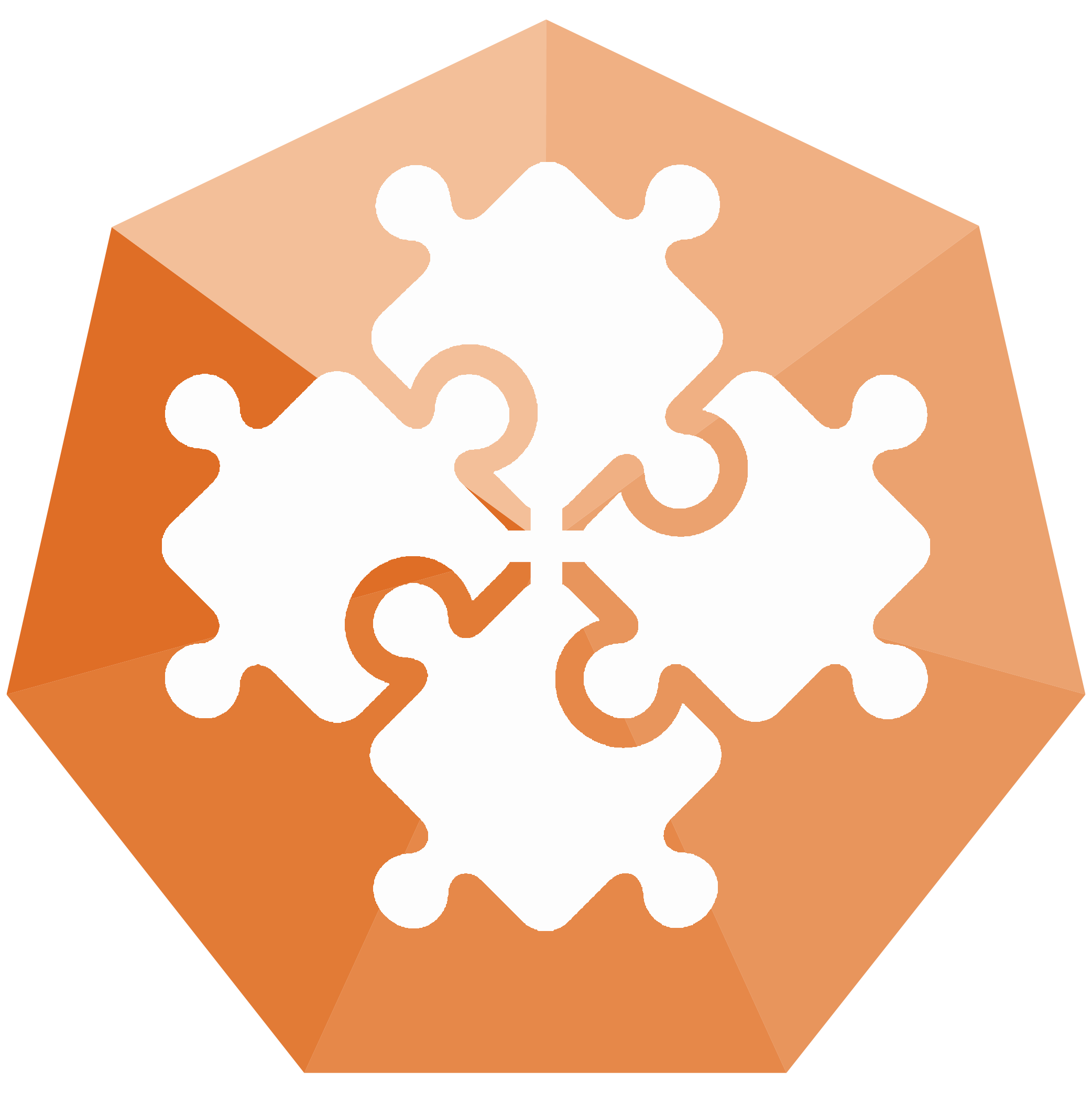 Even the best designed workflow application is of little use if isolated from the core software that drives your business or incompatible with legacy systems.
Built on an open SQL foundation, Flowfinity supports both server and client-side integrations and provides a web services API for simplified integration options designed to take the frustration out of connecting apps into fully functioning enterprise systems.
Flowfinity enables both REST architecture and SOAP protocols to provide you with the flexibility to create the integrations best suited to your needs. You can also connect to ERP, CRM or GIS software using popular no-code integration toolsets such as Zapier and MS Power Automate.

"Flowfinity's SQL backend allowed us to develop innovative data integrations directly with the Enterprise GIS system that the District runs, allowing for easy map display and interactions."

- FLO Analytics
Ready to see a demo?
We've told you that Flowfinity is the fast, easy and secure way to deploy enterprise-grade applications, now let us show you how.
Join our experts for a personal 30 minute demonstration to discover how our powerful no code development platform can help you reimagine your processes, accelerate solution delivery and transform your business.