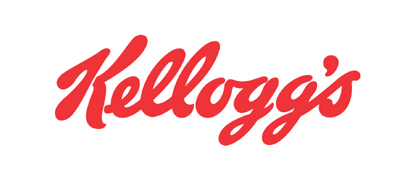 Flowfinity mobile apps enable us to measure the performance of our field sales reps, capture in-store conditions, provide valuable feedback, and improve retail execution to optimize sales.
- VP, DSD Sales & Operations, Kellogg's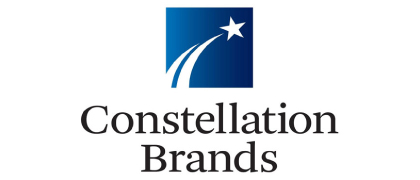 Flowfinity has provided us with a reliable tool to track, monitor and publish actual retail call performance across the entire sales force.
- Field Sales Manager, Constellation Brands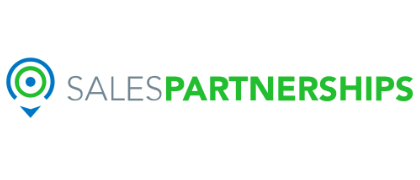 We have a lot of sales reps that have sold a lot of product using the tool. We've been very successful with it. We've certainly partnered with some large organizations, and the reason we've been so successful is because we have an effective mobile system in the field using Flowfinity.
- IT Director, Sales Partnerships Inc.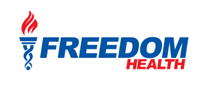 The sales team wanted a solution that they could show to the customer and have them easily fill out an application on it. Now customers can sign directly into the iPad, and their information is sent to the office right away.
- Project Manager, Information Systems, Freedom Health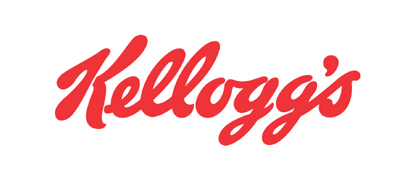 Flowfinity is an all around great business tool that gives us excellent visibility into anything that's going on in a particular store.
- District Manager, Kellogg's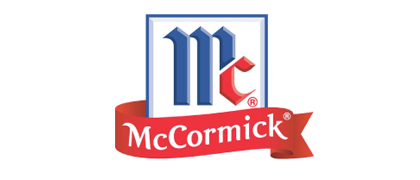 The new reporting system is really fast. All of the audit data is submitted overnight, and can be reviewed by anyone in the sales department, up to daily if needed. Retail managers can download a report, highlight the issues, and disseminate that information to brokers.
- VP Trade Relations, McCormick & Co.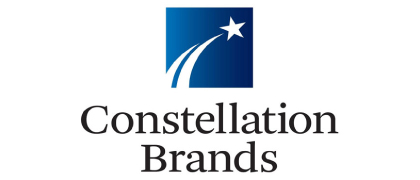 Over the past year, we've gone from using Flowfinity for conducting retail surveys to price surveys and on-premises surveys, and expanded the scope from about 300,000 accounts to more than 500,000 accounts across the country.
- Director of Sales Training, Constellation Brands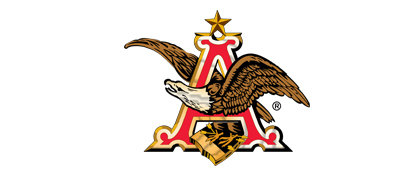 We needed a standard way of scoring execution in retail accounts, and we found Flowfinity easy and convenient to use.
- Vice President of Sales, Anheuser-Busch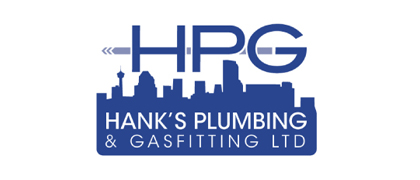 Our revenues are up 25%, profits are up, and we're doing more activity and closing more calls now. Overall Flowfinity has been a perfect fit for us.
- Operations Manager, Hank's Plumbing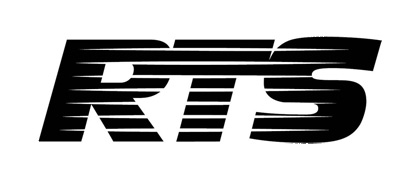 "Flowfinity has provided us significant cost savings, and also significant time savings. By eliminating data entry alone, we were able to reduce labor costs by about 30%.
- Director of Wireless Operations, RTS Associates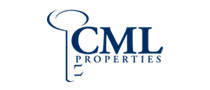 "On the reporting side, what used to take a day and a half, is now closer to half an hour. Reconciling the information is faster and easier too. All of our information in the Flowfinity database correlates to an invoice summary, so we know we haven't missed any billable time.
- Property Manager, CML Properties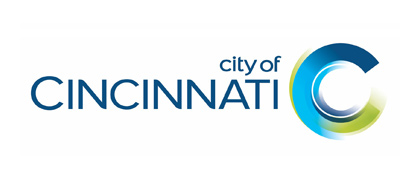 "Flowfinity is a valuable tool to guide our employees through complicated situations so they make the right decisions, take appropriate action, and document activities completely and consistently.
- Assistant Superintendent, City of Cincinnati Wastewater Collection Division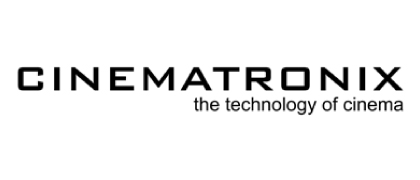 We've seen a distinct improvement in productivity with the technicians entering their activities 'on-the-go' as the work happens.
- Principal, Cinematronix
Our customers are so happy with how fast we turnaround data to them now. And our field technicians really like how efficient the Flowfinity solution made them.
- Operations Manager, Dataco Utility Services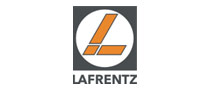 Flowfinity Actions allows us to easily keep track of where crews are during the day and what they are working on. With better management of man hours, equipment hours, and materials handling, we're able to cut costs and improve our competitive position.
- Durable Markings Manager, Lafrentz Road Marking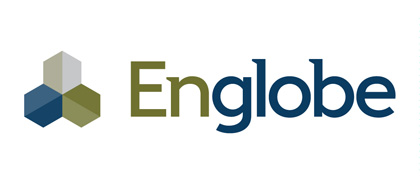 Flowfinity definitely gives us an advantage, because our clients are reassured that we are using the latest mobile technology for real-time management of field operations, and gathering accurate, rich information at each building site.
- Service Director, LVM, a division of EnGlobe Corp.
Flowfinity Services and Support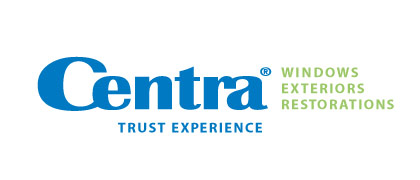 Flowfinity and Centra have a good partnership. It's one of our core technologies and is key to us moving forward. Their service and support has been fantastic.
- CFO, Centra Windows Ltd.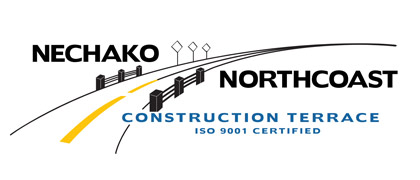 Flowfinity support is amongst the best. I'm always amazed by the quick replies I get, despite the time of day or night.
- IT Manager, Nechako Northcoast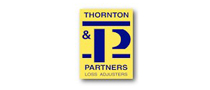 The staff at Flowfinity have been massively responsive to every question we have. The support has been great, and the product has helped us transform our business.
- Business Application Support, Thornton & Partners
App Creation, Development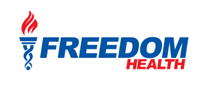 Flowfinity software is very flexible, and enables us to customize apps based on our needs without any programming. I can publish the changes to Flowfinity applications within a couple of minutes rather than going through the whole development cycle.
- Project Manager, Information Systems, Freedom Health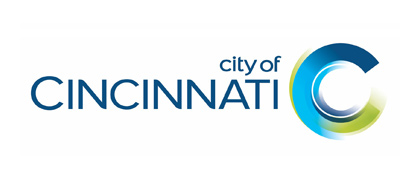 What set Flowfinity apart was that it gives the business user the power to quickly create apps with deep functionality such as custom workflows, integration, and flexible data capture features without any programming. This greatly reduces the IT resources required, because ongoing changes and new applications can be implemented by the business group.
- Superintendent, City of Cincinnati Wastewater Collection Division