Can IT and Citizen Developers Collaborate to Build Mobile Apps?
May 10, 2018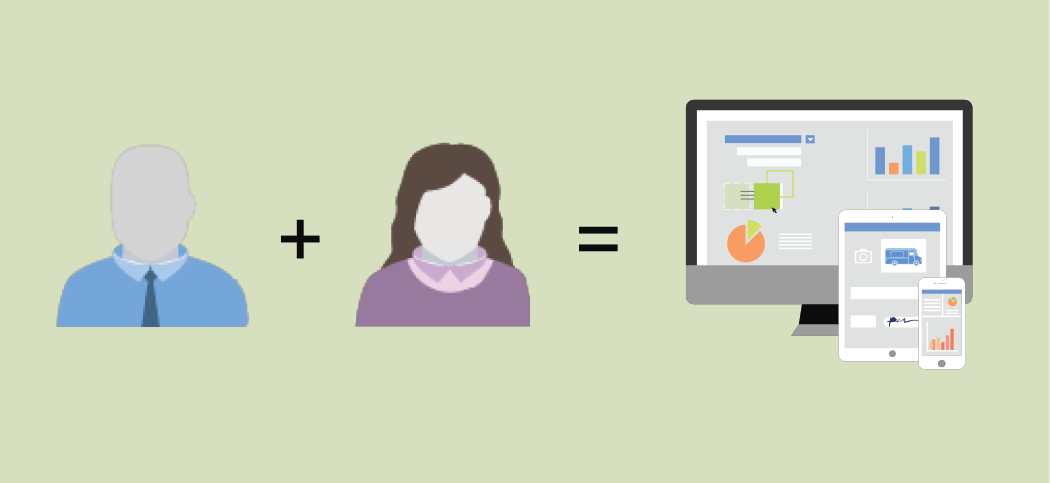 IT departments have a tough road ahead. With increasing demand for mobile apps and business process automation in the workplace, IT staff are left with workloads that often go beyond their capacity to be responsive to the needs of the organization. As a result, forward-thinking business leaders are using a new technique to reduce the risks and delays of enterprise app delivery.
Flowfinity recently published a white paper that explores if and how citizen developers are helping meet the increasing demand for enterprise mobility. It also describes how to identify the best candidates, and which app development tools to equip them with for successful app building.
The paper also explains how businesses can respond to digital transformation demands faster, streamline business processes across all departments more easily, and achieve shorter development cycles.
Download "How Can Citizen Developers Help Meet Enterprise Mobility Demands?
« 7 Ways Mobile Apps Are Transforming the Construction Industry
Topline Electric Builds Mobile Apps to Boost Inventory Management »