Flowfinity Webinar Series
How to Build Business Apps
When: Tuesdays, 2 P.M. EDT/ 1 P.M. CDT / 12 P.M. MDT / 11 A.M. PDT
Duration: 1 Hour
What: Get an inside look at the Flowfinity App Editor, and see how you can quickly build sophisticated business apps with a point-and-click interface. No coding required.
Shorten the development lifecycle to deploy apps faster
Increase visibility into operations with real-time dashboards
Automate data flow between staff with smartphones & tablets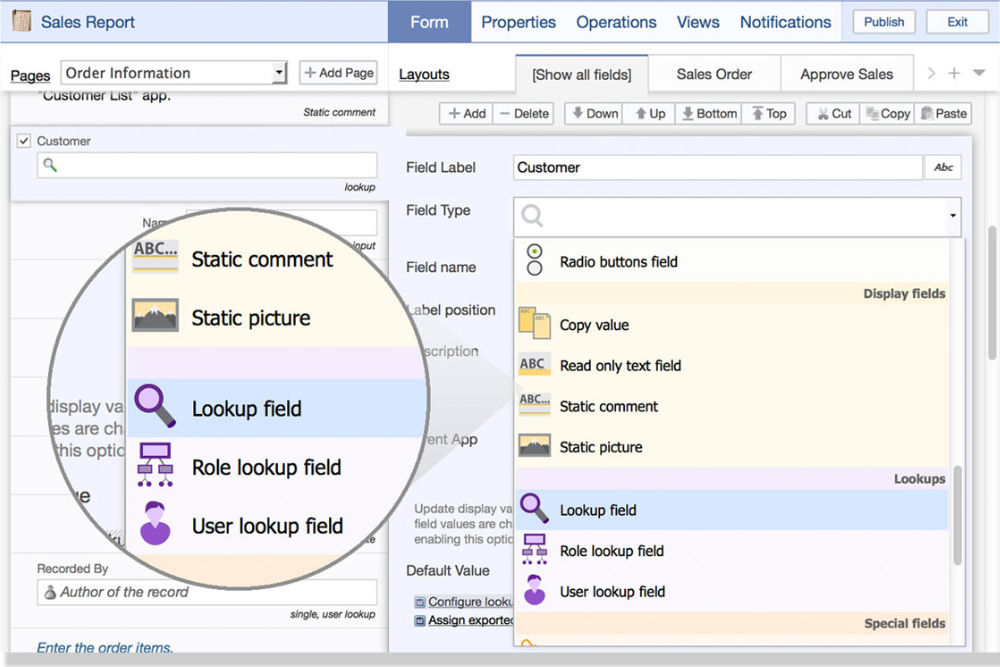 Register Now
For custom training, please contact us.